Don't call TODAY nutritionist Joy Bauer!
Studio 1A has been teeming with candy, cupcakes and more this week. Stage manager Yosef Herzog was there to capture every delicious moment.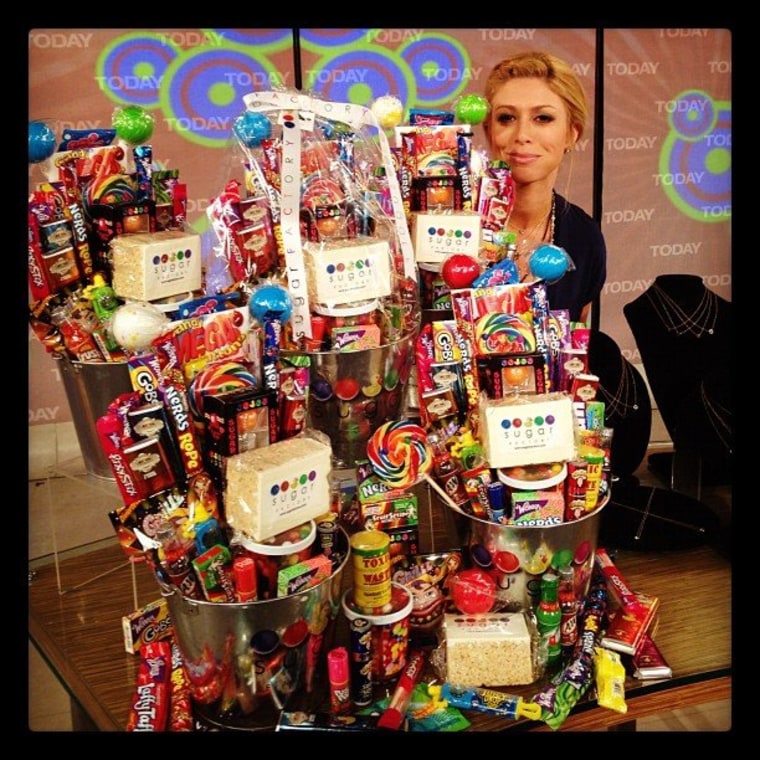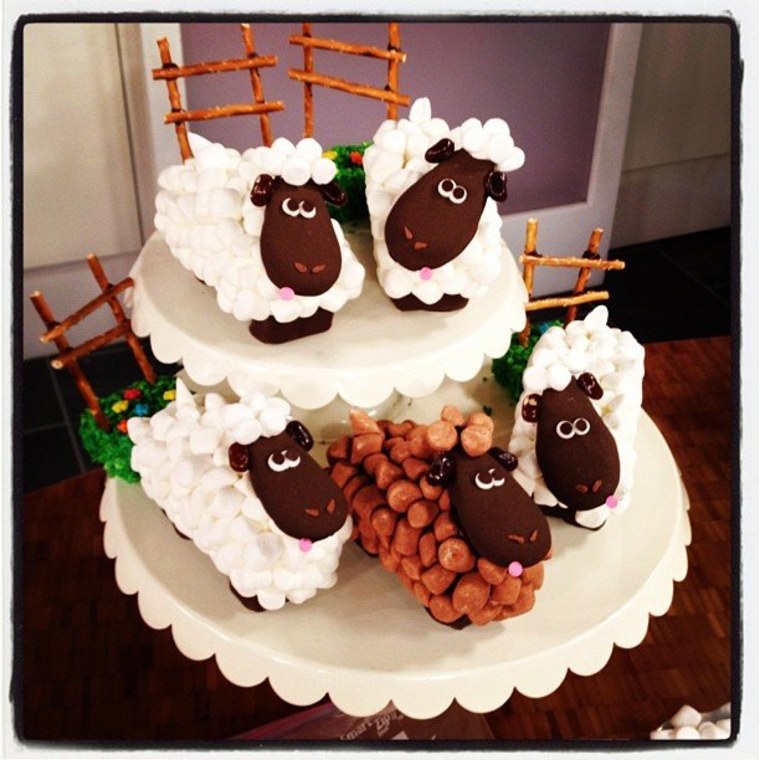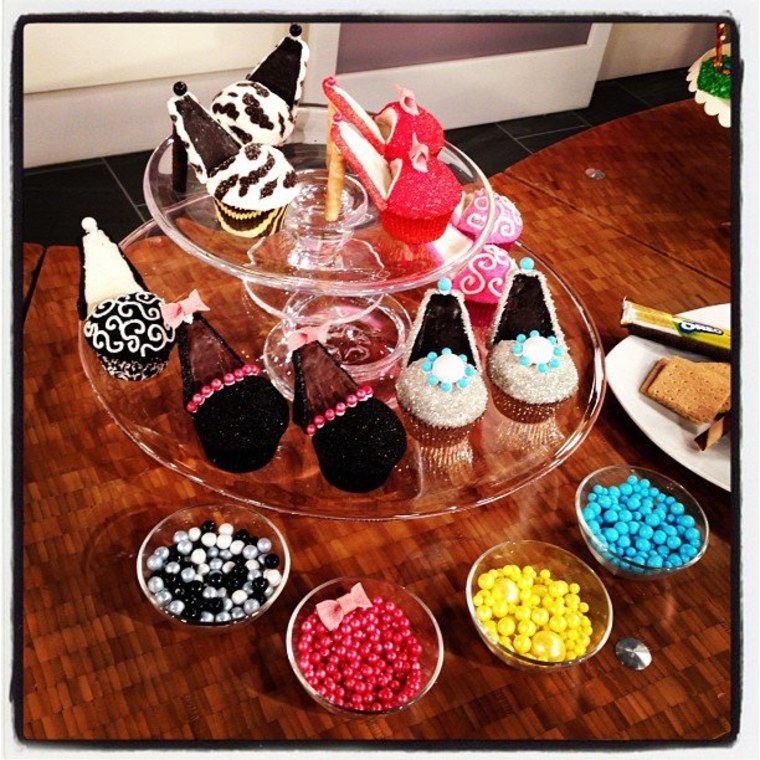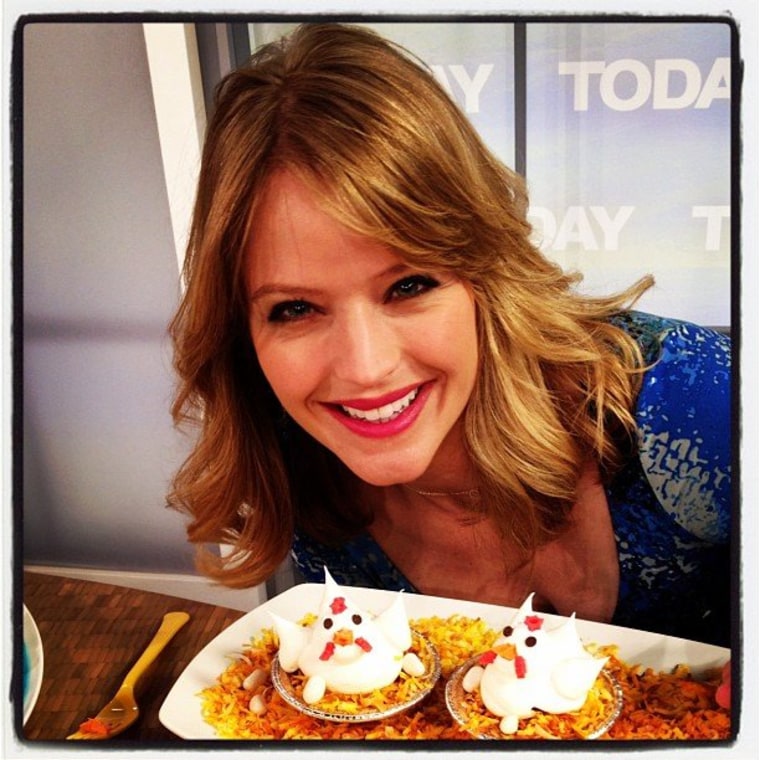 The crazy cupcake creations are from Karen Tack and are in her new book, "Cupcakes, Cookies & Pie, Oh My!" Find a recipe for her cookies and watch the mouthwatering segment below:
Yosef took the photos above and filtered them using Instagram. Share your photos with @todayshow using the tag #todayshow.