Put down the package of blah boneless chicken breasts and pick up on the tastiness of chicken thighs this week! This Asian-inspired recipe showcases their juicy appeal in a fresh and easy stir-together sauce that infuses the whole meal with flavor.
Related: Dinner, solved! 30 days of easy dinner recipes for the whole family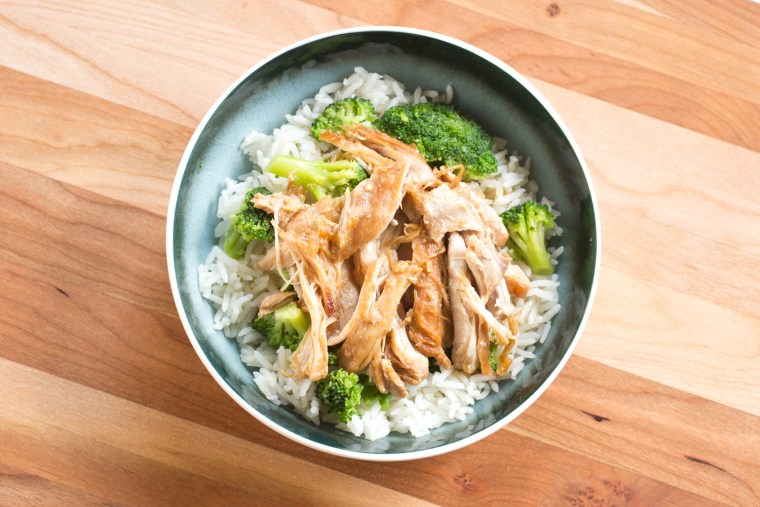 Make a big batch and refrigerate or freeze to serve with rice or noodles and your favorite vegetables, or shred the like pulled pork and turn it into an East-meets-South sandwich. The sandwich is amazing garnished with Crunchy Asian Slaw, which we've also shared the recipe for, below.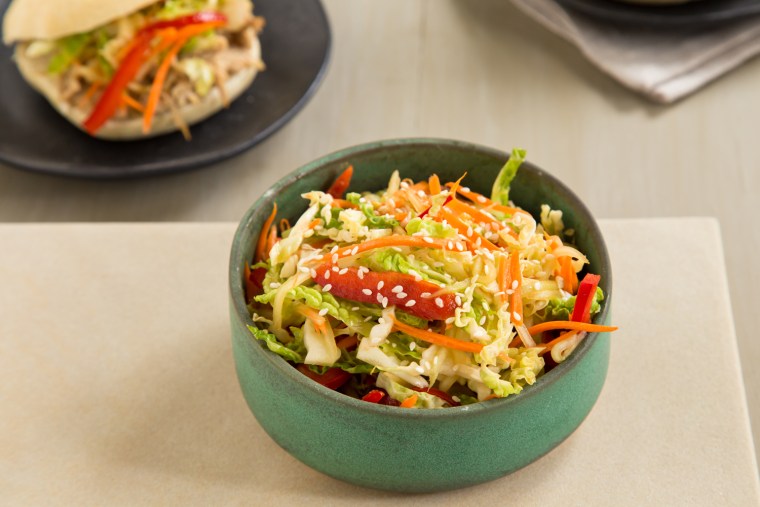 Any way you slice it, it's gonna be good.
Related: Make super-easy P.F. Chang's-style Asian lettuce wraps
Casey Barber is a freelance food writer, photographer, and recipe developer, the editor of the online magazine Good. Food. Stories, and the author of Pierogi Love: New Takes on an Old-World Comfort Food and Classic Snacks Made from Scratch: 70 Homemade Versions of Your Favorite Brand Name Treats.