Al Roker is taking a road trip to surprise home cooks with Father's Day barbecues in their very own backyards.
In the second part of our series, Al and celebrity chef Sunny Anderson are surprising Chris Nuyen in Fort Campbell, Kentucky. Chris is an active duty solider, husband and father of four.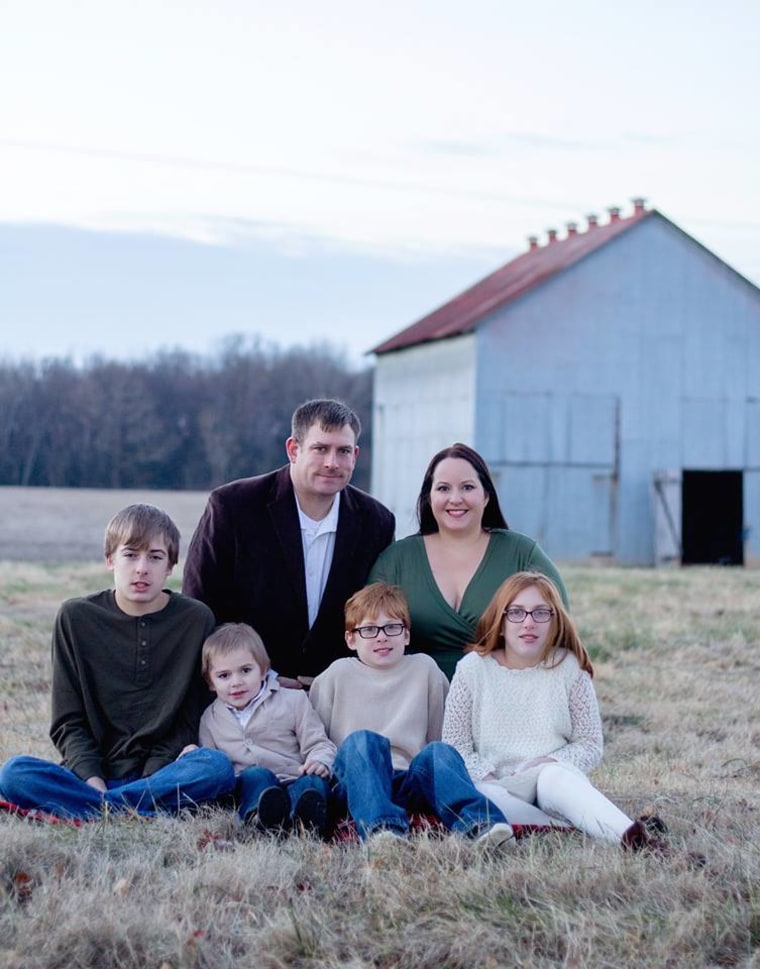 He loves cooking steaks on the grill. It was the first meal he made for his wife Lisa — who nominated him for this special surprise — when they started dating.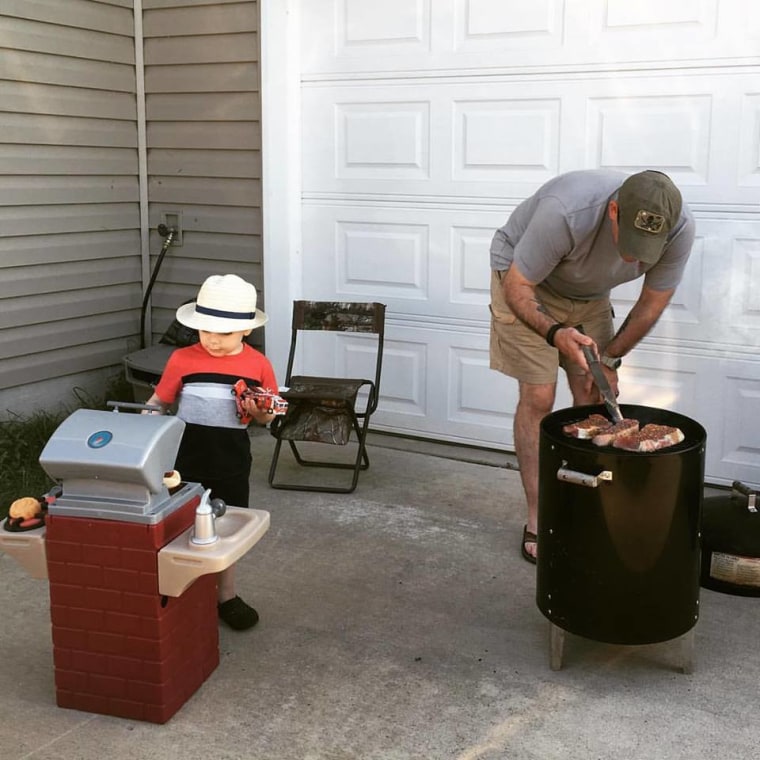 Al, Sunny and Chris cook up a quick and easy barbecue side dish. They make potato salad with crunchy pine nuts, creamy Greek yogurt and fresh basil.
If you like that barbecue side dish, you should also try these: