A Kansas City cop spent only 30 seconds talking to an employee at Popeyes Louisiana Kitchen, but it was enough to leave a major impression and inspired him to find a way to change her life.
Donald Carter ending up chatting with Shajuana Mays, the woman working the drive-thru window, and she told him she had a dream of going to nursing school to become a nurse.
He says there was something about her — "a spark" — that made him want to help her. "I went home and was eating my chicken, and this thought just dawned on me: What if I pay for the girl's school?"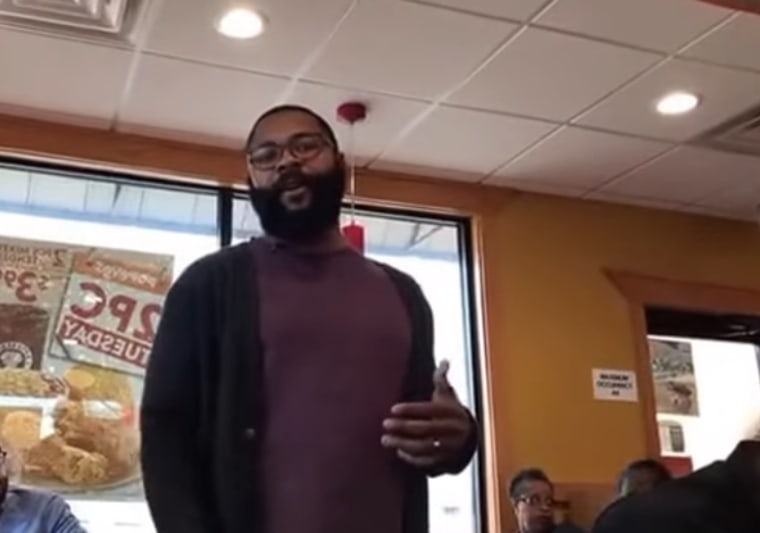 Carter did an internet search to see how much nursing school would cost and found out it was about $1,500. He then set up a GoFundMe page with the hope that he could get some of his friends to donate.
"I figured if I could get about 300 of my Facebook friends to put up $5 each, we could do it no problem," he wrote on the page. "I'd do a Facebook Live broadcast presenting her with the gift if we pulled it off. Just a random act of kindness from a few hundred strangers."
In less than three days, he was able to raise over $13,000 — way more than the initial $1,500 goal — to send Shajuana to school, and he surprised her at the restaurant to tell her the exciting news.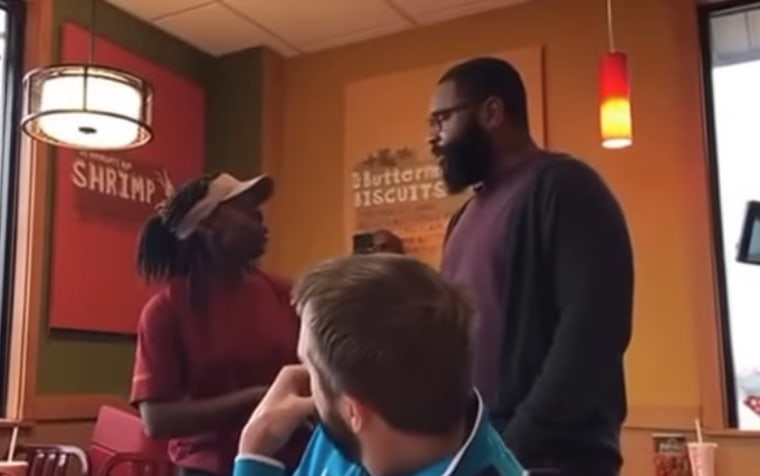 As promised, he recorded the event, and Shajuana was overwhelmed with joy.
"I don't even know how to describe it in words," she said. "It's an emotional feeling right now that's unexplainable, but it's all good and happy emotions and feelings. I'm excited — I actually get to pursue something that I've always wanted to be doing for a very long time."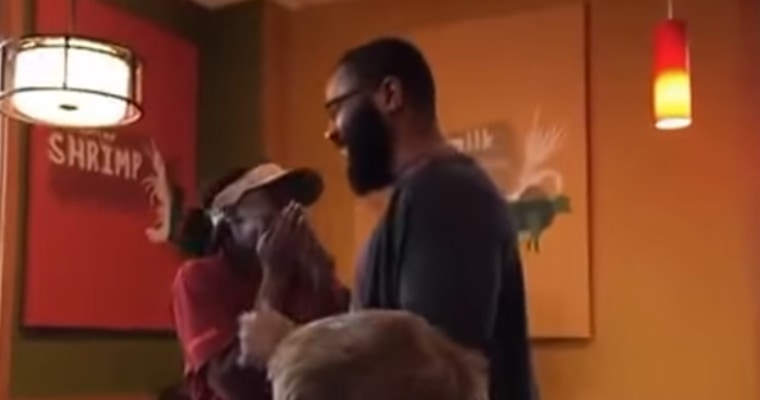 Shajuana mentioned that some roadblocks in her life had stopped her from pursuing this dream.
"Any obstacles you have, we have a whole city and maybe even a nation to remove whatever roadblocks there are," Carter said in the video. "This is not about us, it's about you… it's about the community supporting somebody who wants to do better."
If you'd like to give to Shajuana's nursing school fund, the page is still accepting donations here and you can watch the full surprise video below.