Lifestyle expert Evette Rios shares three smart tips to address common summer problems.
How to prevent dripping ice cream
How annoying is it when you're enjoying a cool ice cream cone on a hot day and the ice cream starts dripping from the bottom of the cone?! That will never happen again thanks to this trick! Just put a marshmallow in the bottom of the cone before scooping in the ice cream. The marshmallow will absorb the ice cream from the inside and you'll have an extra sweet treat at the end.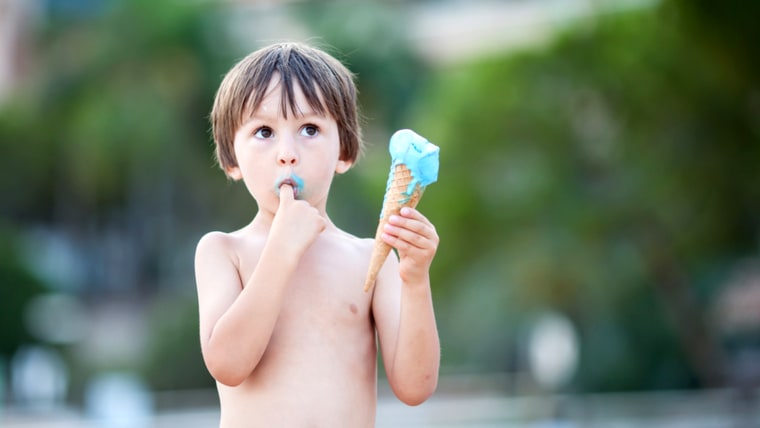 RELATED: 5 cool kitchen gadgets to make spring and summer entertaining a breeze
Start a fire fast
If you're on a camping trip and need to start a fire, place some charcoal briquettes in a cardboard egg carton, ignite the carton, and by the time the cardboard is completely burnt away the briquettes will be lit.
Note: This only works with cardboard cartons. Do NOT try using the styrofoam ones.
Avoid a soggy-bottom picnic
We all love a picnic, but hate the mess of a soggy, grass-stained blanket. Say goodbye to that problem with this hack! Just pack a shower curtain liner along with the rest of you picnic essentials and spread it out onto the grass underneath your blanket. It will keep everyone clean and dry!