Starbucks has a knack for bringing artisanal drink trends — like cold brew and nitro — to the masses.
Now, the company is quietly testing out another idea championed by some smaller shops: coffee ice cubes
Coffee ice cubes are just what they sound like — ice cubes made out of coffee instead of just water — and they're an ingenious hack we've been supporting for years, since they don't water down your iced coffee as they melt. (If you take your coffee light, try using cream in your coffee ice cubes for a more personalized touch.)
Smaller chains, like The Original Brooklyn Water Bagel Co., have been offering coffee ice cubes for a while now, so it will be interesting to see if a bigger operation like Starbucks will be able to pull it off.
The Starbucks' coffee-ice test is "very small," a company spokesperson stressed to TODAY Food.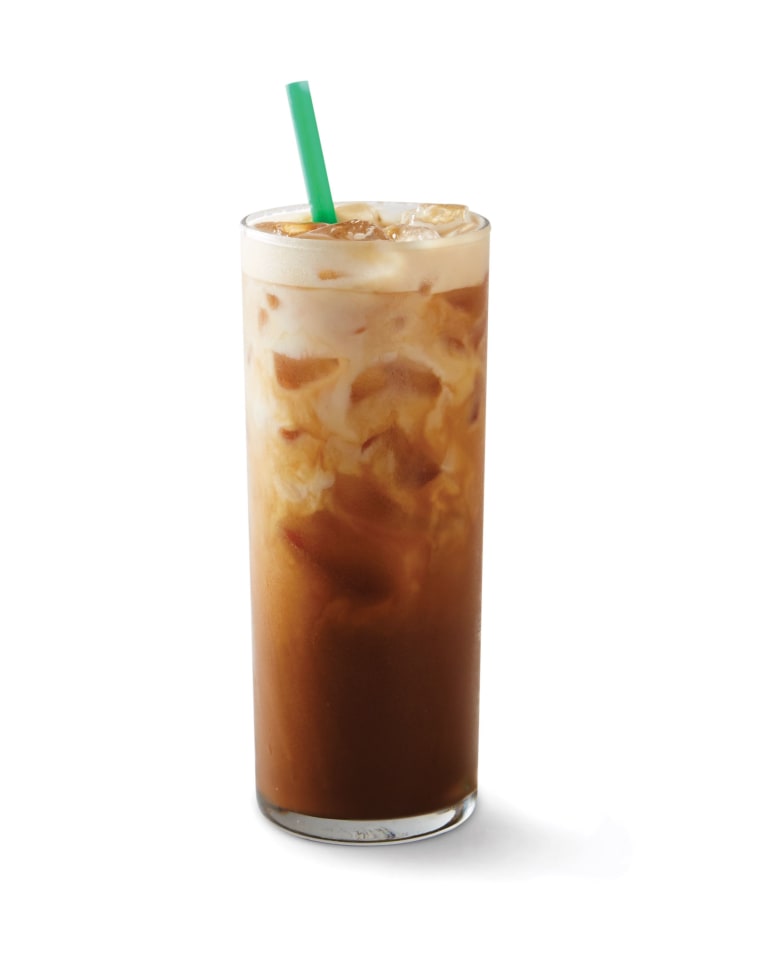 Iced cubes of coffee can be added to any iced espresso or brewed coffee beverage for 80 cents at just 100 test locations in the St. Louis and Baltimore markets, the spokesperson confirmed.
"As a company, we often test new products, programs and ideas to gather feedback from our customers and (employees)," the rep added.
So don't get your hopes up yet that this will be available near you anytime soon, but in the meantime, we highly encourage you to make your own.
RELATED:
No more watered-down drinks! Try these flavored ice cubes