Starbucks sure is busy this holiday season. First, it announced that it's giving away free drinks through January 2nd (yup, there's a catch). Then the coffee giant recently announced a trio of new limited-edition super chocolate-centric drinks that will be available through January 1st — and we're planning to end this year on a delicious caffeine AND sugar high.
Since Starbucks is all about about spending the holidays in formal wear, the three drinks are collectively called the Tuxedo Collection. If you love chocolate, this is great news.
RELATED: Starbucks is giving away free drinks — but there's a catch!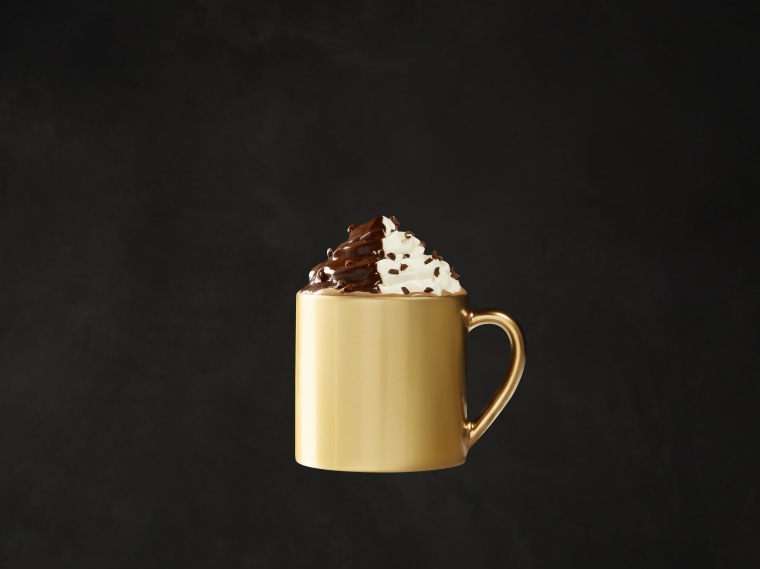 First up, the Tuxedo Mocha. It's made with espresso, classic mocha sauce and white chocolate mocha sauce (tuxedo-style, get it?) and steamed milk, then topped with whipped cream, mocha drizzle and chocolate curls.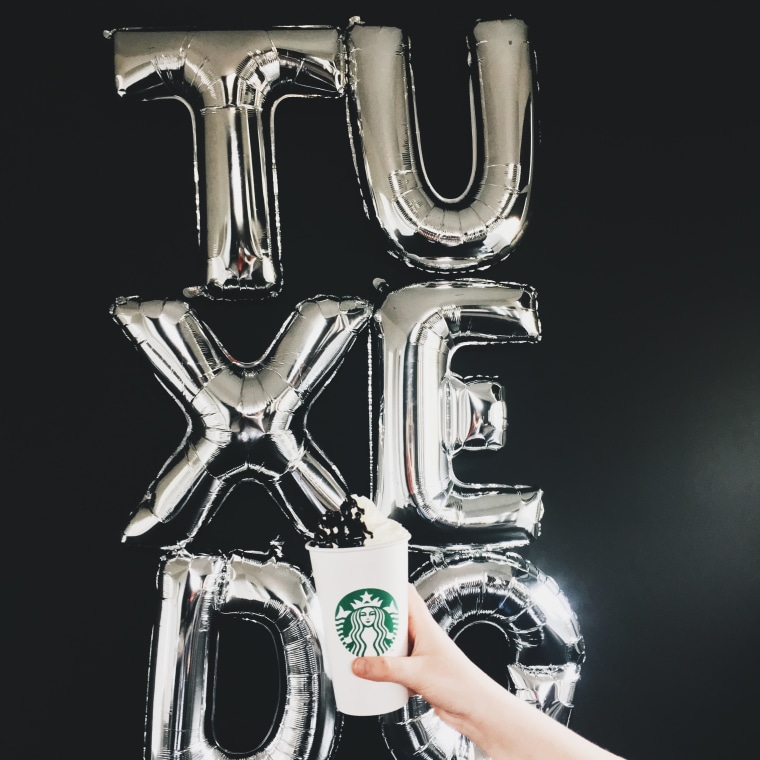 Don't love espresso? Try the Tuxedo Hot Chocolate instead. It has all the same ingredients as the Tuxedo Mocha, minus the java.
RELATED: How to get free Starbucks drinks for life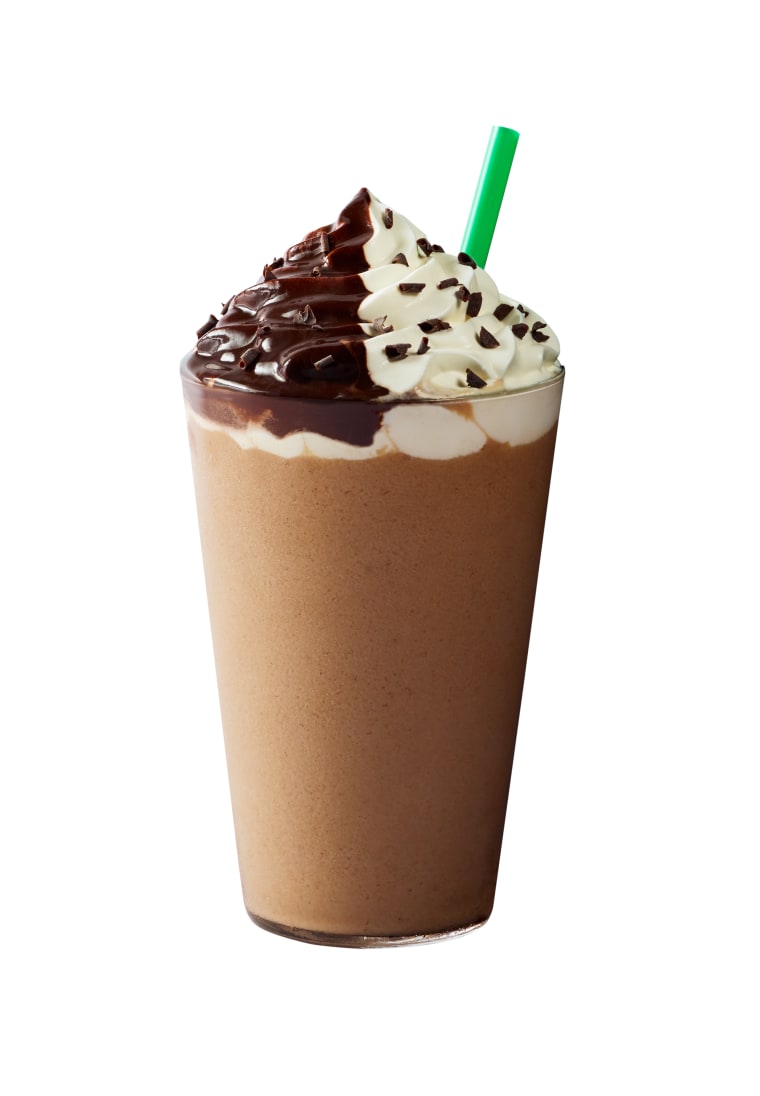 If you're one of those people who likes to wear shorts during the winter, the Tuxedo Mocha Frappuccino may be your formal wear drink of choice. It's got all the mocha magic of the other two drinks, but it's blended with ice for all of you polar bear club members. Since mochas and hot chocolates are generally pretty chocolaty, these limited beverages are likely to be a chocoholic's fantasy.
It actually might be a good thing that the Tuxedo drinks are only available thru January 1st. We'll get to have our just desserts for the year — and maybe still keep our New Year's resolutions.