Ah, Starbucks. So close, yet so far.
As we all know, Starbucks baristas tend to spell names wrong — by accident or on purpose. And our very own Hoda Kotb is no exception to getting the Starbucks treatment.
On Monday morning, Hoda tweeted a picture of her coffee cup labeled with the name "Oda." So close, Starbucks! So close.
In typical Hoda fashion, she looked on the bright side: "At least it's not Yoda," she wrote in the tweet. (If you recall, Hoda dressed up as a very convincing Yoda for TODAY's 'Star Wars'-themed Halloween in 2009.)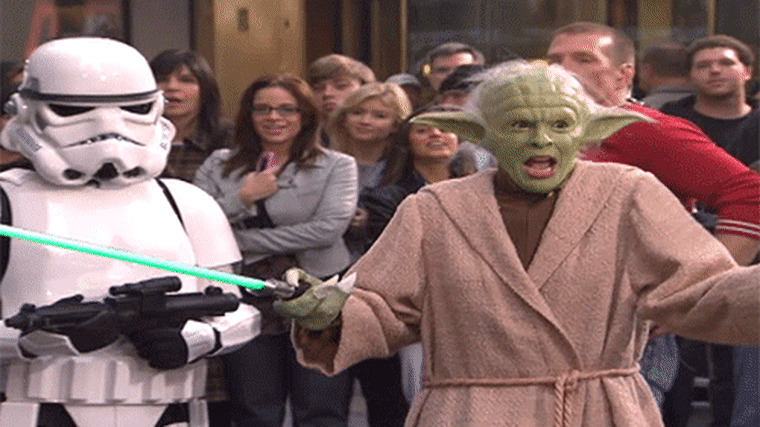 But could this all be a part of a grand scheme orchestrated by Starbucks?
RELATED: 'We gotcha': Confident Starbucks barista thinks Helen Hunt is Jodie Foster
In December, YouTube's Super Deluxe introduced the mind-blowing idea that by posting the images of name-misspellings to social media, we're giving Starbucks free advertising. Therefore, a national TV news anchor is the perfect target for the trap.
Or, you know, the barista genuinely didn't know how to spell her name. The world may never know.