There's no middle ground when it comes to one holiday treat — either you're Team Fruitcake or you're not. That unique mixture of dense cake, warm spices and colorful candied fruits is strictly a love it or leave it dessert.
Likewise, the news that Starbucks is celebrating the season with a limited-edition Fruitcake Frappuccino will either have frosty beverage lovers cheering or cringing.
But don't judge the drink by the cake — at least, not yet.
This frappe is actually a blend of hazelnut crème, dried fruits and cinnamon, all topped with whipped cream, caramel and a dusting of matcha. If you're still not sure if that's your cup of tea — or venti Frappuccino, in this case — we went ahead and tasted it for you. And just like fruitcake itself, the response is mixed.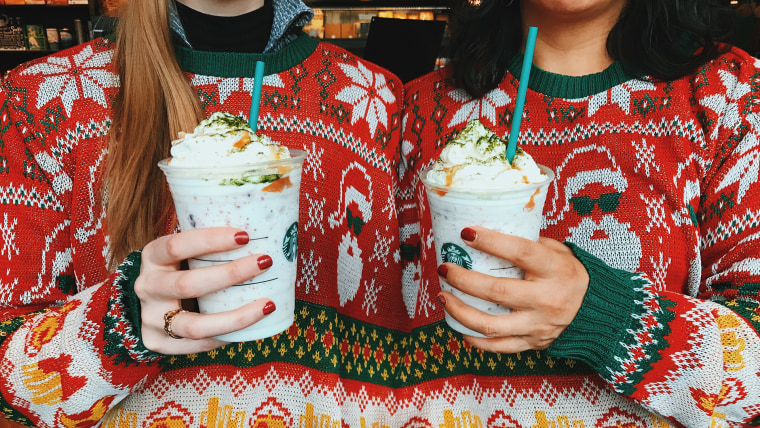 RELATED: How to get free Starbucks drinks for life
"It has a Christmas cookie taste — a little bit of a surprise with the first sip — but I'd still drink the whole cup." —Senior editor Amy Eley
And as with all things fruitcake-related, we also have a strong counterpoint.
"This is foul. The grossest part is that chunks of fruit get stuck in your teeth as you sip. I will say, it is exactly what is advertised: It tastes like a pulverized fruitcake, but somehow even sweeter. But I can't stop sipping it because I am so confused by it." —Food editor Emi Boscamp
RELATED: Starbucks unveils its first official boozy creation: The Espresso Cloud IPA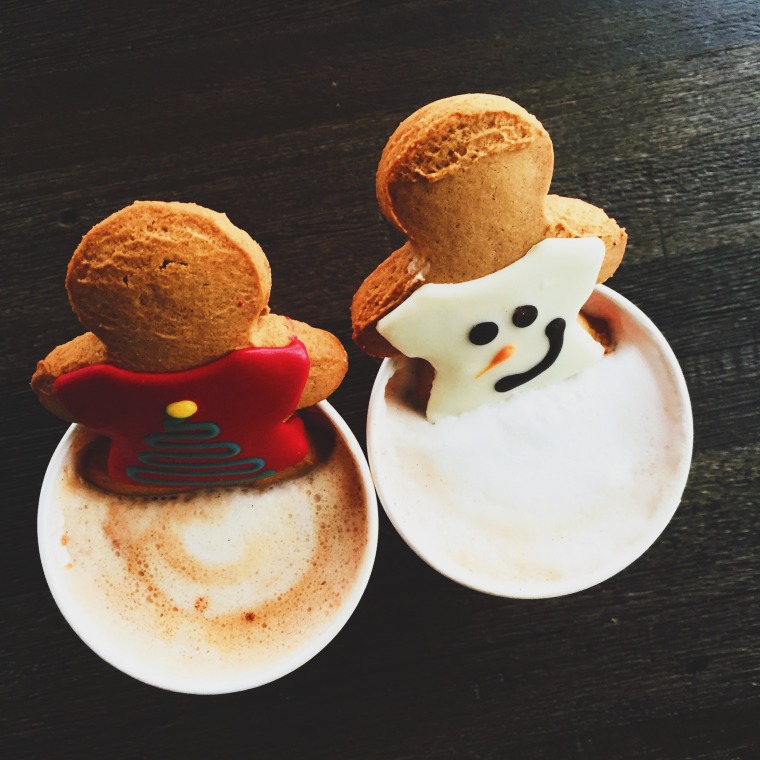 If you want to taste this wintry mix for yourself, you don't have long to give it a try. The Fruitcake Frappucccino is only available this Thursday through Sunday at select Starbucks stores.
Follow Ree Hines on Twitter.