Starbucks has done it again. Not only has it released a delicious new winter drink, but it's also brought back one of our all-time favorites!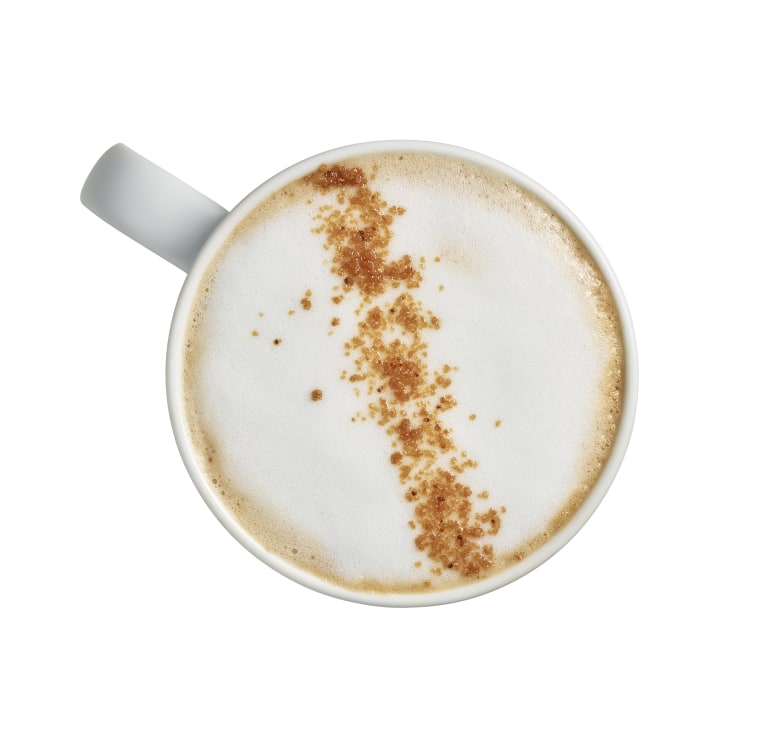 First up: The Cascara Latte. The first new latte of the year, it's like a Flat White, but with a subtly sweet fruity flavor, made with espresso, steamed milk and cascara syrup and foam. Cascara, Starbucks told TODAY, means "husk" or "shell" in Spanish, referring to the "fruity outer skin of a coffee cherry, which is the fruit that surrounds the coffee bean." How exotic — and delicious! "It's perfectly, subtly sweet," said Emi Boscamp, TODAY Food associate editor.
RELATED: Starbucks announces its first latte of 2017
Starbucks' Smoked Butterscotch Latte showed up in U.S. and Canadian stores last year, and now it's back for another glorious season. It's made with espresso, steamed milk flavored with smoked butterscotch sauce and a smoky butterscotch topping — YUM!
"I think this blows Pumpkin Spice, Gingerbread and, um, every other coffee flavor at the big S out of the water," says Alessandra Bulow, TODAY Food editor.
The Smoked Butterscotch Latte was such a hit last year that Starbucks is bringing one butterscotch drink to nearly every continent. In the U.K., they're getting a Butterscotch Brûlée Latte; in Europe, the Middle East and Africa, they're getting the same drink, called the Creamy Caramel Latte: espresso and caramelized butterscotch, finished with caramel dust that creates a brûlée-like textured topping.
RELATED: 12 most annoying things customers do when ordering coffee
Speaking of other continents, Starbucks is releasing some super cool new coffee drinks around the world. Here are the ones we'd be lining up to try: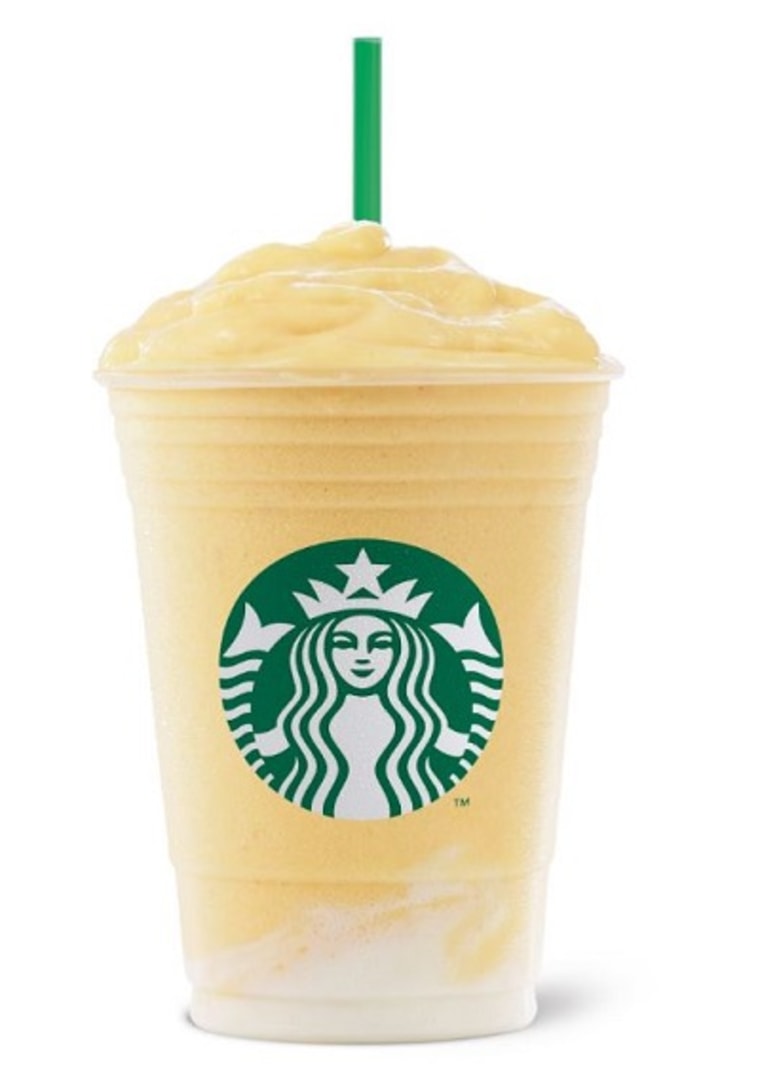 While Starbucks does offer a chocolate smoothie stateside that comes with a whole banana, fans of the fruit will want to try this frothy-looking new Banana Yogurt Frappuccino — available for now in Latin America and the Carribbean.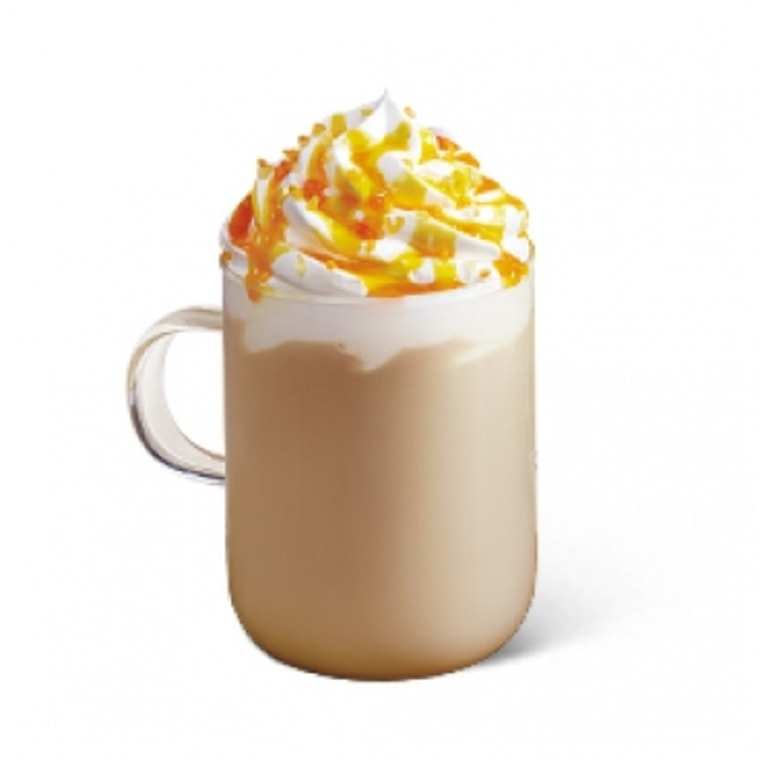 Just in time for Chinese New Year in China, the velvety-sounding Kumquat White Chocolate Mocha drink is a blend of white chocolate cocoa butter, cocoa powder and sweet kumquat flavor.
RELATED: So close, Starbucks! Hoda Kotb shares hilarious name flub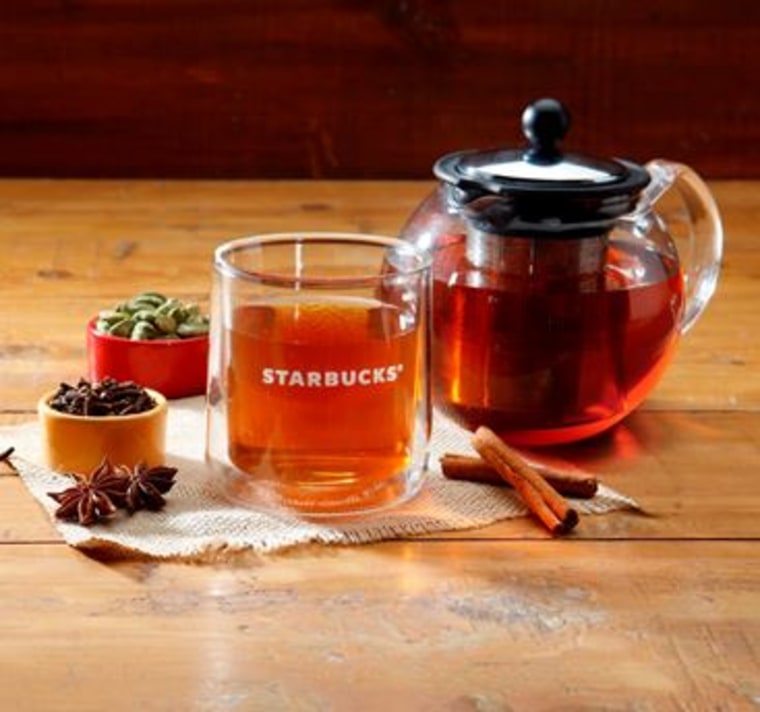 Chai fans, check this out: In India, tea drinkers will soon be able to get the Teavana India Spice Majesty Blend made with a blend of Assam black tea, infused with whole cinnamon, cardamom, cloves, pepper, star anise and ginger.
RELATED: 4 'secret' Starbucks drinks and the correct etiquette when ordering them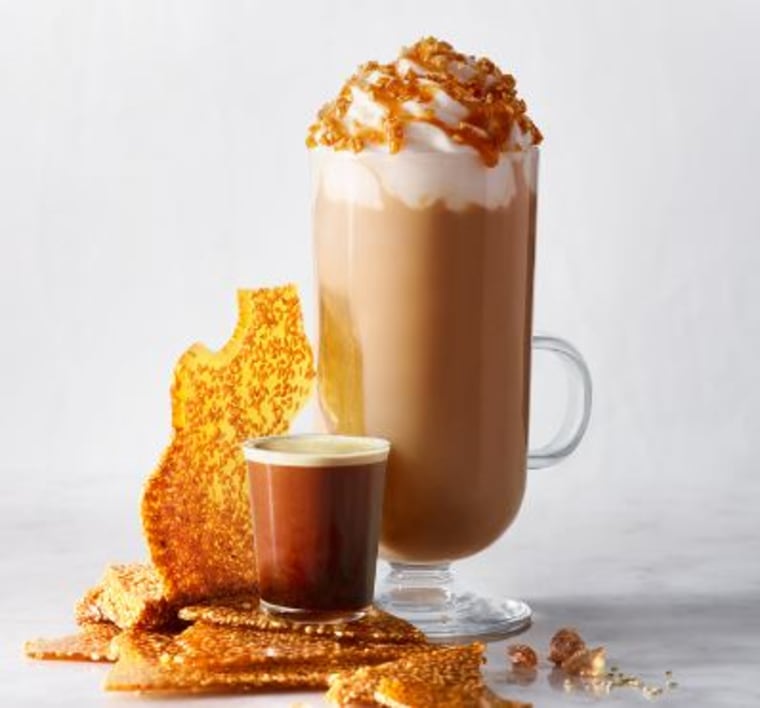 The textured, layered Golden Sesame Caramel Crunch Latte combines espresso with nutty sesame flavors and a sesame crunch topping. It's hard to see how this blend of savory and sweet flavors could go wrong, but you'll have to travel to the Asia Pacific to find out. Sigh.
RELATED: Go off the menu with these 8 secret Starbucks drink ideas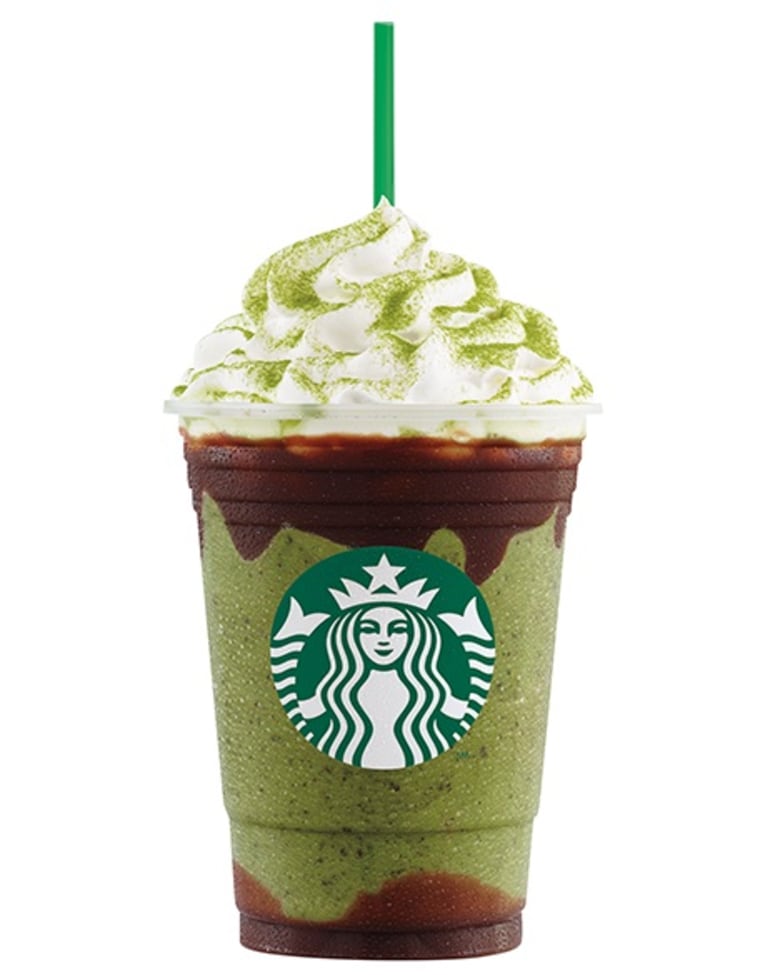 Australians are going crazy for matcha — the finely milled green tea powder with a delicate flavor—and now they are getting a new version of the Green Tea Frappuccino. The Double Chocolate Green Tea Frappuccino is made with chocolate sauce, java chips and Green Tea matcha powder. Want to hack this drink in the U.S? Well, if you love the benefits of green tea but find the flavor too strong, ask your barista stateside to throw in some chocolate and java chips when ordering a standard Green Tea Frap.