/ Source: TODAY Contributor
Spice it up! Adding spices to foods is a simple and easy way to add a really big health bang. Nutrition expert Frances Largeman-Roth, RDN, shows Tamron Hall fun and tasty ways to use four different spices: sumac, cinnamon, cayenne pepper and turmeric.
RELATED: How to cook with turmeric, the super healthy trendy root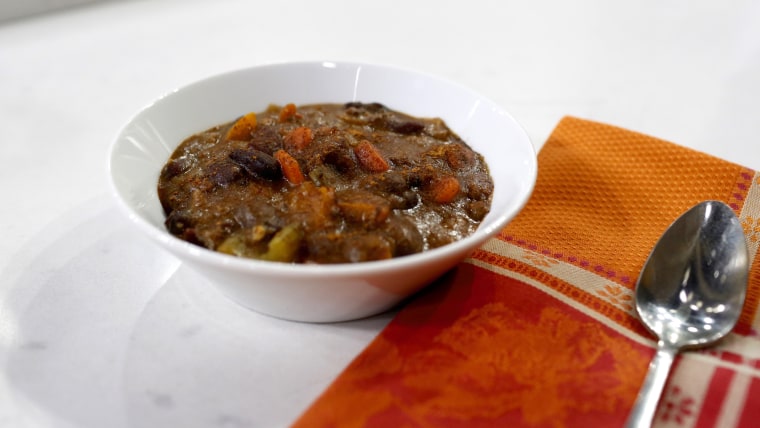 Cinnamon
What it is: Cinnamon is the inner bark of a tropical evergreen tree. Once it's harvested, it's dried and ground. It was once used in love potions and perfumes.
Benefits: This sweet spice has been used for centuries in Asia as a health aid. It can help lower blood sugar, as well as bad cholesterol. It may even play a role in preventing Alzheimer's disease.
Spice it: Use at least a ½ teaspoon a day to get the health benefits. Sprinkle it into coffee, over oatmeal, and even use it in salad dressing. I also like adding it to chili and other savory dishes.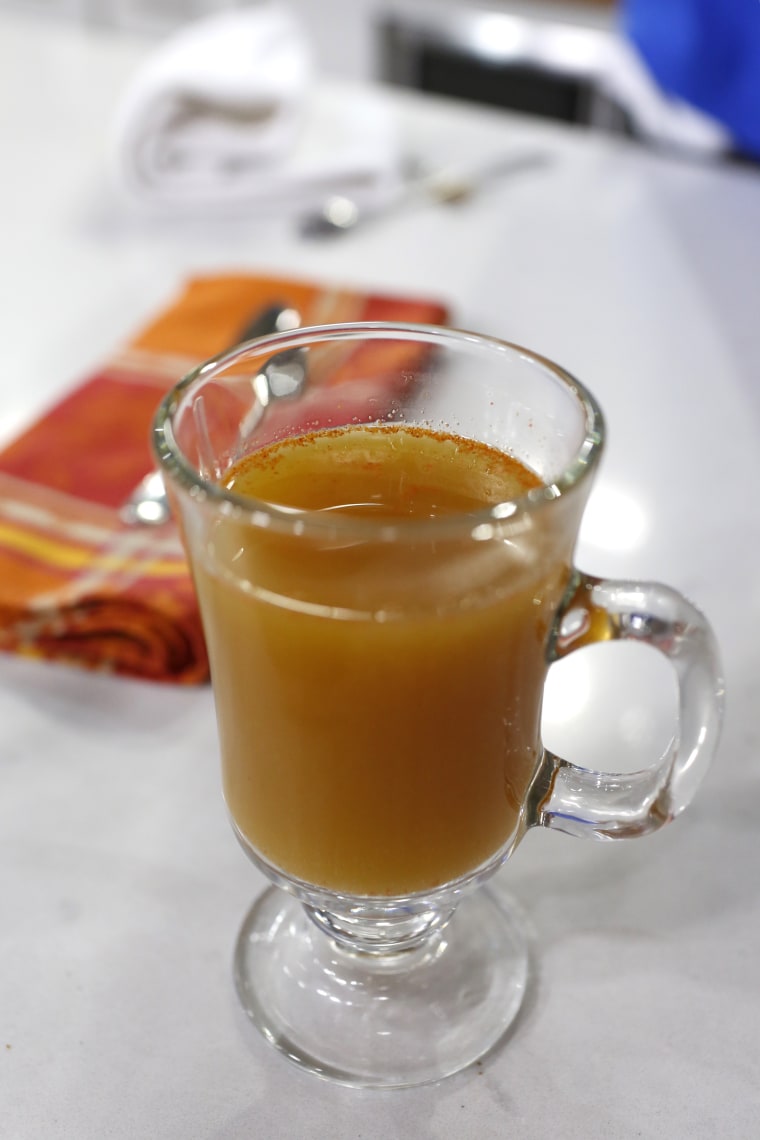 Cayenne Pepper
What it is: A hot pungent powder made from several tropical chiles. It originated in French Guyana.
Benefits: This spice not only brings the heat, it also aids digestion and can provide pain relief.
Spice it: Stir cayenne into orange juice or apple cider, or sprinkle over scrambled eggs.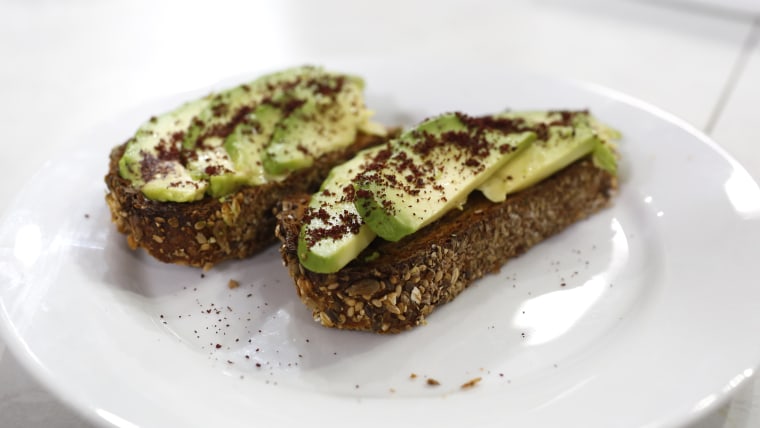 Sumac
What it is: Dried and ground berries that have a lemony flavor. Sumac grows wild throughout the Middle East and is used in Middle Eastern cuisines. It's a main ingredient in the spice mix za'atar.
Benefits: Sumac has high antioxidant activity and may also be helpful with lowering both blood glucose and cholesterol levels.
Spice it: Sumac can be used to add flavor to meat dishes, like kebabs, or vegetable recips. I like sprinkling it over my avocado toast because the sumac adds a wonderful bright note to the nutty avocado. It's also delicious sprinkled on top of hummus.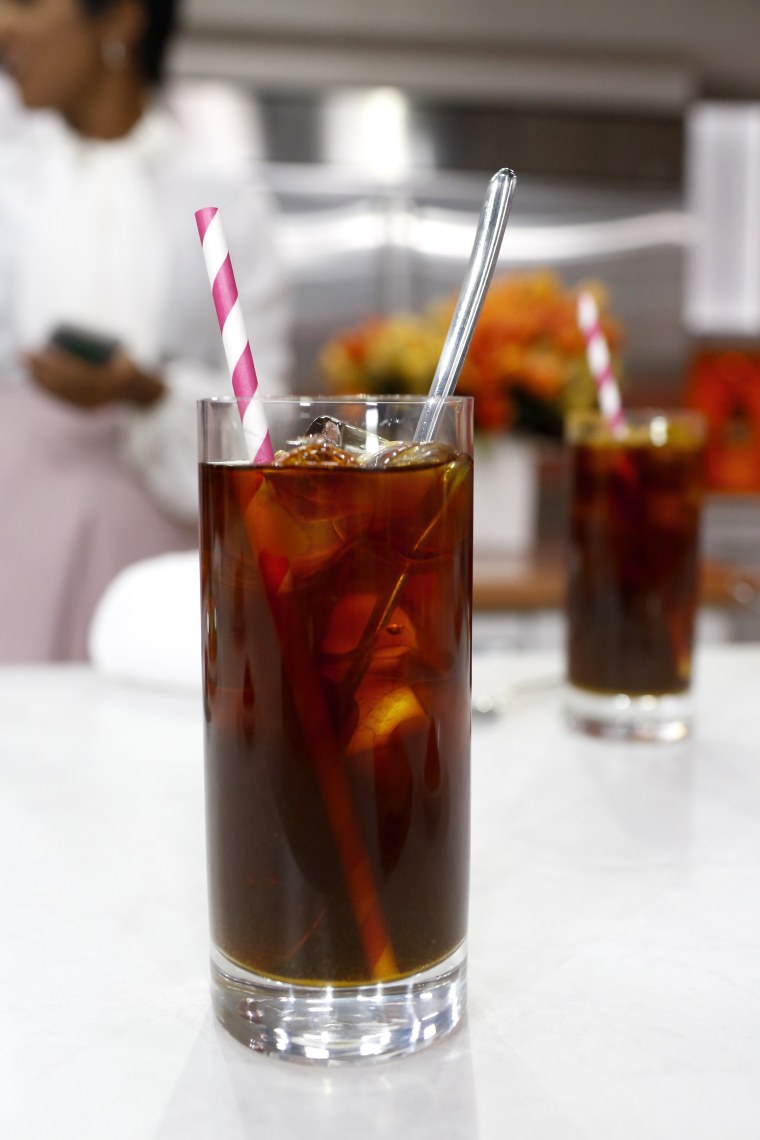 What it is: Turmeric is a cousin of ginger and is also a root. It has long been used in India and the Caribbean both as a spice and also as an herbal remedy.
Benefit: The active ingredient in turmeric is called curcumin. Curcumin has anti-inflammatory properties and has been shown to be beneficial in treating symptoms of Crohn's disease, Irritable Bowel Syndrome and stomach ulcers. Some research shows that it may also help prevent and slow the spread of cancer and make chemotherapy more effective.
Spice it: Add it to your morning cold brew coffee with some cocoa powder and a banana to make the below Chocolate Banana Coffee Smoothie with Turmeric. Just spin the ingredients together in a blender and you have a drink that gets your day going and fights inflammation! You can also add ground turmeric to soups, rice dishes and even mac and cheese.
Frances Largeman-Roth, RDN, is a nutrition expert, writer and best-selling author. Her books include Feed the Belly, The CarbLovers Diet and Eating in Color.