Emma Bunton is adding a little more spice to your holiday season.
The Spice Girls singer will co-host the new season of "The Great American Baking Show: Holiday Edition." She'll join returning host Anthony "Spice" Adams on the ABC program. (That's a lot of spice for one cooking show!)
Bunton previously served as a judge alongside Backstreet Boy Nick Carter on ABC's "Boy Band" in 2017.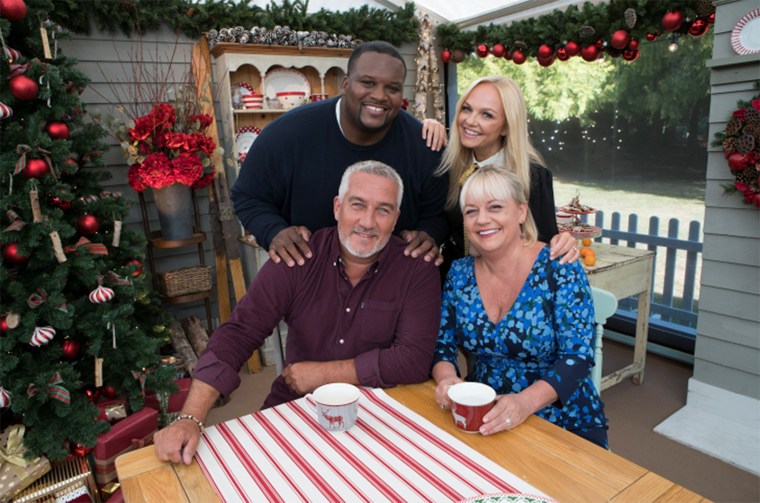 The American version of "The Great British Bake Off" will follow competitors as they complete a series of holiday-themed baking challenges, with the ultimate goal of being crowned America's Best Amateur Baker.
The judges' panel for the new season will include "The Great British Bake Off" star Paul Hollywood and pastry chef Sherry Yard.
"The Great American Baking Show" faced scrutiny last holiday season when former judge Johnny Iuzzini got wrapped up in a sexual misconduct scandal. ABC pulled the series from its schedule and fired Iuzzini after four former employees accused him of sexual harassment and abuse while working under him at a New York restaurant.
The series is set to return Thursday, Dec. 6, at 9 p.m. ET on ABC.