The word "casserole" brings to mind warm, homey comfort food — soul-soothing meals your mom served when you were kid. These summery casseroles are just as comforting but use fresh seasonal produce such as tomatoes, corn and eggplant to lighten things up. They're a snap to put together and work equally well as mains or sides on your dinner table.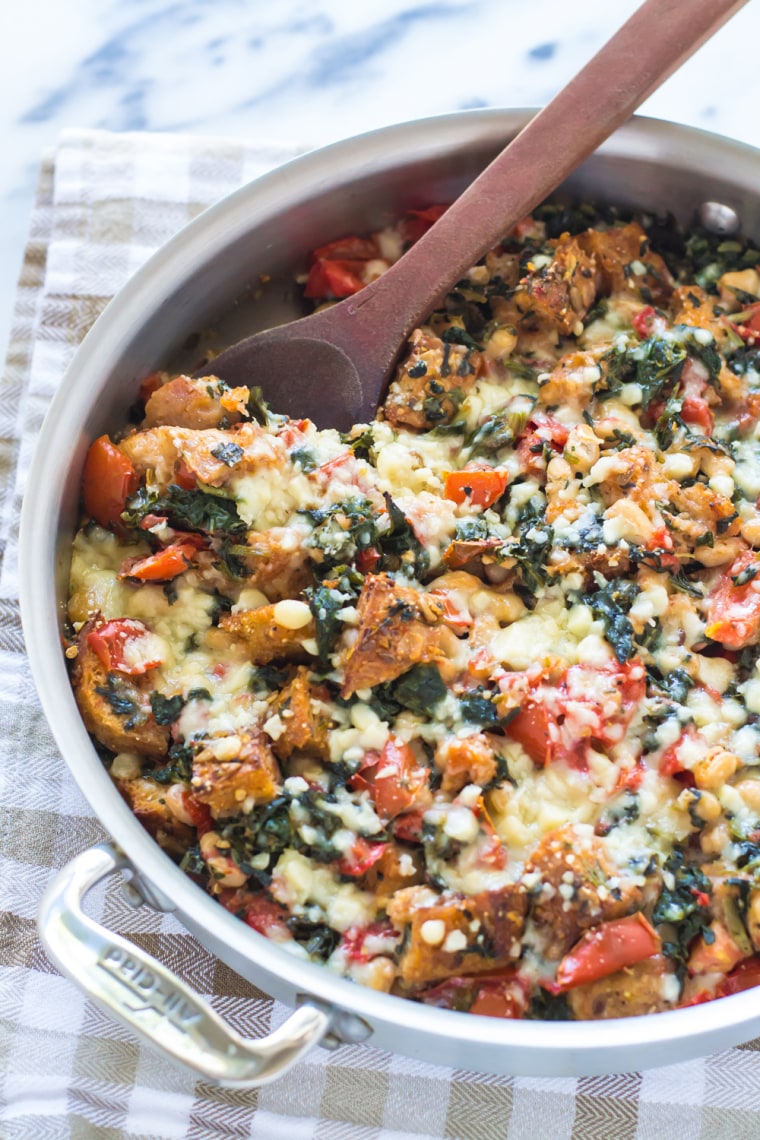 1. Skillet Tomato Casserole with White Beans and Parmesan Croutons: Fresh croutons are the key to this one-skillet meal from Well Plated. The lightly toasted bread soaks up all the lovely juices from the tomatoes and spinach, along with the luscious flavors of garlic and basil.
This healthy vegetable casserole is pure summer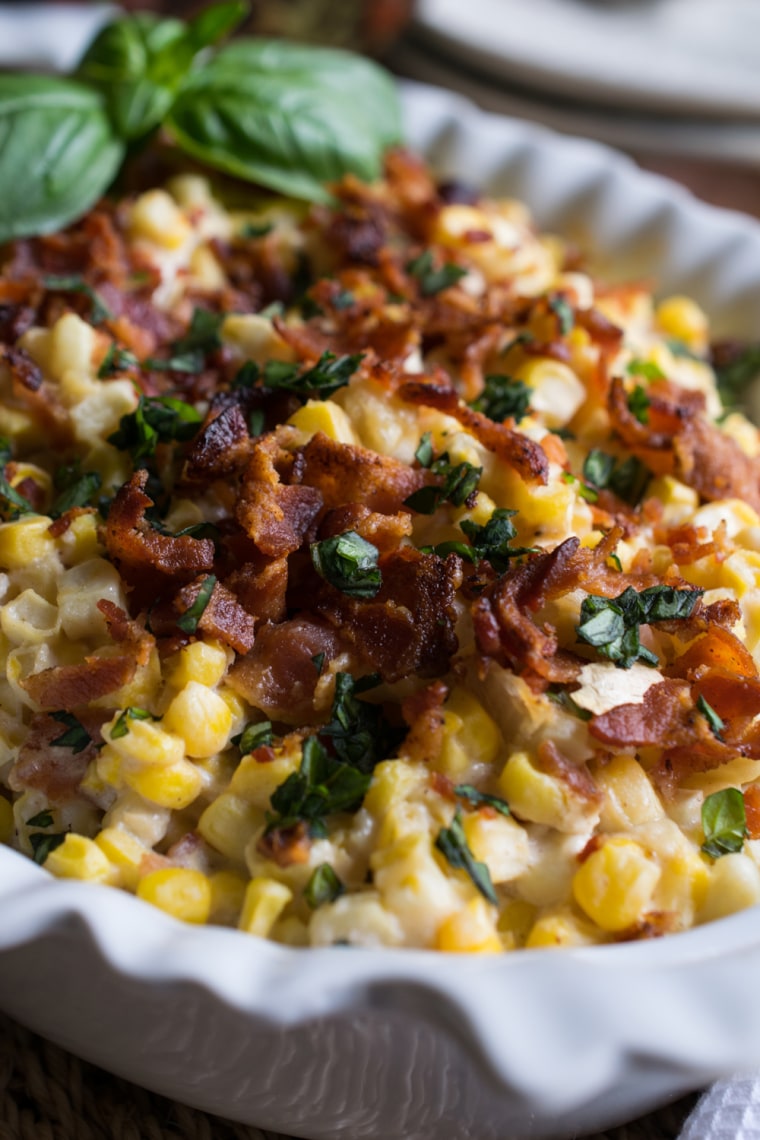 2. Corn and Bacon Casserole: Sweet, juicy corn plus crisp, salty bacon equals total deliciousness. A light creamy sauce made with Greek yogurt binds everything together in this casserole from A Family Feast.
5 make-ahead summer breakfast casserole recipes you must try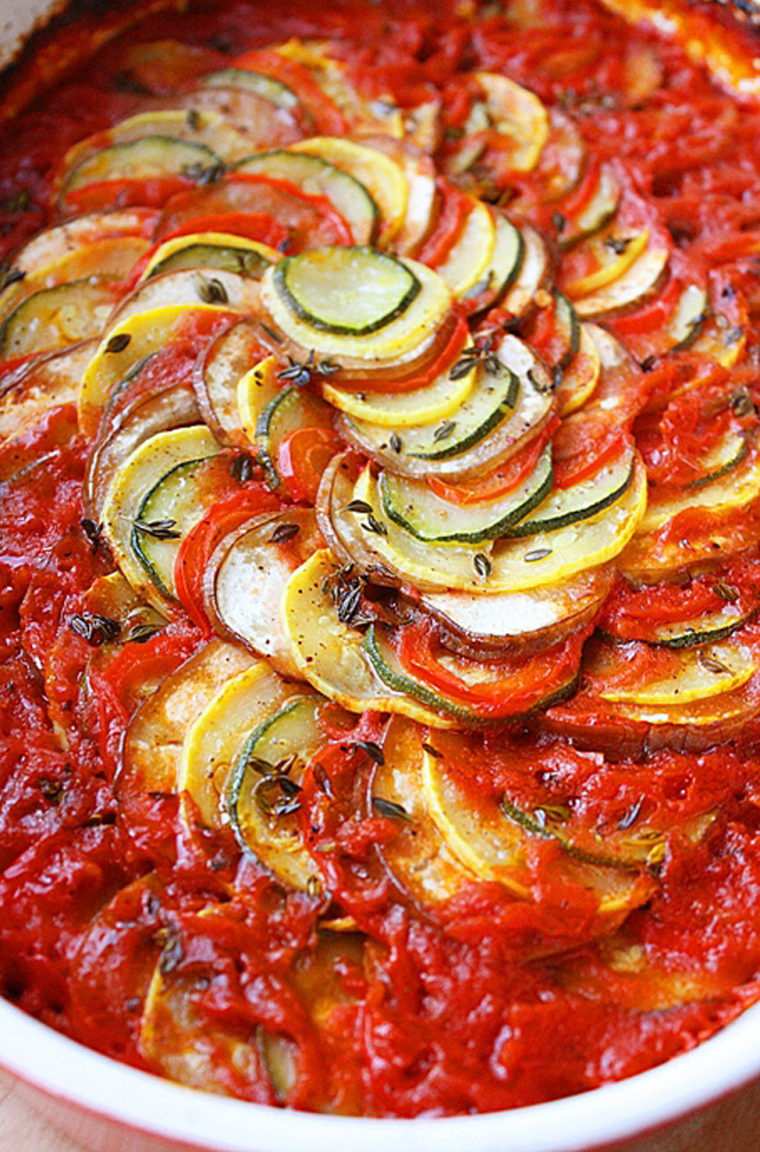 3. Layered Ratatouille: Traditional ratatouille ingredients — eggplant, summer squash, tomatoes, peppers and garlic — get the baked casserole treatment, thanks to The Comfort of Cooking. Serve with couscous or rice to turn this into a light summer meal.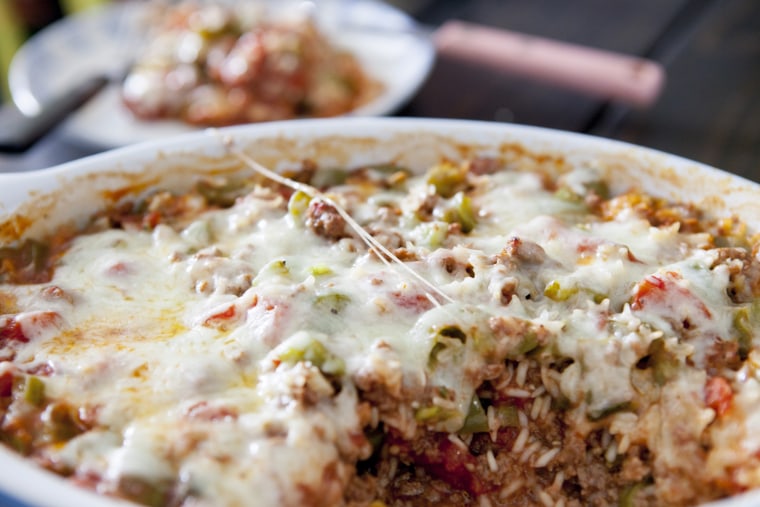 4. Stuffed Pepper Casserole: Lots of bell peppers in your garden? Follow Brooklyn Farm Girl's lead and make this deconstructed version of stuffed peppers bursting with ground beef, rice, tomatoes, spinach and melted mozzarella.
Watch: Siri Pinter gives tuna casserole a modern spin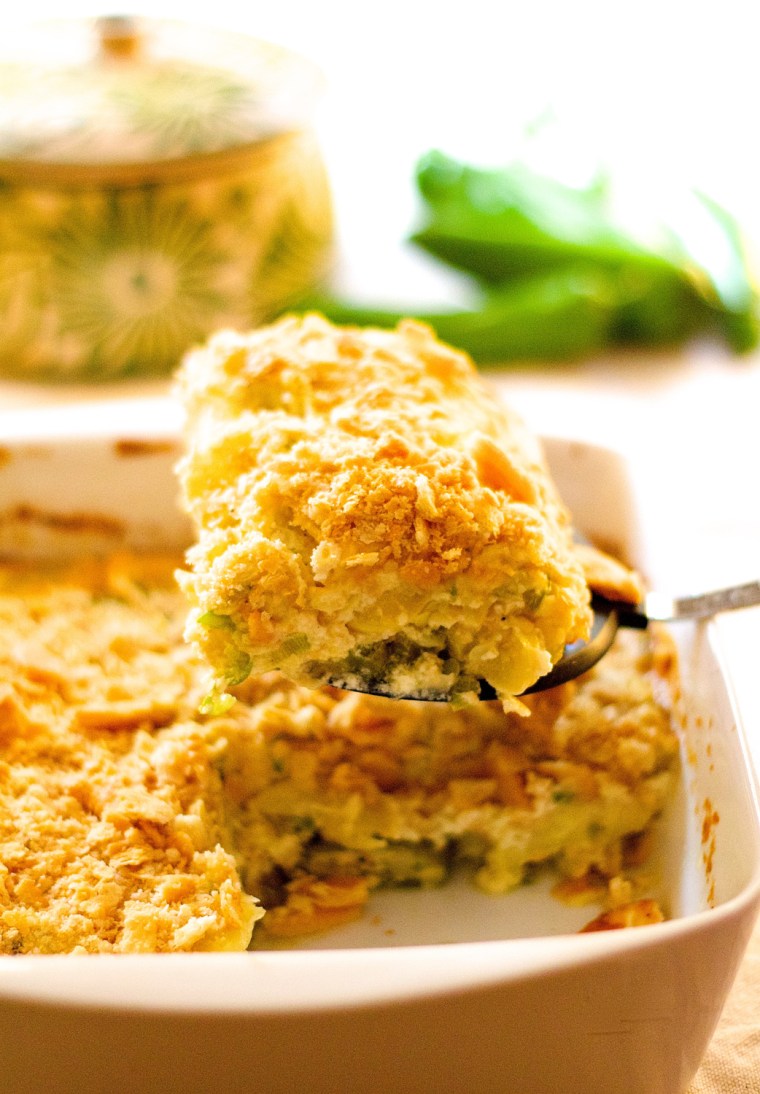 5. Southwestern Summer Squash Casserole: Plenty of yellow squash and hot peppers go into this creamy casserole with a crunchy cracker topping from A Cookbook Obsession. Round out the meal with a fresh green salad to cut through the richness.
Maggie Shi is a writer and editor who lives in New York City. She has written for RealSimple.com, iVillage, FoodNetwork.com and Epicurious. Find her on Twitter and Instagram @maggshi.