Now that the cupcake empire Crumbs is dead, does that mean the end of sneaky mid-afternoon dessert runs? The end of office birthday party gorge-fests? The end of the sweet life as we know it? Not a chance. Cupcakes had their moment, but it's (finally?) time to move on. Luckily, there are so many other new and updated classics that deserve their own obsessive following—and we're not talking about macarons, or chocolate chip cookies, or red velvet cake, or Cronuts, or other sweets that aren't exactly desperate for attention. Here are just a few desserts that should have their own shop on every corner—plus some recipes to make while we wait for brownie shops, banana-split stands and alfajores stores to sweep the nation.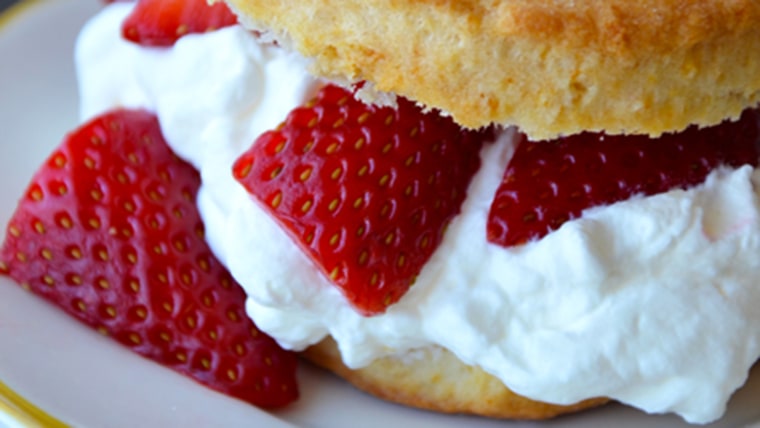 What's better than strawberry shortcake, especially when summer berries are at their sweet, juicy peak? Won't someone please launch a national strawberry-shortcake chain? In the meantime, these mini strawberry shortcakes from Just a Taste's Kelly Senyei are easy to make. And they're perfectly sized for on-the-go munching, if you don't mind getting a little schlag (extra-thick whipped cream) on your shirt.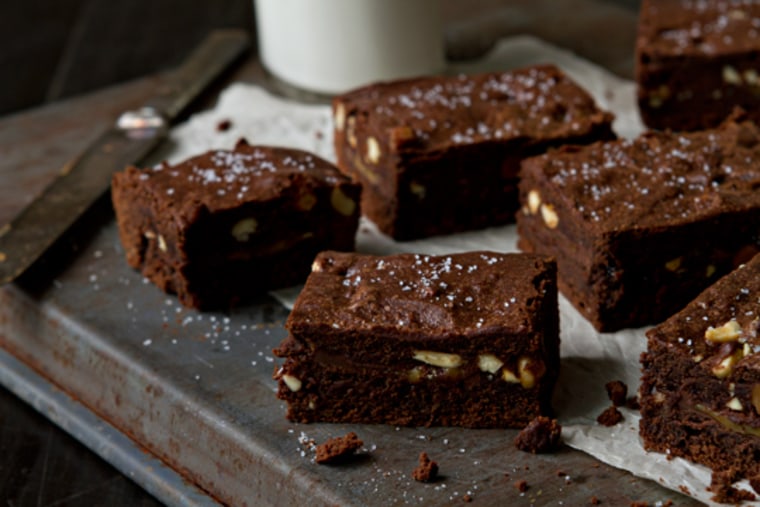 For some reason, there aren't brownie shops on every single corner in every city. Until that problem gets solved, we'll have to keep making our own. This recipe from Jamie Lothridge of My Baking Addiction tweaks the classic brownie with (deservingly ubiquitous) sea-salt caramels.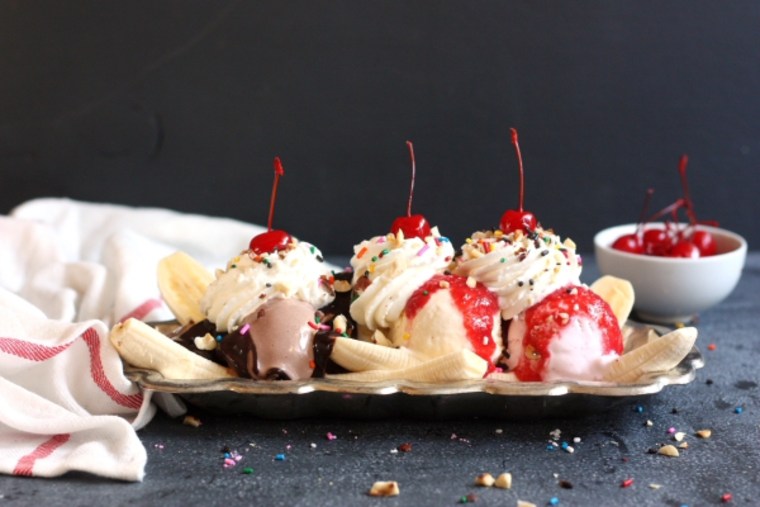 Granted, banana splits are a bit hard to eat on the go. But if frozen yogurt chains can sprout like weeds (even if some of those chains are now going the way of Crumbs), surely it's time for retro Archie comics-style sundae shops to make a comeback. Meanwhile, make this strawberry-sauce topped version from Annalise Sandberg of Completely Delicious.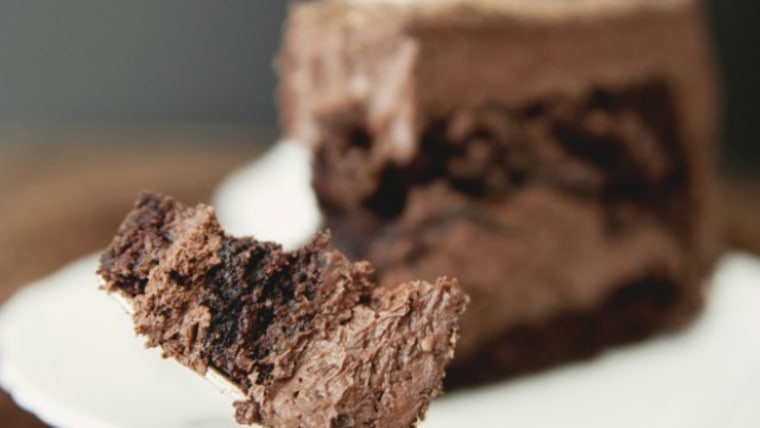 A contender for world's best chocolate dessert, devil's food cake is one of those old-fashioned sweets that doesn't get nearly enough attention. Try this ultra-rich, coffee-spiked version from The Kitchy Kitchen's Claire Thomas, and never again wonder what to bake for your next dinner party (or solo night in). Make sure to catch Thomas, who has a new cookbook coming out this summer, on TODAY on August 25.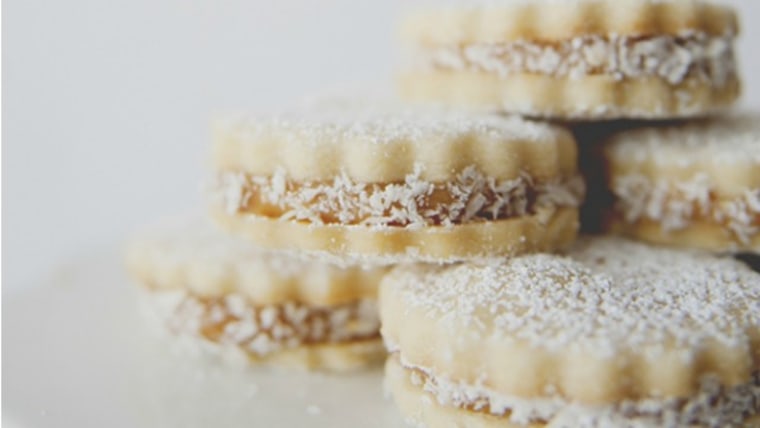 Not yet famous stateside, these dulce de leche-filled Argentinean shortbread cookies are dangerously addictive. Curious? Try this recipe from The Kitchy Kitchen's Claire Thomas. Maybe it's a good thing these outrageously good butter-and-sugar bombs are a little hard to find.