Another one bites the dust — and this time, that bite had a little kick to it.
Pringles confirms to TODAY.com that its Jalapeño flavor is now a thing of the past, having been discontinued earlier this year.
But, the Kellogg-owned company wants to make a few things clear about the change, responding to some of the despair on social media in the wake of the news.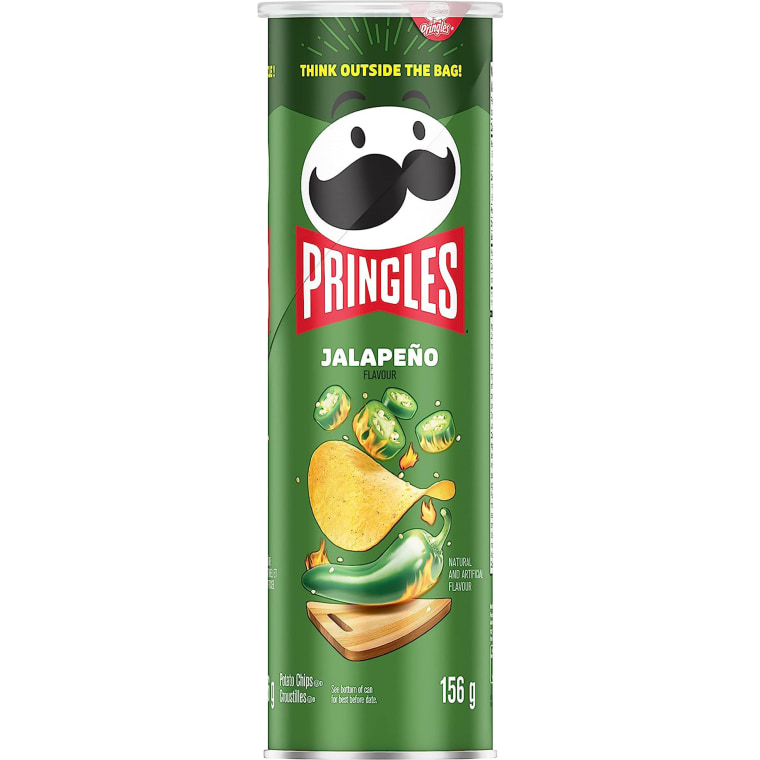 It all started on March 30, when a question was posed by Twitter user @DarlingFeminist about the flavor was promptly answered by the chip maker.
"Um. Hey @Pringles, did you all discontinue the jalapeño flavor? ...I'm very nervous," tweeted the concerned customer. Pringles then answered with the unsavory news.
"Hey Erin - That flavor has been discontinued. We're really sorry for the inconvenience," Pringles replied on March 31. This simple confirmation begat a flood of woe and despondency reminiscent of the capsaicin-fueled wave our bodies feel when biting into a spicy chip. Basically, people were going through it.
"It's a sad day. No more jalapeño @Pringles," wrote @DarlingFeminist in response.
"I will never forgive @Pringles for discontinuing their Jalapeño flavor," wrote another Twitter user, adding crying emojis. "The disrespect."
"THE JALAPEÑO PRINGLES I MISS (THOSE) SO MUCH I CANT FIND THEM ANYMORE I THINK THEY DISCONTINUED," shout-tweeted someone else.
"I'm craving somthing that no longer exists, Jalapeño Pringles, most scrumptious morsels to ever exist," wrote another Twitter user, rather poetically. "I used to open the tips of the cans, put it up to my mouth and didn't stop eating until it was empty, and I'd eat a second one after."
Amazon, which for a little while after the announcement had a few cans of the chip flavor left in stock, appears to be completely out of them, perhaps for good. Additionally, any searches online for the Jalapeno Pringles at stores like Walmart and Target result in the same out-of-stock outcome.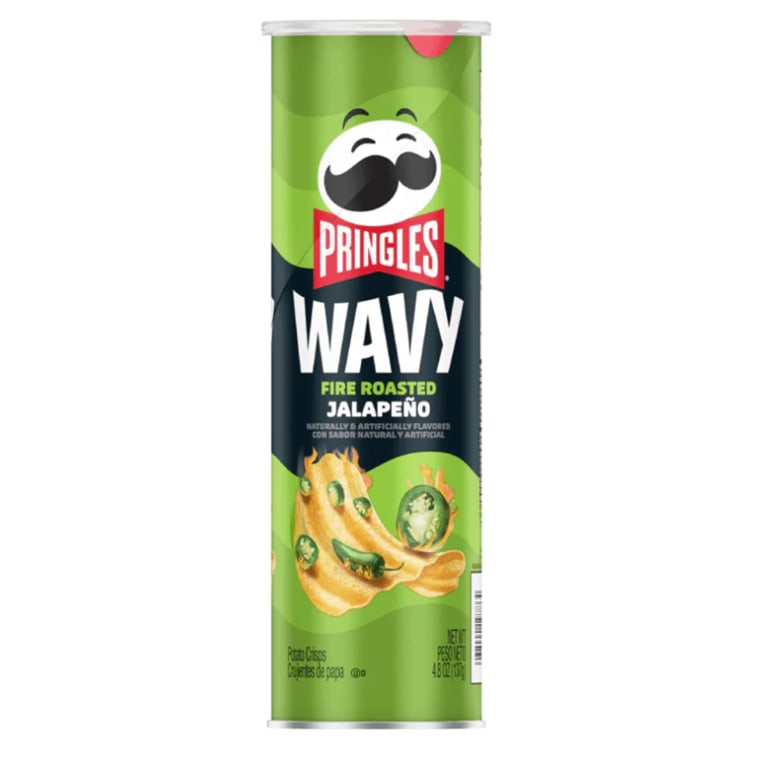 Sadly, a similar Pringle variety, Wavy Fire Roasted Jalapeño Crisps, which had a thicker, wavy texture and was first introduced to store shelves in early 2019, was also discontinued.
"Creating insanely accurate fiery flavors continues to be a priority for Pringles as we know our fans love spicy snacks," Mauricio Jenkins, U.S. marketing lead for Pringles, tells TODAY.com in an emailed statement. "While Pringles Jalapeño has been discontinued, snacking fans can continue to enjoy our expansive Scorchin' lineup with a variety of fiery flavors."
While the OG jalapeño flavor is no more, Pringles says it does have several spicy flavors to tide you Scoville scale climbers over. The Scorchin' lineup includes five distinct spicy versions of popular Pringles flavors like Scorchin' BBQ, Scorchin' Loaded Nachos and others, to boot.
Jenkins also notes that there are a bevy of new spicy flavors that may become new classics, like Pringles Hot Honey with honey blended with cayenne pepper, Pringles Enchilada Adobada flavored with adobo, hot chiles, lime and salt, Pringles Las Meras Meras Habaneras that blend roasted habanero chiles with salt and lime.
But if it's specifically the Jalapeño Pringles that you crave, this news may come as a kick in the can.