/ Source: TODAY Contributor
We know why you love slow cookers. It's the hands-off, set-it-and-forget-it ease that makes it a cook's best friend when it comes to preparing dinner. Those same qualities make it a baker's buddy, too. Yes, it's true: You can make cakes, puddings, brownies and more in your slow cooker. That means dessert for your family or bake sale treats are (dangerously) easy pull off. Sweet!
Try one of these five slow-cooker desserts, or let them inspire your own tempting creations.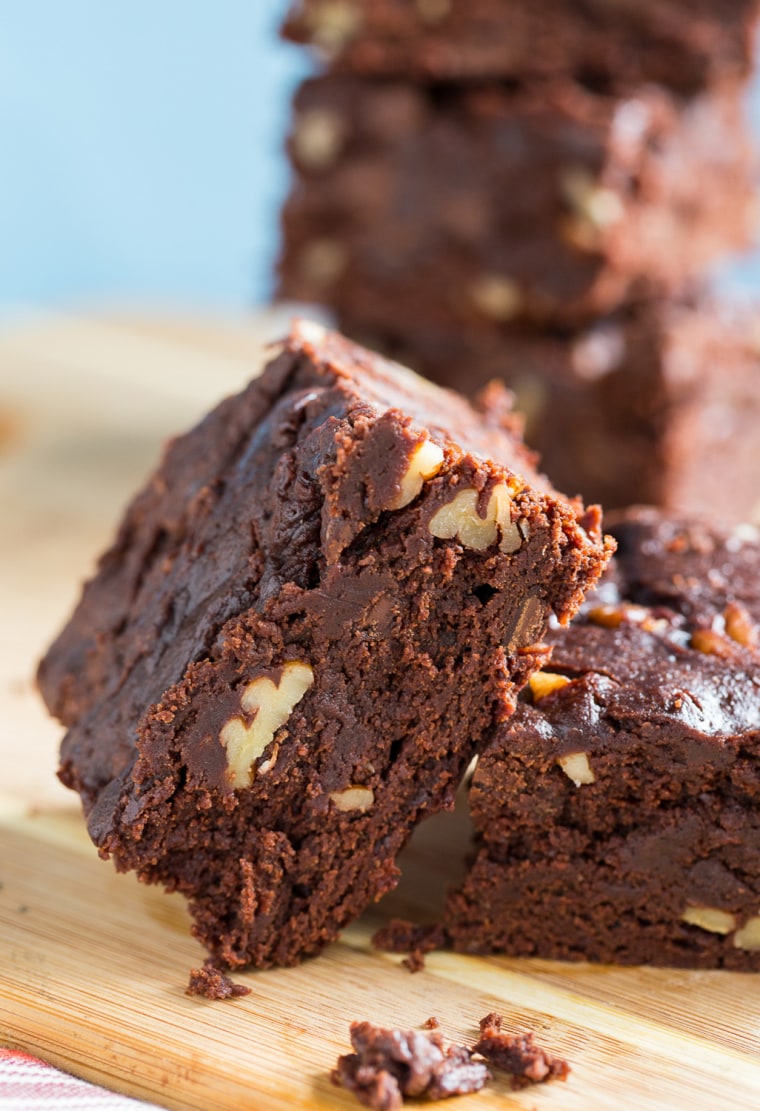 1. Slow cooker triple chocolate brownies: If you think it's impossible to improve on the basic — and permanently popular — brownie, try this recipe. This chewy, cakey treat has three types of chocolate (unsweetened cocoa powder, bittersweet chocolate and semisweet chocolate chips). And of course, the slow cooker does all the work.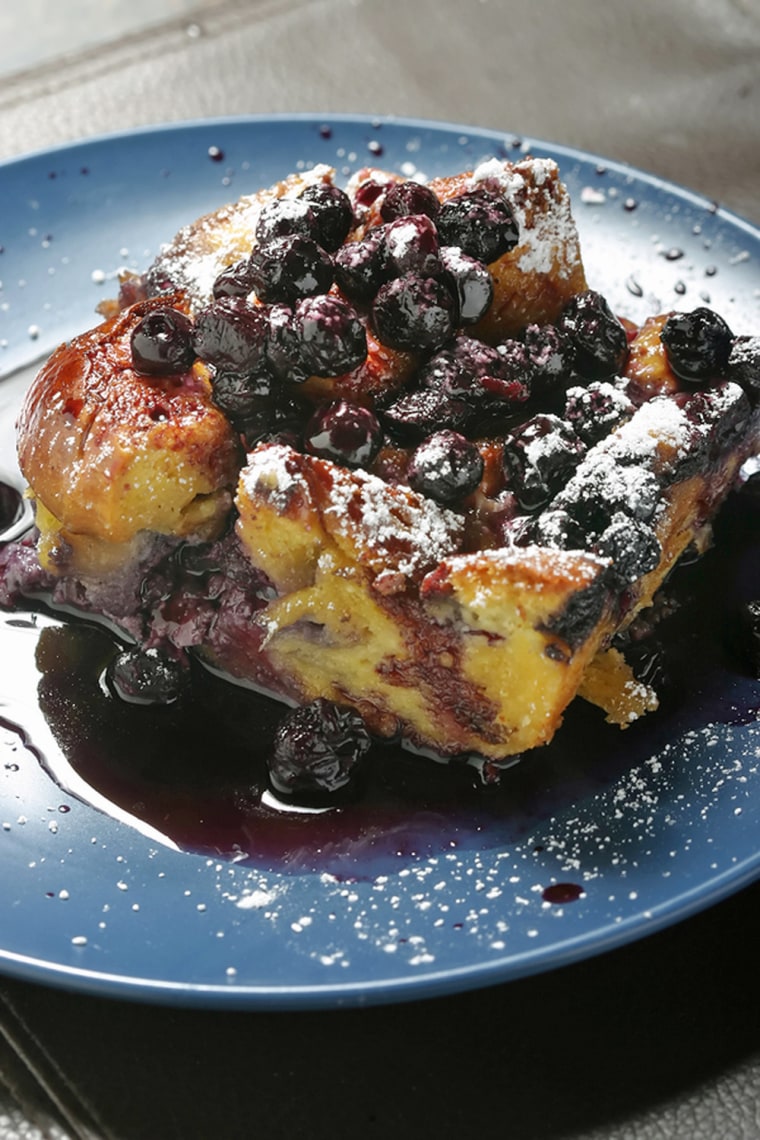 2. Slow-cooker bread pudding: The only thing you'll love more than the simplicity of making this bread pudding recipe is how amenable it is to your personal touch. Love apples in your bread pudding? How about berries or bananas or chocolate chips? Or bananas and chocolate chips? Go ahead, go wild!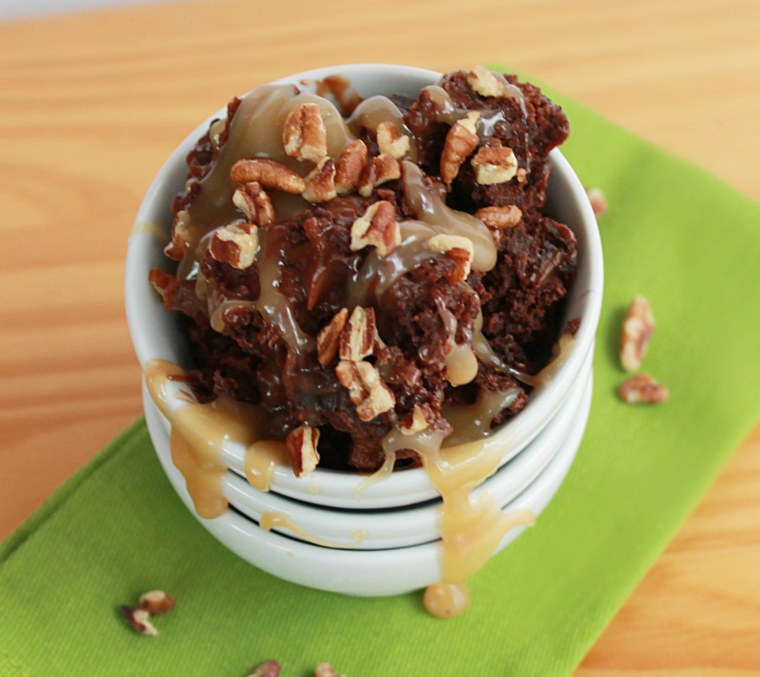 3. Slow-cooker turtle pudding cake: No self-respecting dessert roundup would be complete without a luscious chocolate cake recipe, not even a slow-cooker dessert roundup. So here it is: a rich and gooey pudding-like chocolate cake, topped with caramel and pecans for good measure.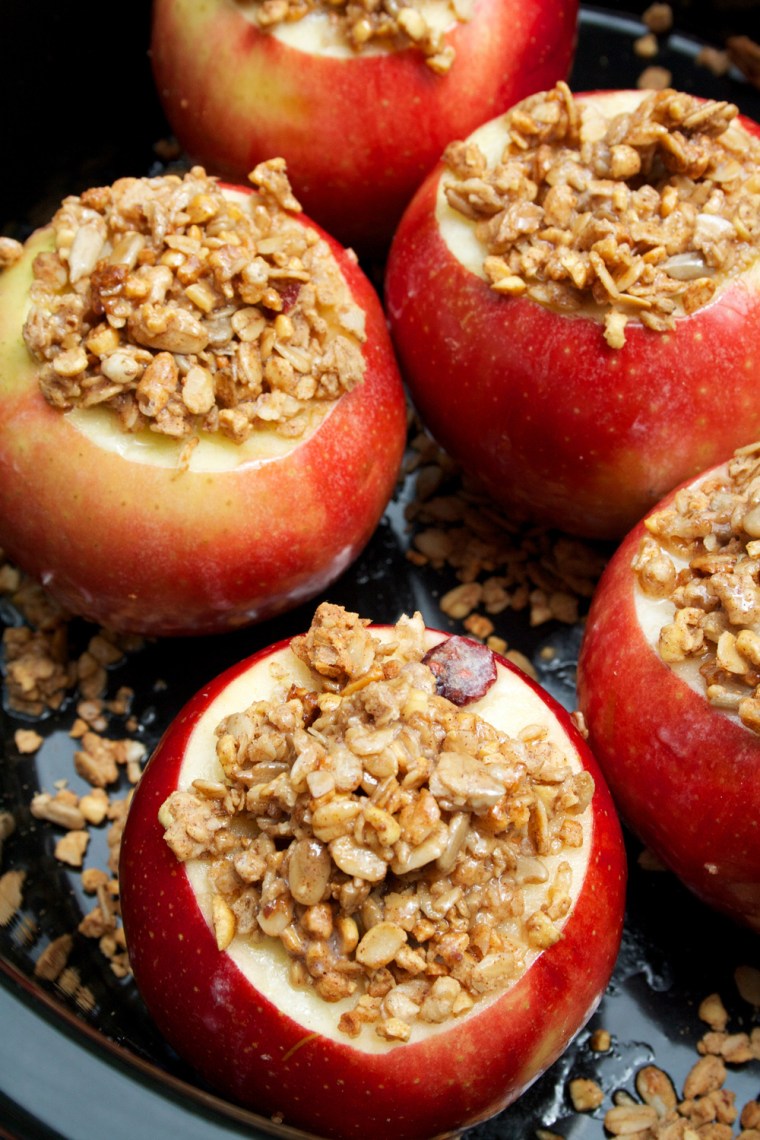 4. Slow-cooker baked apples: If you prefer your desserts chock full of fruit, this recipe's for you. It features granola-stuffed apples, rendered warm and soft in the slow cooker. It's like apple crisp, without all the work (and minus a lot of the calories).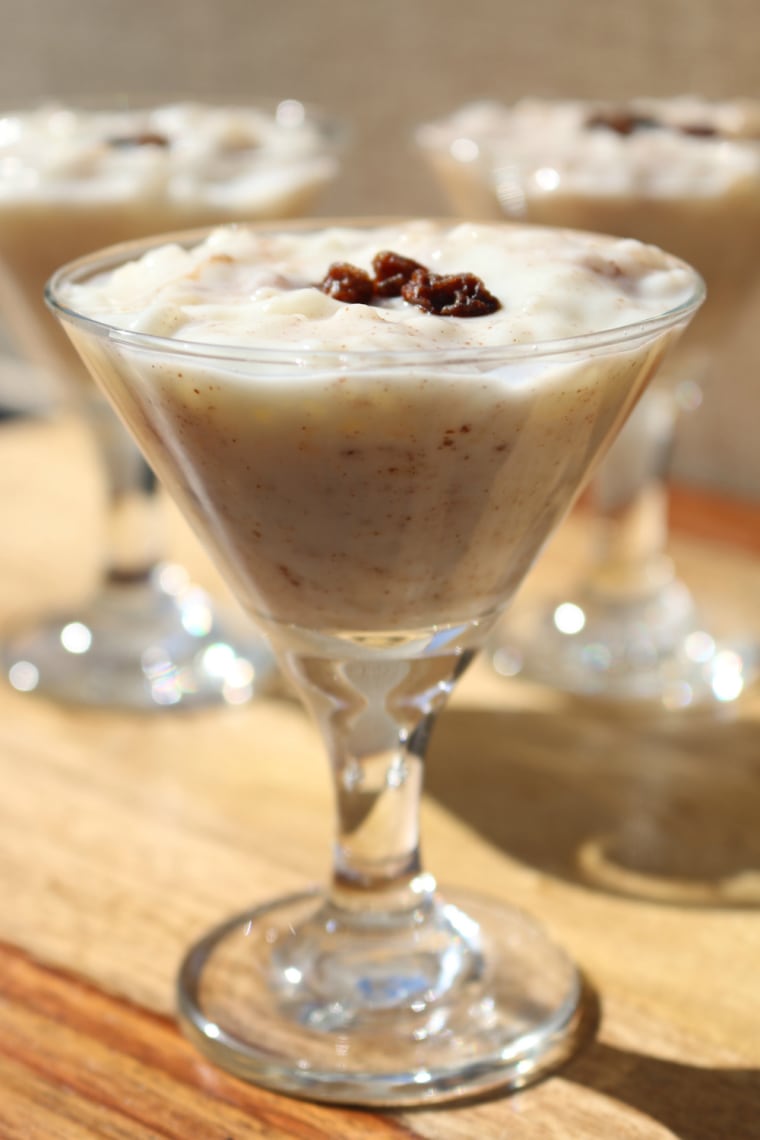 5. Gluten-free slow cooker rice pudding: Whether you're gluten free, dairy free or just love a good comforting dessert, this slow-cooked rice pudding recipe has your name written all over it. Coconut and almond milks make the pudding creamy, and raw honey stands in for sugar as the traditional sweetener.