My mother is one of the kindest people I know. She has the biggest heart and always instilled in me and my sister this idea of charity, selflessness and doing things for other people.
Having dinner as a family every night was a really special time in our house. And it was extra special when my mom made fettuccine. The key ingredient for the fettuccine, like it is for many of the Geist household dishes is butter — one big stick of butter. Don't be put off — it's worth all the calories.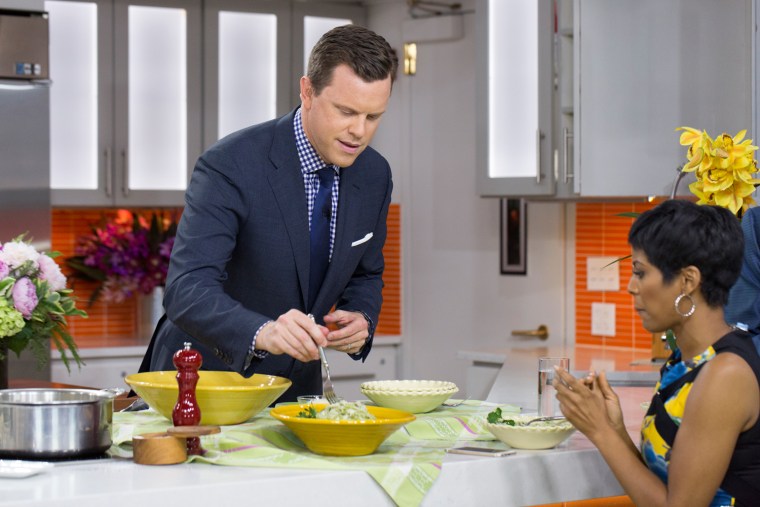 For TODAY's complete Mother's Day Guide, click here!
Related: In honor of Mother's Day, Tamron shares her mom's banana pudding recipe