This year, Passover and Easter coincide. For many families who celebrate both holidays, it's Peeps versus matzo candy and glazed ham versus brisket with tsimmis. Decisions, decisions. But why can't our holiday foods live in delicious harmony? There are so many dishes that cross over both cultures in presentation, ingredients, and – most importantly – taste. So, dye an Easter egg for your Seder plate and try adding some of these dishes to your dinner table as a complement to both holiday feasts.
Avocado and Cilantro Bean Dip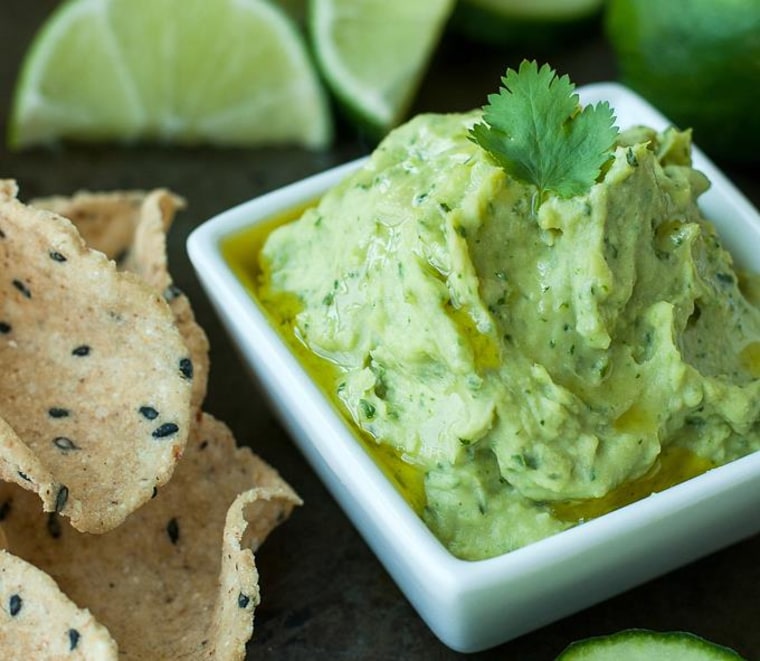 How much pimento cheese or chopped liver can we eat, anyway? Jenn Laughlin makes her take on hummus a seasonally appropriate one with buttery avocados and fragrant cilantro. Cannellini beans and fresh garlic round out this flavorful dip, which can be served with crudite or matzo. Get the recipe.
Note: This dip contains beans which, while traditionally avoided by Ashkenazi Jews during Passover, are kosher for Passover for Sephardic Jews.
Spinach Cake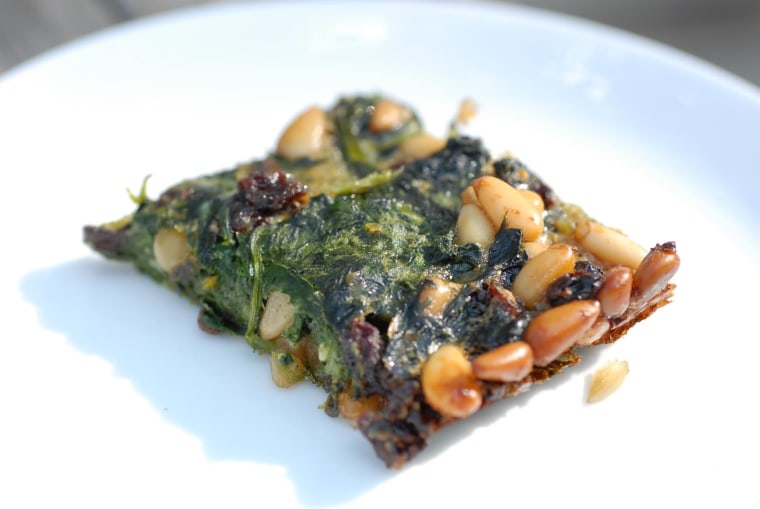 If you have indulged in one too many matzo balls or chocolate bunnies, you should take Elena Amsterdam's spinach cake for a spin. Not only is it seasonal and delicious, but it's paleo and vegetarian, too. This recipe includes spinach, currants, pine nuts, and garlic. The ingredients are combined with whisked eggs and then baked until the pine nuts are fragrant, the spinach is tender, and the taste is enough to satisfy any carnivore in the room. Get the recipe.
Matzo Ball Potato Chowder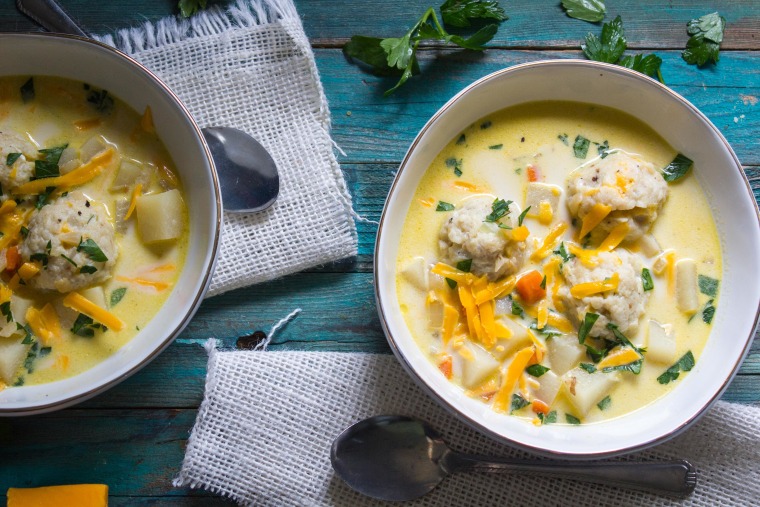 Matzo balls pair well with more than just chicken stock. Amy Kritzer's creamy, cheesy potato soup is entirely vegetarian, which makes it the ideal main course for a vegetarian holiday feast. Serve it with a green salad with roasted potatoes for a Passover-friendly dish, or garlic and parsley croutons if you are celebrating Easter. Or – best of both worlds – make it a salad bar with a whole bunch of toppings, including sour cream, scallions, and diced jalapenos for the soup. Get the recipe.
Truffled Lamb Chops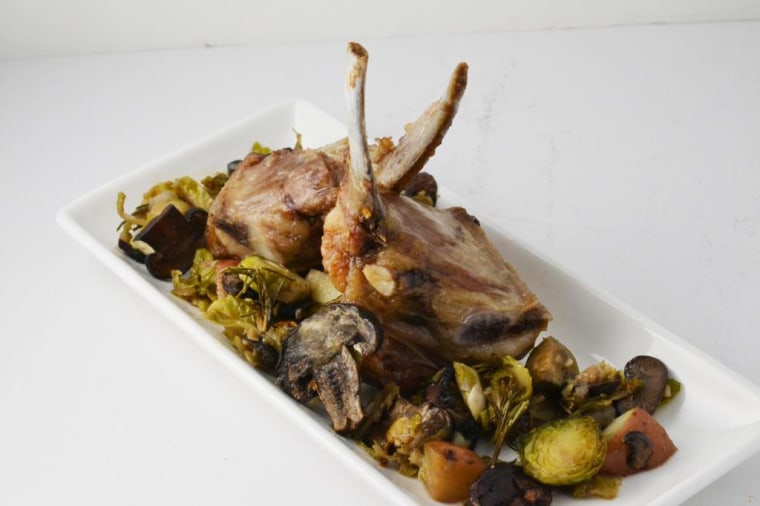 Spring lamb is a traditional main course for both Easter and Passover dinners, and Natalie Paramore takes lamb chops to the next level. She rubs a rack of lamb with truffle salt and then roasts it over Brussels sprouts and mushrooms until it is golden brown and aromatic. This is elegant enough to serve for a holiday party, but addictive enough to eat leftovers straight out of the fridge as a midnight snack. Get the recipe.
Praline Cheesecake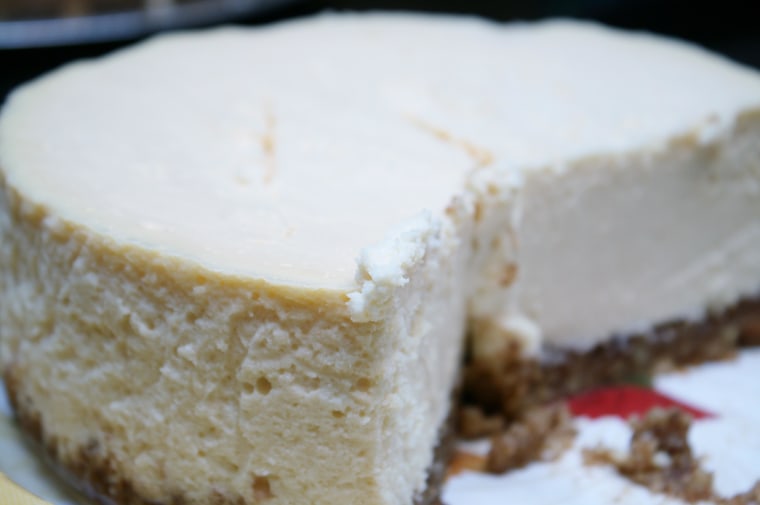 This cheesecake is absolutely foolproof and beautiful on any holiday table, featuring a buttery, sugary nut crust beneath a tangy, rich cream cheese filling. If the cheesecake accidentally cracks while baking, don't worry – just cover the top with a layer of marmalade, whipped cream, or even Nutella (or corn-syrup free chocolate hazelnut spread). Don't worry, we won't give away your secret. Get the recipe.