We all love our standard summer cocktails, but sometimes we need something just a little different. Look no further than sherry, the drink you may be more used to seeing take up space in your grandmother's cupboard than having as a go-to refreshment. Sherry, a wine made from white grapes and fortified with brandy, is getting a chance to shine as some of the top bartenders in the country are espousing its virtues.
"Everything (taste/level of acidity/funky aromatics) about sherry is different, and we are not all cool with different," said Paul Grieco of Terroir in New York City. "But like the first time you eat an oyster, this beverage is a revelation. And like the oyster, it is a perfect interpretation of the area in which it is grown."
That area is Jerez, Spain and anything claiming to be sherry that isn't from there is not the real deal.
"Most people I try to turn onto sherry like it ," says Stephanie Schneider of Huckleberry Bar in Brooklyn, NY. "I have to prepare them by telling them they are about to taste something unlike anything they have ever had … the range in styles is amazing."
These styles include the dry and light Fino, the almondy Amontillado, the very rare Palo Cortado, the darker and richer Oloroso and finally, the sweet sherries (Moscatel and Pedro Ximenez), which Grieco describes as "glorious … a liquid version of a Fig Newton."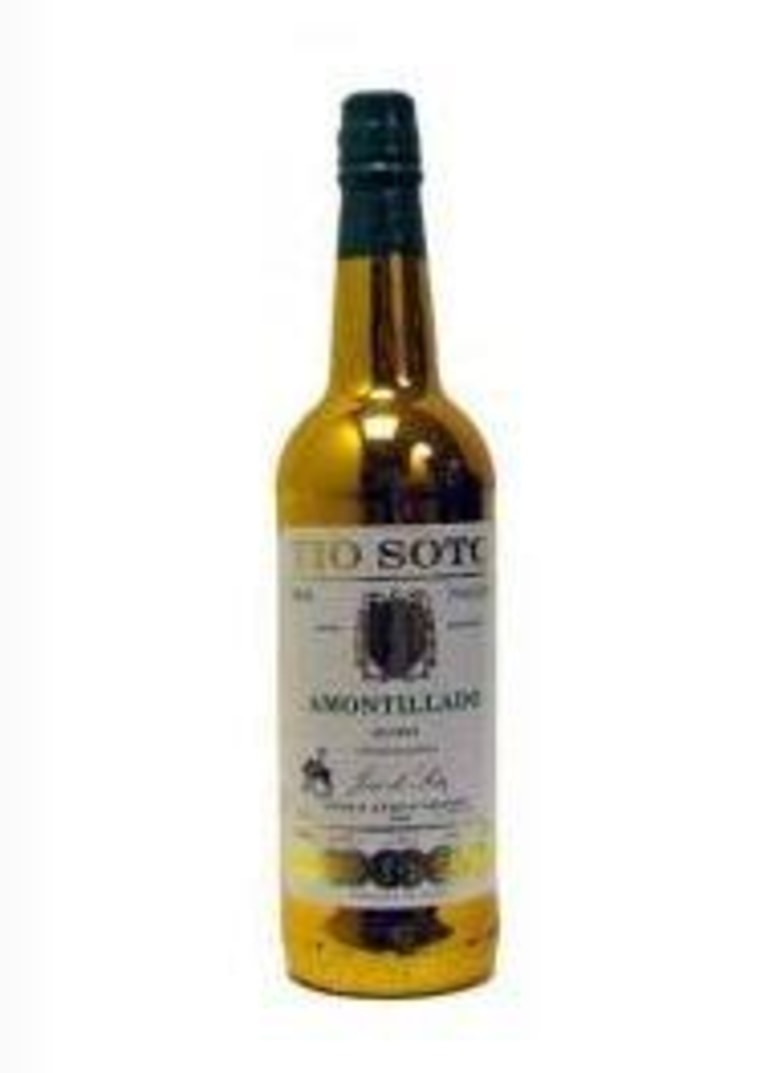 Sherry isn't just for drinking straight, though. Cocktail lounges across the country are incorporating the unique flavor into many of their signature drinks. Says Schneider, "It can add layers of acidity, nuttiness, citrus, salinity, aroma, sweetness, dryness and uniqueness, to name a few."
She combines a sweet sherry and brandy with lillet blanc, lillet rouge and angostura bitters in The Perfect Lepanto cocktail. At Tar Pit Bar in Los Angeles, the Padrino cocktail consists of pisco, Amontillado Sherry, maraschino, Angostura and house orange bitters. The Violet Hour in Chicago features multiple cocktails containing sherry, including the Heads You Lose (mezcal, sherry, black walnut liquor and house orange bitters) and the Perennial (gin, apple juice, sherry, ginger syrup, and Angostura bitters).
Fortunately, it is easy to enjoy a nice sherry without breaking the bank (and now that you're a convert, go out and buy a bottle). "Just buy any bottle of sherry, as long as it comes from Jerez, Spain," Grieco advises. "There are really no bad bottles from the homeland."
Some suggestions, all from Jerez, include:
Lustau Light Fino "Jarana": $15.99
Tio Soto Amontillado: $6.99
Lustau Palo Cortado "Peninsula": $23.99
Dry Sack (a blend of Amontillado, Oloroso, and Pedro Ximenez): $16.99
Lustau Pedro Ximenez "San Emilio": $26.99