You may be a coffee lover, but how committed are you, really?
Would you put a 24 karat gold ring on that brew? The company behind the Ember Mug is betting that you just might.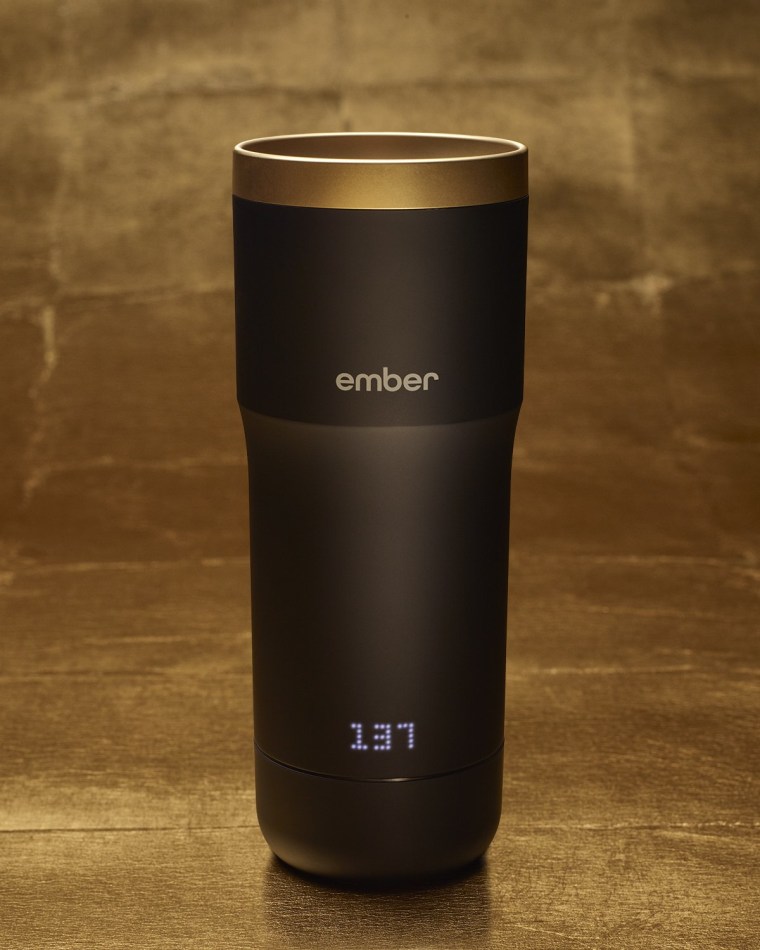 The Ember Mug is a high-tech cup that allows you to set and keep your coffee at the temperature of your choice all day long ... and it's all controlled by your smartphone. For a serious coffee addict — errr, enthusiast — the mug could definitely be worth its $150 price tag.
But now, the creators of that mug have also released a limited-edition 24 Karat Gold Halo Lid to top off your Ember Mug for an additional $100.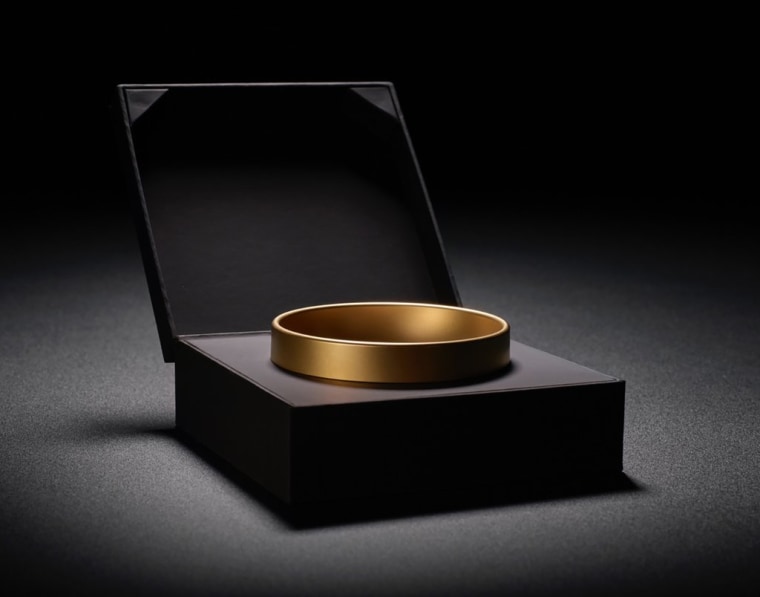 The company website states that "the open design of the Halo Lid indulges your senses by allowing you to smell the aroma of your favorite coffee."
While we all know that smell does, in fact, have an impact on what we taste, we're not sure that it will ever turn your mass-produced K-cup coffee into a small-batch, slow-roasted artisan whatever. What we do know? You will look like a total coffee-chugging baller. And your sad office lunch will no longer be the thing you worry about co-workers stealing.
The gold lid is available for pre-order beginning Sept. 27. And for those of you who love their coffee, but not quite that much, Ember also has a black version of the lid for just $30.