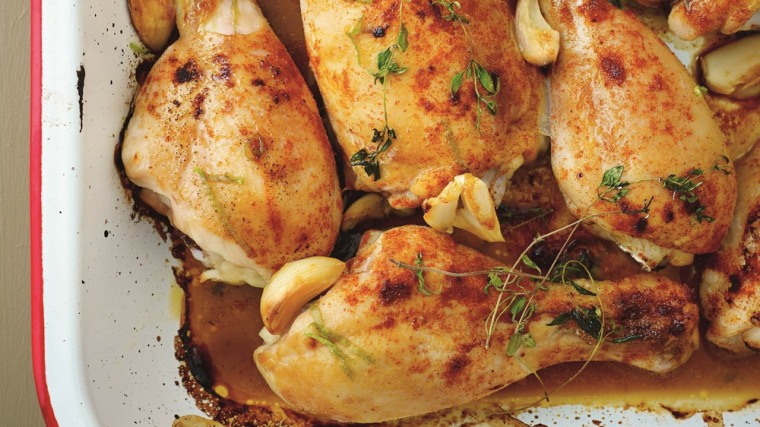 TODAY foodies, we want to hear from you!
Whether you like your chicken grilled, sautéed, baked, roasted or fried — TODAY wants to know your favorite chicken recipe! We may include your favorites in a special week-long series on America's favorite bird. 
E-mail us the name of the dish, the chef, cookbook, and link if applicable.