Assistant White House chef Sam Kass is so hunky, he once got a little girl to wolf down a whole plate of raw cauliflower.
OK, maybe she wasn't compelled by his good looks. Actually, he said Monday during a tour of the White House garden, she liked it. 
He was preparing a lunch of raw veggies for a group of kids in the garden one day -- risky, since press photographers were standing by. Kass was panicked. "I actually didn't sleep at all the night before, 'cause the notion of one kid spitting up some broccoli, I'm like, we've got a big problem here, because this is like a front-page, 'first lady's initiative is going down.' I was actually quite nervous."
So they set the veggies out in front of the kids, family-style. "This little girl had taken this giant platter of cauliflower to the back picnic table, and put about a third of it on her plate and was just stuffing her face," he said. "This was the first time I had asked a little kid, could you please put some of these vegetables back? Stop eating the vegetables.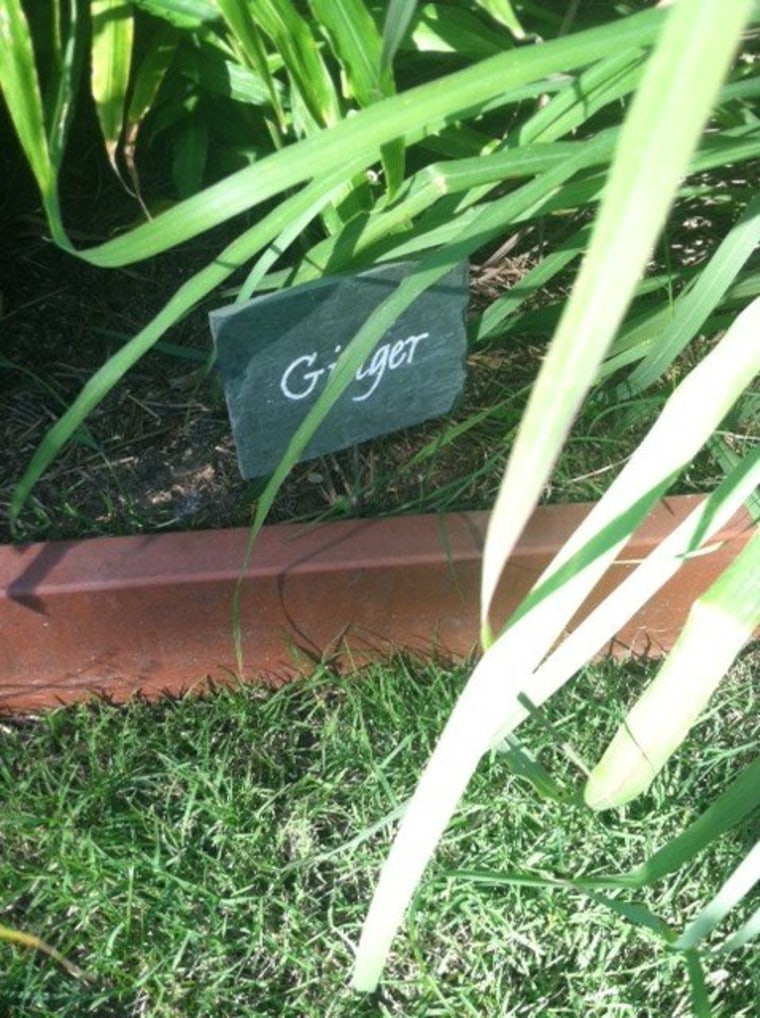 "It's that openness that we see time and time again down here from this experience that's the most powerful," he said of teaching kids through the garden. "We see that every time."
As the senior policy advisor for the first lady's Let's Move! initiative, Kass is in charge of making sure the first family eats right. So what does he do to get Sasha and Malia to eat their veggies -- something that's such a priority for their mom? 
He makes them taste good, that's what. "I don't wanna give them something that's awful," he said. "I look out for those girls."
If he serves them kale (it gets faint praise from the first daughters, but they eat it), he makes sure it's flavored with honey, garlic, balsamic vinegar and caramelized onions. And mac and cheese is "always a hit."
Another surefire veggie delivery system? Lasagna. "You can put anything in lasagna. It's cheese, tomato sauce, and pasta; you're good." Whatever veggies Kass has on hand, he adds – and that includes kale, green beans, carrots, spinach and fennel. 
Want to work some veggie magic on your kids? Try the official White House recipe for cauliflower mac and cheese, and tell 'em Sasha and Malia like it:  
Cauliflower mac and cheese
1 lb. penne (wheat)
1 cup milk (2% or skim)
1 lb. shredded cheddar cheese
1/2 head cauliflower florets
1/4 cup Parmesan cheese
1 tablespoon chopped parsley
Salt and pepper to taste
Bring salted water to a boil and cook the pasta until al dente. In the meantime, cook the cauliflower until soft and transfer in a blender to puree.
In a medium-size pan, transfer the pasta and pour the cauliflower puree in. Add the milk, cheese and season to taste.
Sprinkle chopped parsley.
Serve immediately.
Serves 4 or more. 
More from Bites: