Awww. Look at that face! Doesn't its wiggly button nose and that almost challenging how-could-you-eat-me-I'm-so-cute expression just make you want to bite off its adorable head? Me too. But here's the thing: getting your paws on these rosé wine-infused the gummy bears from Sugarfina may take a looooooong time. That's because there's a 14,000 person-deep wait list for the little guys. Yes, really.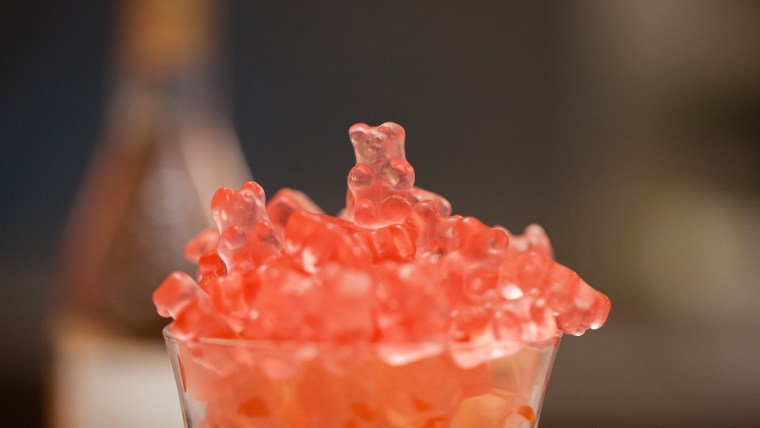 "I've had stories come in from the wait list from guys who are trying to get them for their girlfriends, saying they are going use them for a marriage proposal and to please help them," says Rosie O'Neill, co-founder of Sugarfina. "We've had a few people write elaborate poems to try to charm us into getting to the top of the list."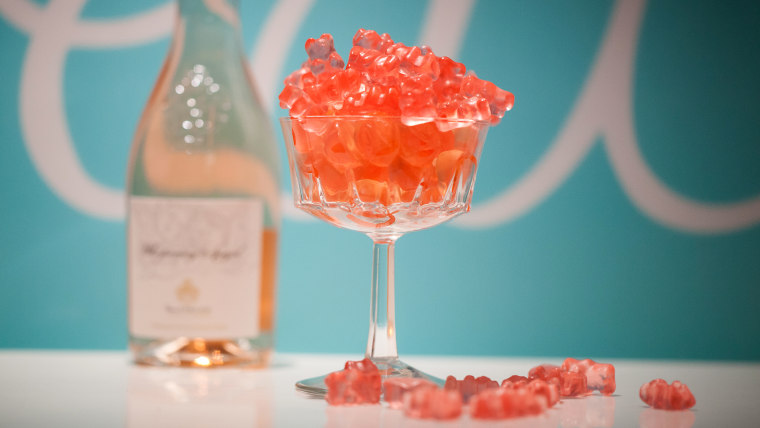 In case you're wondering, the schemes didn't work. Doh! Released online in late June, the gummies sold out in two hours and crashed the company's website. The rest is history.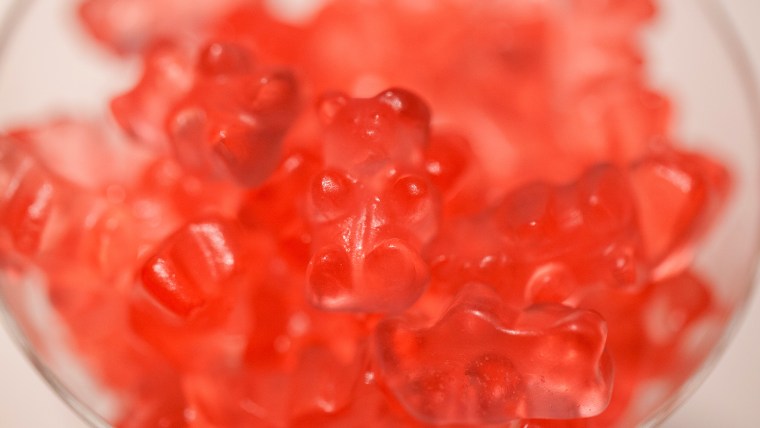 So what do the candies really taste like? Lightly fruity, sweet and tangy, they're nicely balanced and surprisingly truly have the flavor of the Whispering Angel rosé wine that they're made with. If gummy bears could be called refreshing, then these are the ones you'd want to help you beat the heat.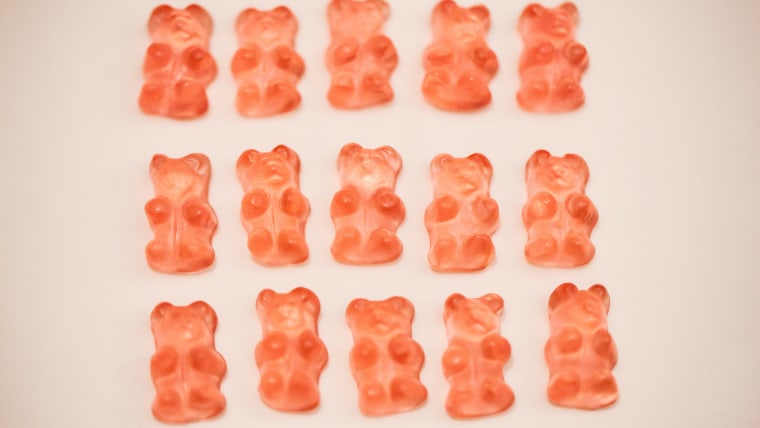 Even though they're made with wine, don't expect to get a buzz. The bears and roses are non-boozy because the alcohol from the rosé is burned off the in the cooking process. If you really need to find a way to make them boozy, I supposed that you could dissolve them in vodka to make gummy bear shots, a classic college cocktail.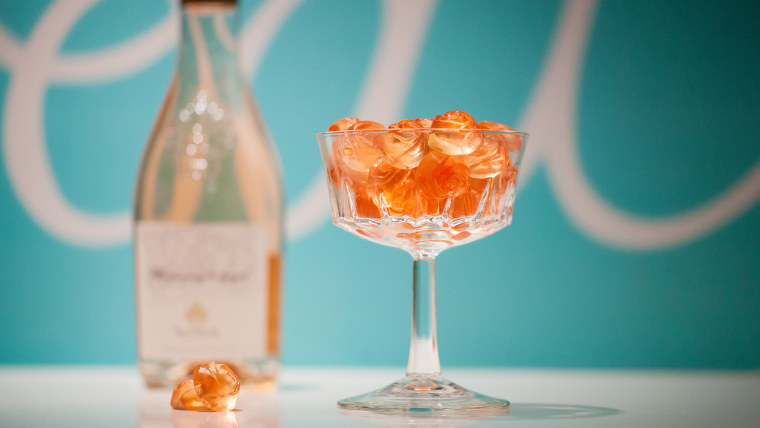 But I digress. Sugarfina also offers rosé-infused gummy roses, but they're sold out too! Bummer. According to the company, the fastest way to get your hands on any of the gummies is to join those 13,999 people and sign up for the wait list here. But....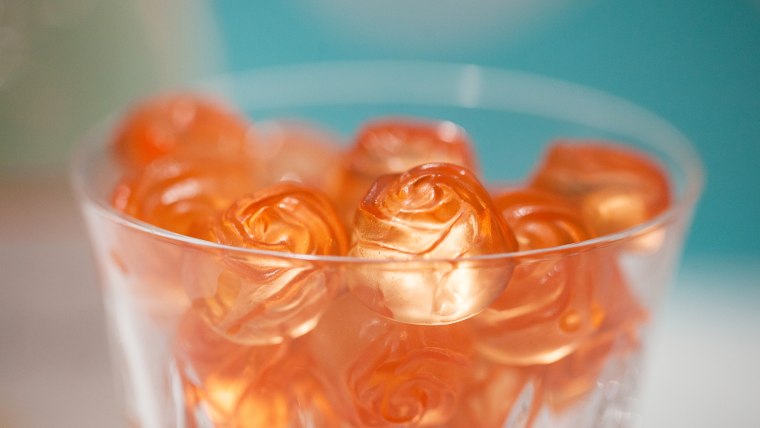 Psssst. Over here. If you absolutely need to know what a rosé-infused gummy rose tastes like ASAP, we may have a solution.
On its website, Sugarfina also has Champagne-infused bears. Half of the bears in each pack are made with rosé Champagne and they're are available without a wait. Score!
The blogger behind Sprinkle Bakes has a recipe for DIY rose gummy bears. I'll be honest, since I have the world's most wanted gummy bears in my possession, I haven't tried making them myself. But desperate times call for desperate measures.