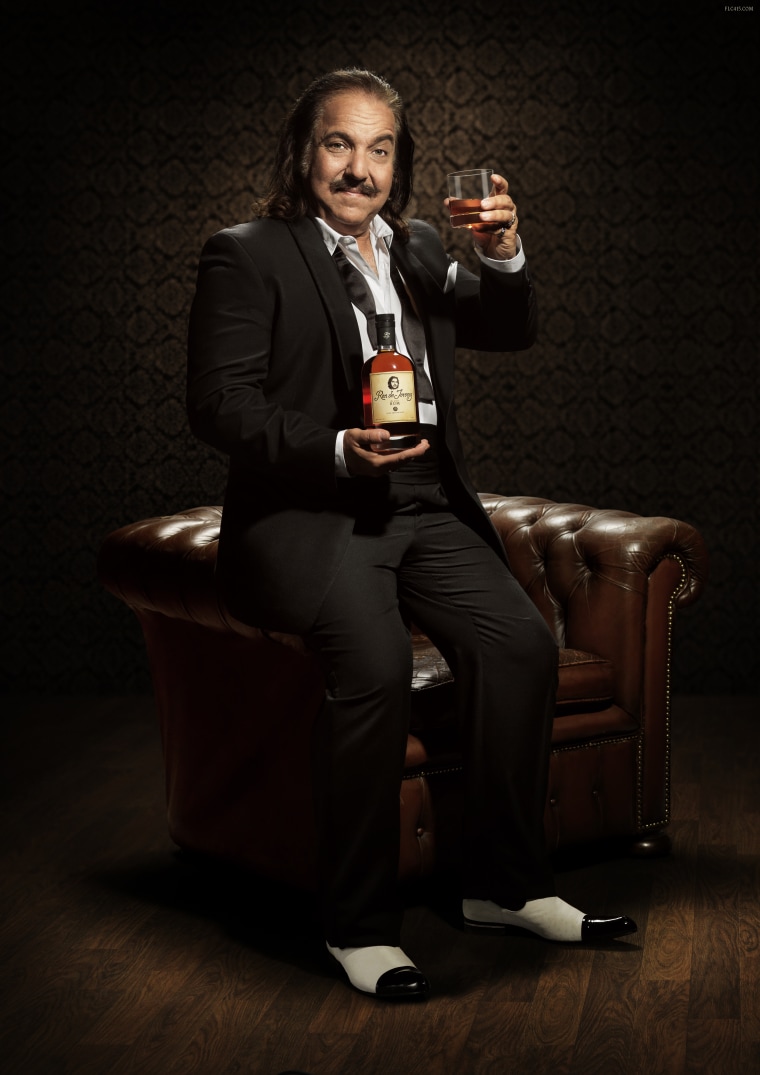 If you're looking for rum with, ahem, really big flavor, you might want to try porn star Ron Jeremy's new liquor Ron de Jeremy Rum. Yes, in the grand tradition of Danny DeVito's Limoncello and Trump Vodka, a strange-looking, hairy celebrity has decided you want to drink booze with his name on it.

So, what's so special about this rum, aside from the ridiculous excess of double entendres in its promotional materials? For one, it was created by noted Cuban distiller Francisco "Don Pancho" Fernandez, who has released several well-received rums in the past. It's aged seven years in oak barrels in Fernandez's warehouse in Panama before being shipped worldwide.
What does Ron, the 58-year-old holder of the Guinness World Record for most appearances in adult films, think of his own rum? He calls the flavor "long and full" on the product's website, which also claims the rum's oak flavor comes through "robustly and satisfyingly" with "hints of vanilla and raw sugarcane" and a smoothness that "sips perfectly, naked or savored over the rocks." Appetizing!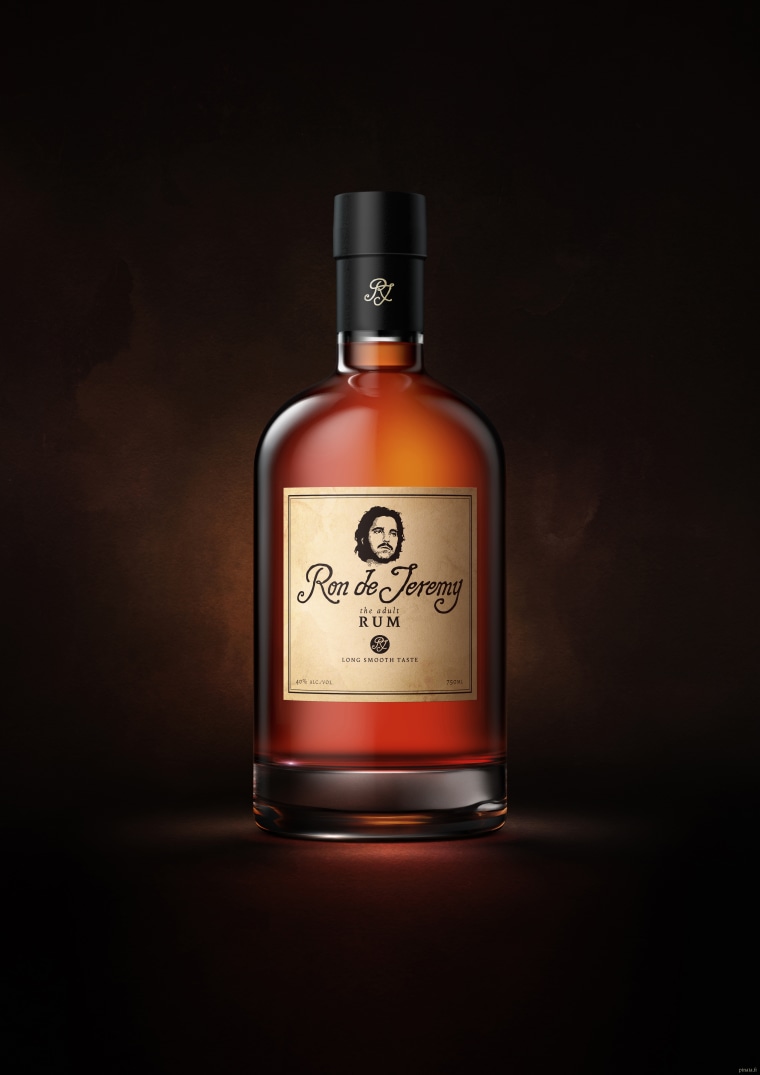 Proposed "drinxxx" made with Ron de Jeremy include the Ronicane, the Ron and Cola, and, of course, the Long Ron's Iced Tea. Yes, it's the perfect beverage to sip while sitting alone in the dark watching one of the more than 2,000 adult films he has made in his career.
Foodie website Serious Eats describes Ron de Jeremy as having a "mildly funky, somewhat musty, brown-sugary aroma not unlike that of other Central American rums, and the spirit is medium-bodied and lightly sweet, with a grassy, lean flavor and an abrupt finish," and coming to the conclusion that overall, it's not that bad.
The "adult rum" is currently selling at stores and the Ron de Jeremy website at a suggested retail price of $29.99 (750ml) with 40 percent alcohol by volume.