The popular fast food chain Burger King plans to close up to 400 restaurants before the end of 2023, TODAY.com confirmed.
This week, the CEO of Restaurant Brands International Inc., which owns Burger King, said they are preparing to close between 300 and 400 locations.
The CEO, Joshua Kobza, said in a call announcing Q1 earnings results, that the company "historically" closes "a couple hundred" Burger King restaurants each year.
So far this year, several large Burger King franchisees have filed for bankruptcy: Illinois-based Toms King, Michigan-based EYM King, and Utah-based Meridian Restaurants Unlimited.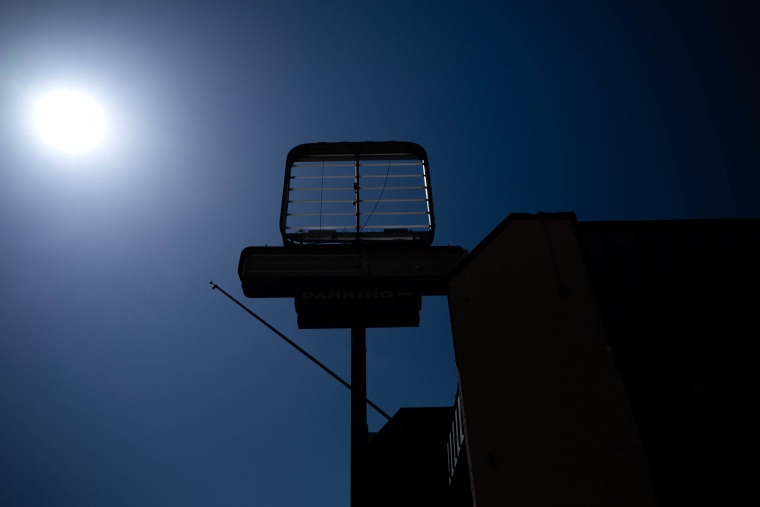 According to a Restaurant Brands International release announcing the earnings, 124 Burger Kings have already shuttered this year, bringing the total number in the United States to fewer than 7,000.
Kobza said in the call that the company plans to focus on working with smaller franchisees to "improve the overall health" of the company's franchise system.
He said the company plans to only allow high-quality operators to build or acquire existing restaurants who will operate regionally and with local ownership.
"One of the most important factors is the willingness of our franchisees who have several restaurants to work with us and commit to implementing the changes necessary," he said.
Kobza added that there is a "fair degree of uncertainty regarding exact numbers" of the future closures.
"This will depend, to some extent, on the pace of recovery in the business, which we've already begun to see," he said.
The company did not say which locations would be shuttered or name a more specific timeline. Despite the store closures, Burger King U.S. reported sales rose by 8.7%.