Who hasn't dreamed of living as a royal, waking up each morning in Buckingham Palace?
Now, a rare opportunity to serve as a chef for the Queen of England (and actually live among royalty!) has popped up: the palace is currently looking for a new Demi Chef de Partie.
A chef de what?!
A demi chef de partie assists the chef de partie, whose job is to manage a particular section of the kitchen. But the official job description claims that this position is "no ordinary Demi Chef de Partie role."
The chosen chef will rotate through all sections of the kitchen, both at Buckingham Palace and other royal residences. "Every day will be different," reads the job posting. "You'll prepare receptions and state dinners, as well as staff lunches." Maybe even rub elbows with heads of state, the Duchess of Cambridge, newborn baby Prince Louis or even Prince Harry and his new bride-to-be?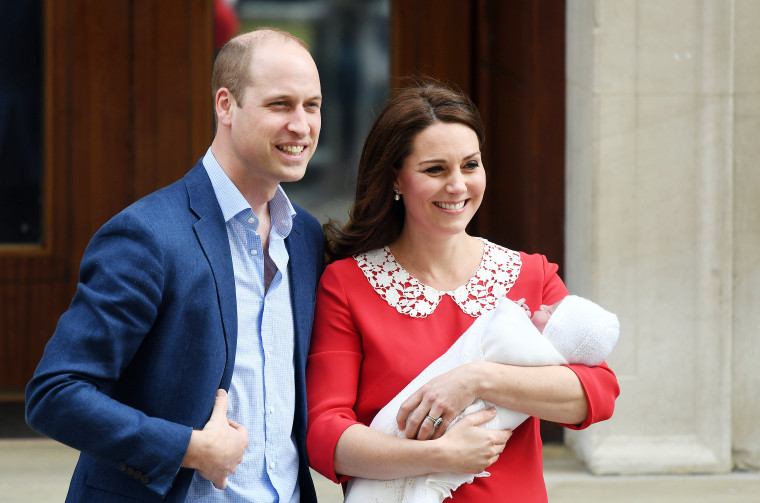 So, what qualifications are required for such elbow rubbing?
According to the job description, while experience within a "premier" kitchen or in volume catering is ideal, they royals are "more interested in your ability and enthusiasm to deliver across all four sections of kitchen." They also note that teamwork and communication skills, along with attention to detail and the ability to meet deadlines, are a plus. Ultimately, though, they're looking for someone who has a "passion for food and catering."
No doubt the new hire should keep in mind that the queen has an aversion to garlic and too many onions, enjoys a good gin and Dubonnet with lemon before lunch and absolutely loves chocolate.
But to capitalize on this once-in-a-lifetime opportunity, chefs should be prepared to take a bit of a pay cut.
The annual salary is advertised at 21,151.88 pounds, which is about $26,800 USD. The Independent says that salary is about 2,000 pounds less than the average annual wage for London-based chefs with the same level of required experience. And Food & Wine says top-tier private chefs usually make between $60,000 and $80,000 per year.
But can you really put a price on becoming a royal chef?
Many royal fans would probably agree it's a priceless experience and might even be willing to pay to work in the one of the historic palaces!
It also doesn't hurt that the new chef will get 33 days of vacation, along with a 15 percent employer contribution pension — and all meals are provided. There's also the biggest potential perk of all: the chance to live in Buckingham Palace ... though, of course, the job description explains the salary would be adjusted accordingly if the chef were to shack up in the palace.
Applications are open through May 24, so it looks like the new chef will just miss out on the opportunity to participate in the royal wedding of Harry and Meghan Markle.