Want to take your culinary career to the next level? Why not cook for the Queen of England? The royals are looking for an assistant chef to cook for her and her guests at Buckingham Palace.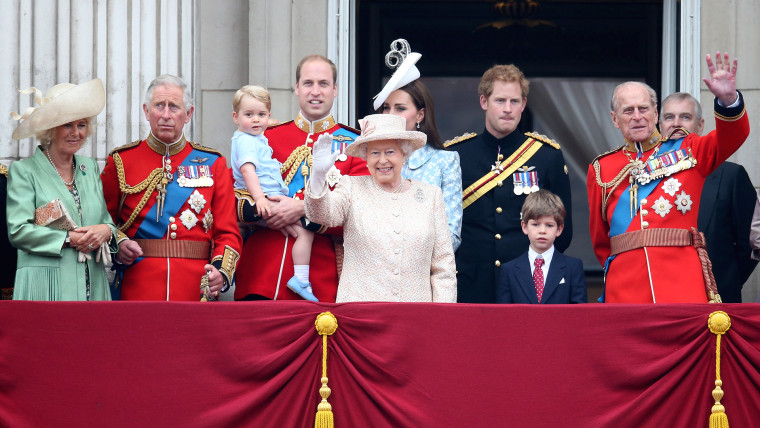 "In our state-of-the-art kitchens, you'll prepare classical and contemporary menus for a wide range of events, learning essential skills that will provide stepping stones for a great career," the job description reads.
The position, officially demi-chef de partie, is full time, Monday through Sunday. If you want to apply to this job, you'd better be hungry as it pays a meager $27,000 per year.
Oh, but there are perks! The person who gets this position will get to live in Buckingham Palace — so they don't need to worry about those exorbitant London rents. And let us stress this one more time: They get to live in a palace.
In addition, the person chosen will get 33 days off, a 15 percent employer contribution to their pension funds, and all meals taken care of. All in all, it's a pretty sweet job for the right person. And the right person doesn't need to be an expert chef, either — they just have to be willing to put in the work with a smile on their face.
"You'll have some experience, possibly within a premier kitchen or volume catering, however, this isn't essential. We're more interested in your ability and enthusiasm to deliver across all four sections of kitchen," the job description reads.
Our words of advice before you apply: No garlic. No starch. The queen likes to keep it simple.
Those who want to apply better move quickly as the window closes on Jan. 1, 2018. Let's not forget that this could be the best way to score a front-row seat to the upcoming royal wedding…