The pumpkin spice trend has officially reached critical mass (and, some would argue, jumped the shark)with countless foods that go far beyond the latte that sparked America's obsession with the flavor. We tried several products, and here are a handful of TODAY Food's favorite pumpkin spice foods we think are worth checking out this fall.
Pillsbury Cinnabon Pumpkin Spice Cinnamon Rolls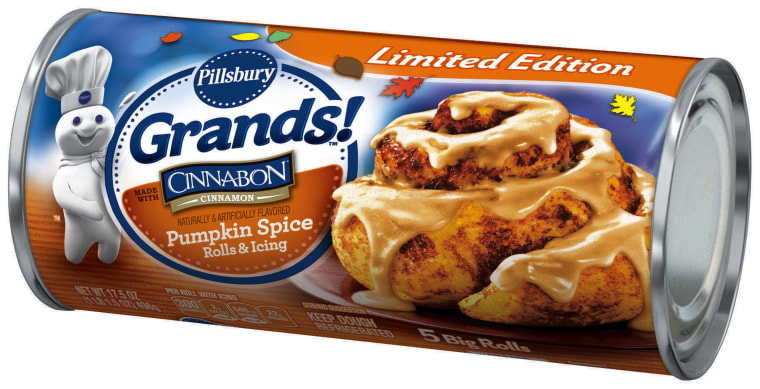 Bake up a batch of these addictive warm pastries at home and don't forget to drizzle on the decadent icing.
RELATED: Make Starbucks-style pumpkin spice latte — with real pumpkin! — all year long
Caramel Almond Pumpkin Spice KIND Bars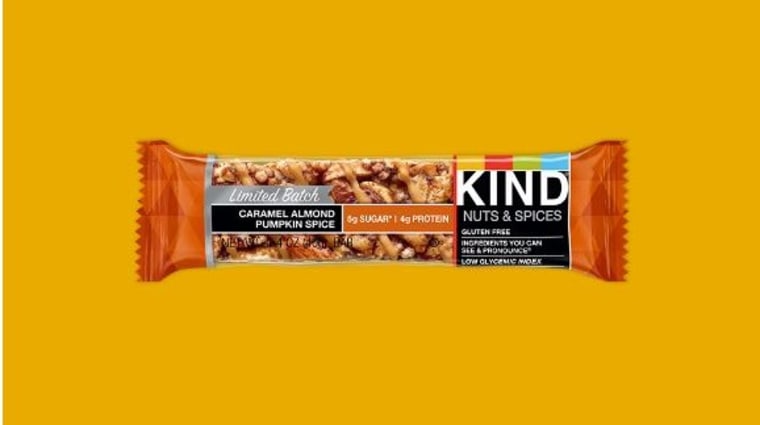 The TODAY Food team can't get enough of these sweet and salty bars that are loaded with whole and chopped almonds and dipped in caramel.
RELATED: Starbucks is out with the Pumpkin Spice Latte, plus meet their new fall drink
Birch Benders Pumpkin Spice Pancake and Waffle Mix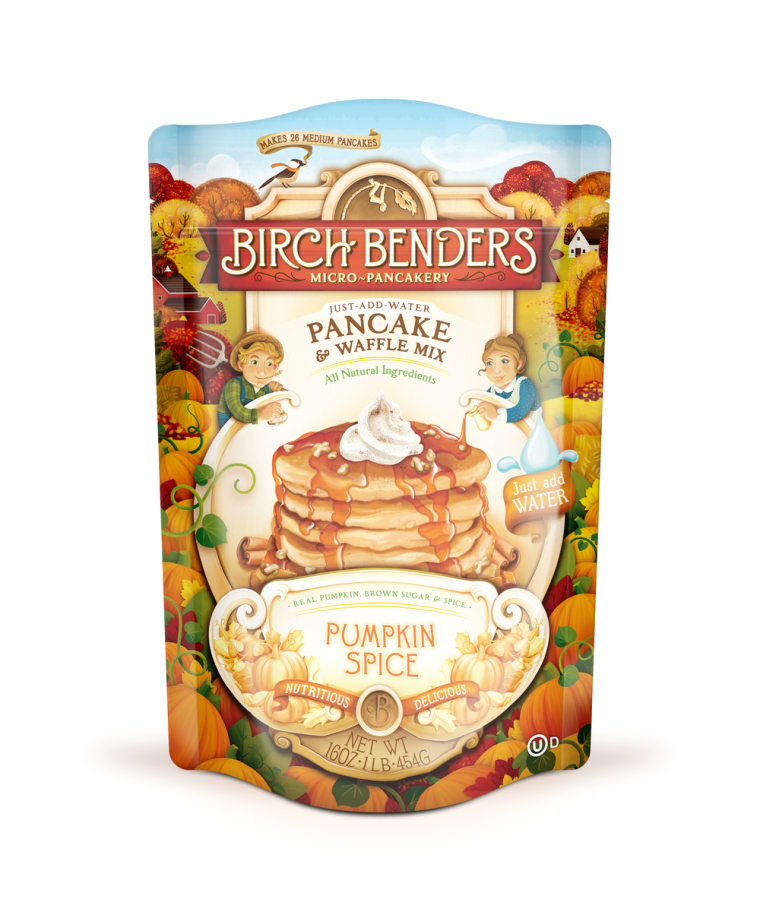 Just add water and you'll have a stack of PS flapjacks in no time!
Pumpkin Spice Cheerios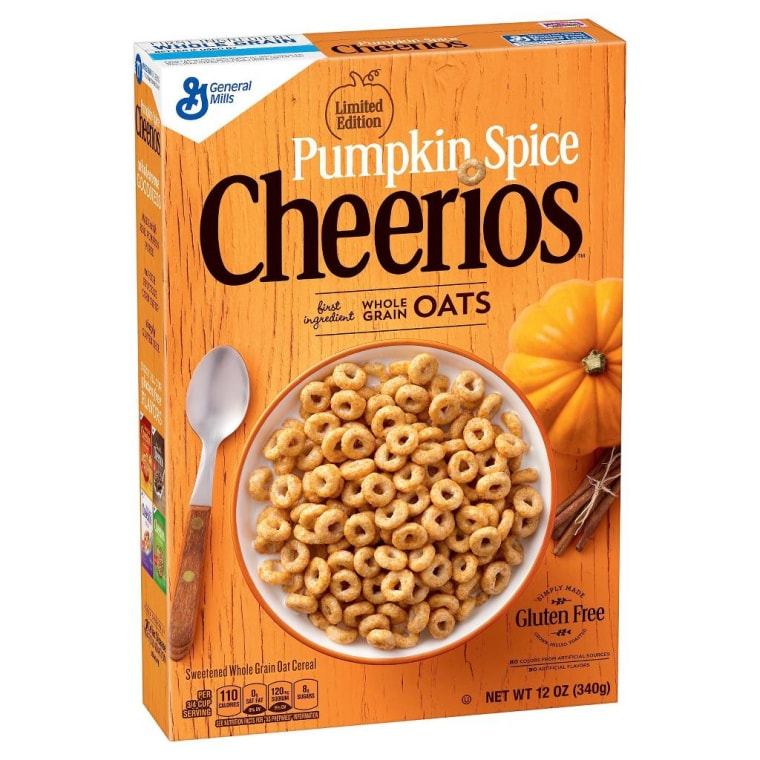 We'll be munching on these for breakfast all season long.
Pumpkin Spice Chobani Greek Yogurt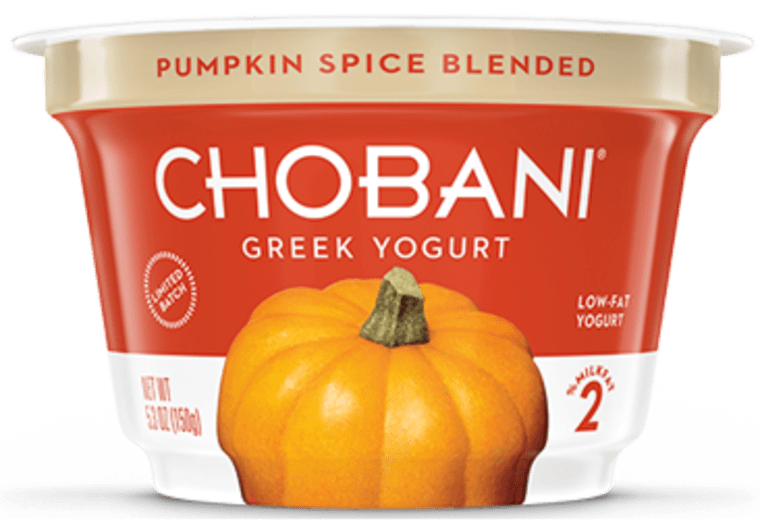 Pumpkin purée, cinnamon and nutmeg are swirled into this creamy protein-packed snack.
Lindt LINDOR Pumpkin Spice Truffles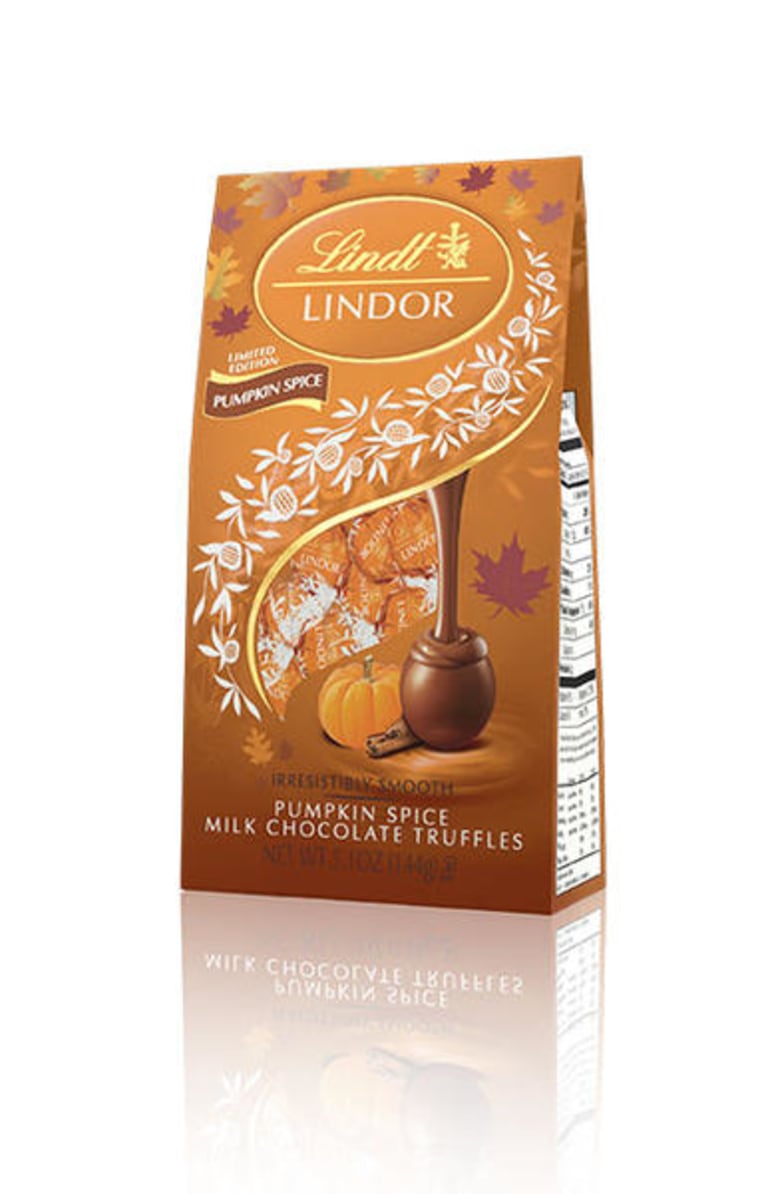 Milk chocolate + a creamy pumpkin spice filling = a winning fall combo that disappeared from the TODAY Food candy jar in moments. Here's hoping that the latte folks will catch onto this idea.