The 2017 pumpkin spice march of domination continues!
So let's say you've already done your hair in pumpkin spice colors, applied all the pumpkin spice-inspired beauty products you can get your hands on, clothed yourself in pumpkin spice-colored outfits, gone out for a pumpkin spice latte (or coffee) and shared a few pumpkin spice Oreos, Peeps — or any number of other food items— with some like-minded friends.
After all that pumpkin spice overload, there's a chance you might be feeling ... not quite yourself. So, to the rescue: Pumpkin spice cough drops!
Yep, the orange menace (or delight, depending on how you look at it) that is dominating the country this season now comes in a cough drop form! You know, for when you need yet another pumpkin spice hit.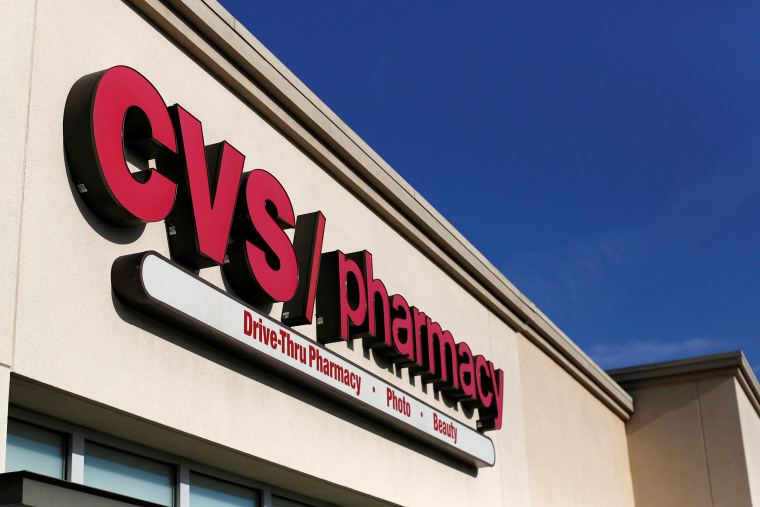 CVS has graced us with just such an item for your scratchy throat, according to Candy Hunting, which displayed a bag discovered in the wild. Well, in aisle 3.
Is there nothing pumpkin spice can't touch? Stay tuned: The season is young and the spice must flow!
Follow Randee Dawn on Twitter.