When Prince Louis is christened on Monday, there'll be a little slice of his parents' wedding at the reception.
Perhaps more than a little slice: as is traditional, one of the eight tiers from the wedding cake of the Duke and Duchess of Cambridge has been held in reserve, and is going to be served at a private tea at Clarence House following the christening.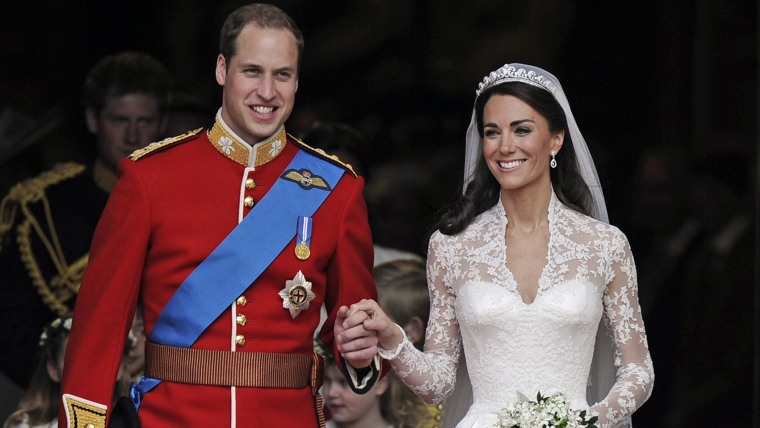 Prince William and Kate Middleton were married in 2011, so this might not be the freshest piece of cake anyone has ever eaten, but it's a beautiful way to tie in their union with their son's special day.
The duo have two other children, Prince George, 4, and Princess Charlotte, 3, and their christenings also featured cake held in reserve from the wedding. Prince Louis was born on April 23, 2018.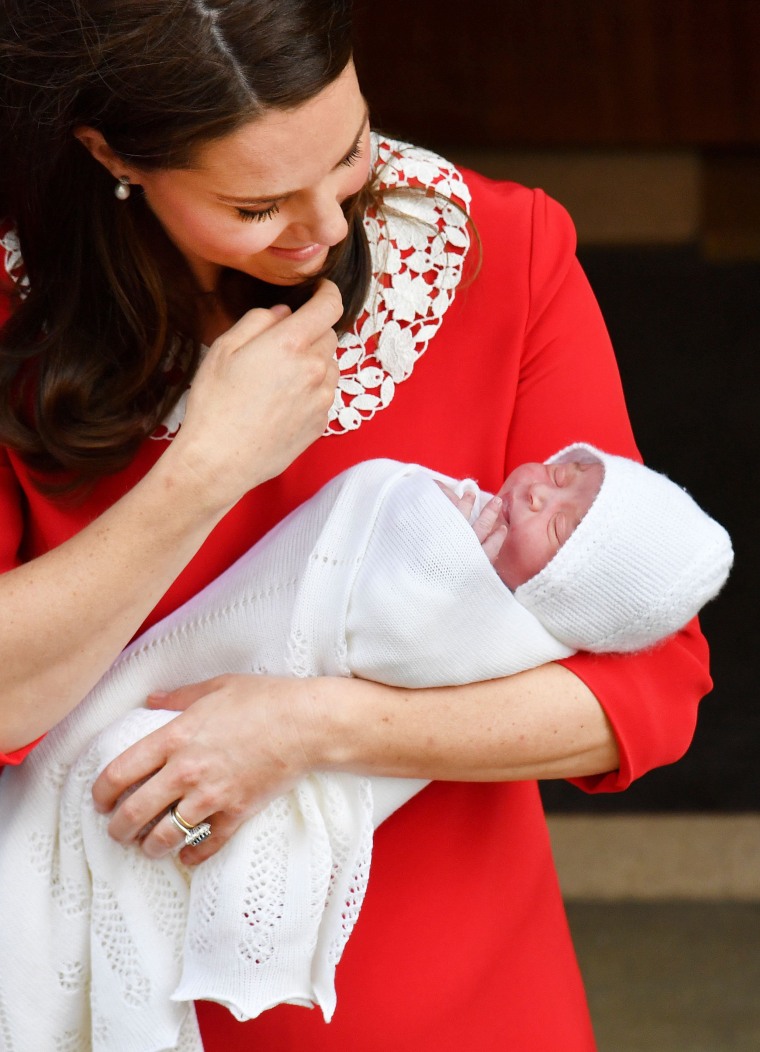 As for the tradition of saving tiers of wedding cakes for christenings, it may have originated with Prince Louis' great-grandmother, Queen Elizabeth II, according to Martha Stewart Weddings. When Queen Elizabeth married Prince Philip in 1947, their 9-foot, 500-pound wedding cake had tiers that were each designed for different purposes: one for the wedding, one as a gift to Australian Girl Guides who had sent the ingredients for the cake, one saved for Prince Charles' (Prince William's father) christening.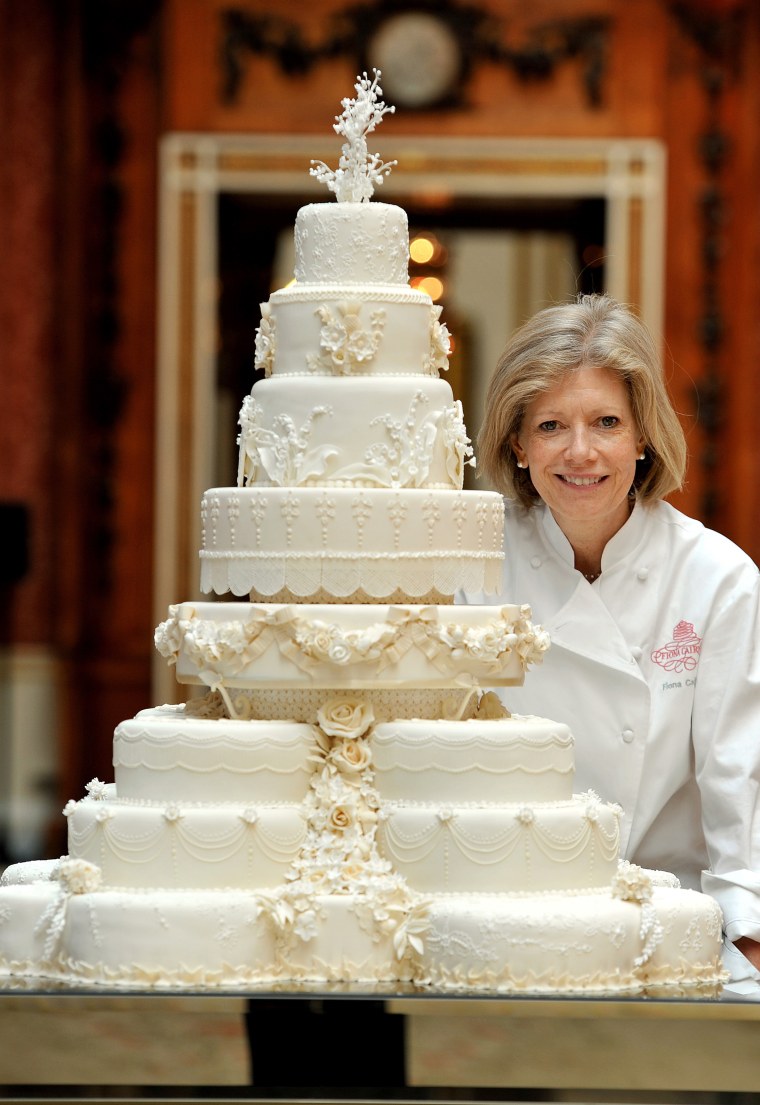 Storing cake for extended periods is easier when it's a traditional fruitcake, which may explain why one of the two cakes Prince William and Kate Middleton had was a fruitcake. According to The Wedding Community, "Traditional fruitcake is the best type of cake to preserve as it has a long shelf life, and unlike most other flavors it tastes better as it matures."
That said, "If the fruitcake is not going to be eaten within six to nine months, it is best to freeze it to preserve it for longer."
No word as yet on what it tastes like after 7 years, though.
Follow Randee Dawn on Twitter.