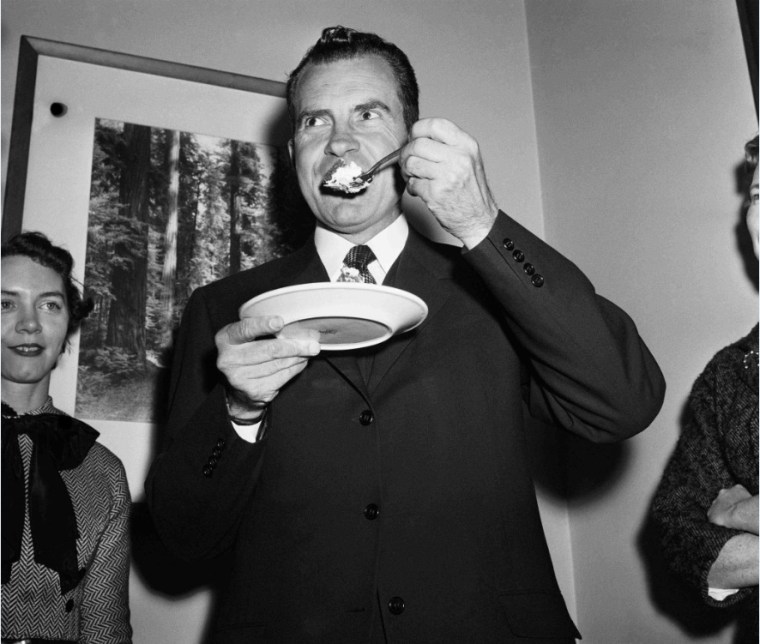 From jelly beans to cheeseburgers and oddities like cottage cheese with ketchup, F&W reveals U.S. presidents' food obsessions to the American public.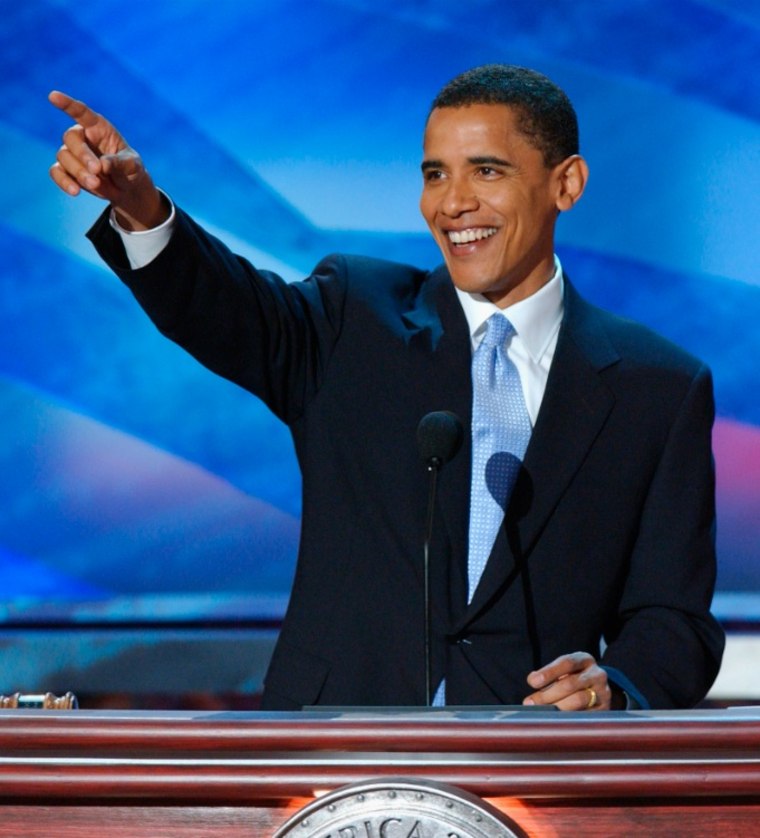 Barack H. Obama (2009-present)
President Obama is a salty-sweet-dessert lover, and one of his favorite indulgences is Fran's Smoked Salt Caramels — buttery caramels coated in milk chocolate and sprinkled with smoked sea salt. The president was introduced to the caramels by Democratic fund-raiser Cynthia Stroum: "He had it backstage before he came out to make his speech," she told the Seattle Post-Intelligencer in 2008. "As he was entering the stage, he saw me and whispered in my ear, 'Oh my, what were those? Those are phenomenal. I want more.' So that became my little treat for him."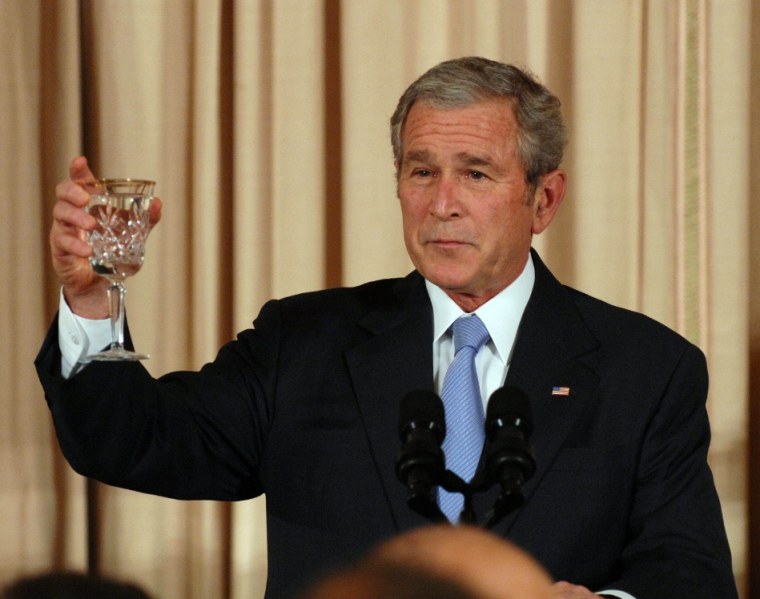 George W. Bush (2001-2009)
In July 2007, then-White House chef Cristeta Comerford revealed that "for dinner, the president loves what we call homemade 'cheeseburger pizzas,' because every ingredient of a cheeseburger is on top of a margherita pizza."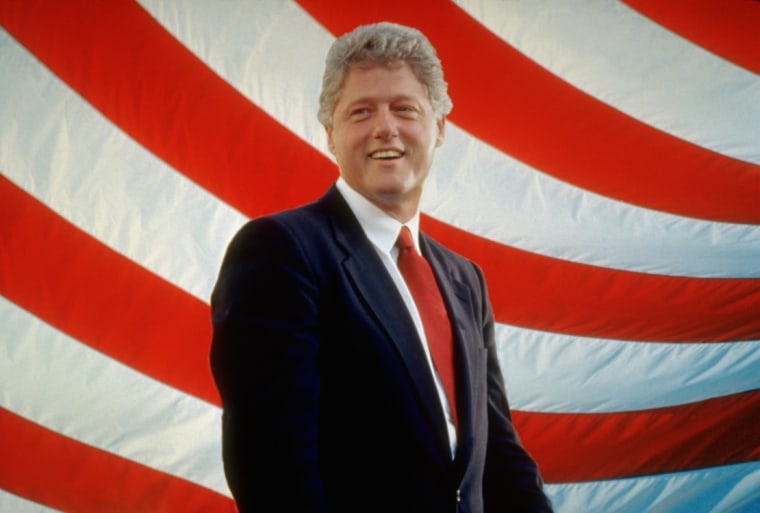 William J. Clinton (1993-2001)
As the governor of Arkansas, Bill Clinton frequented Doe's Eat Place in Little Rock, where he often ate greasy jalapeño cheeseburgers with lettuce, tomato, mayonnaise, pickles and onions. Later, while in the White House, the president's penchant for McDonald's fast food was spoofed on "Saturday Night Live." After heart-related surgeries in 2004 and 2010, Clinton became a vegan in 2011.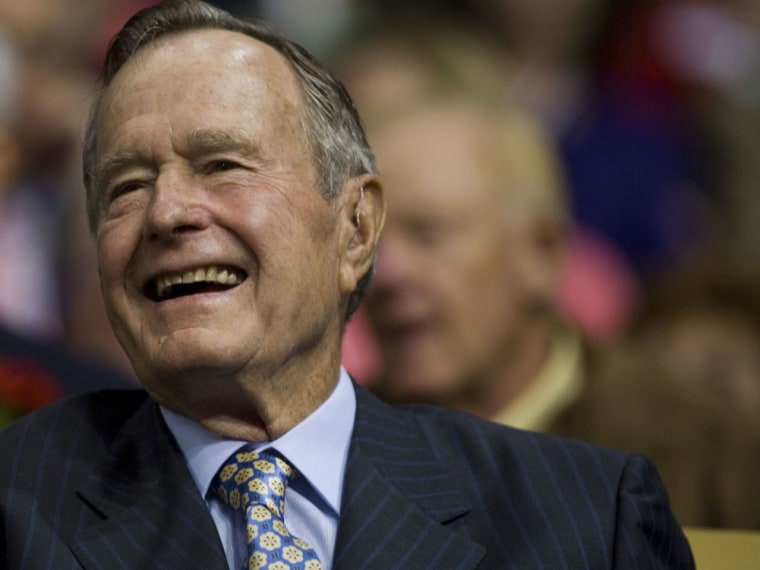 George H.W. Bush (1989-1993)
Bush's fondness for fried pork rinds with Tabasco sauce came to light in March 1988 during a profile of his presidential campaign in Time magazine. According to a New York Times article in 1989, "when Mr. Bush expressed a taste for pork rinds, sales jumped 11 percent and he was ordained 'Skin Man of the Year' by pork-rind makers."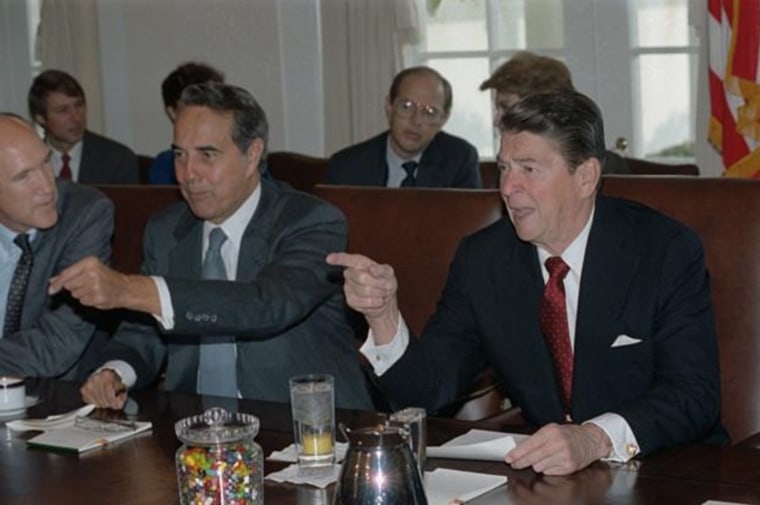 Ronald Reagan (1981-1989)
President Reagan kept a jar of jelly beans on his desk in the Oval Office and on Air Force One during his two terms, from 1980 to 1988. "You can tell a lot about a fella's character by whether he picks out all of one color or just grabs a handful," he said.
Richard M. Nixon (1969-1974)
Cottage cheese and ketchup is a famously favorite dish of the only U.S. President to resign from office. (Perhaps the odd combination should have triggered concern that something wasn't quite right.)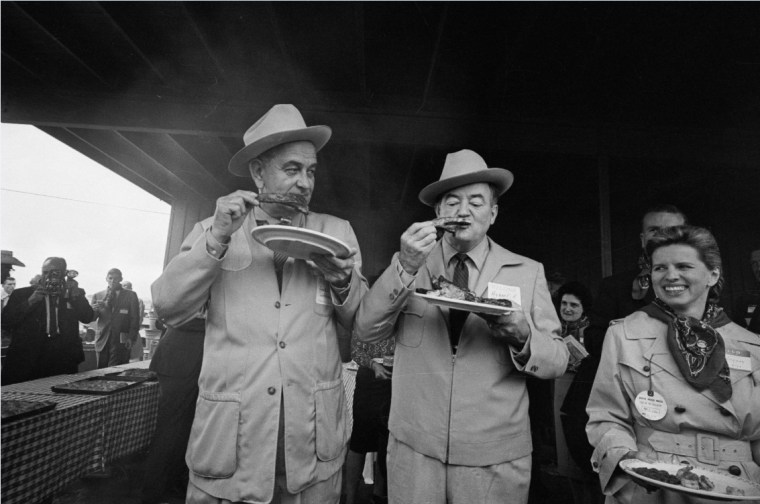 Lyndon B. Johnson (1963-1969)
"Johnson's dinners were usually the heavy Southern staples he preferred, and he insisted that the portions be big — huge heaps of black-eyed peas and tapioca pudding — and he shoveled the food into his mouth, head bent low over his plate," writes historian Robert Caro in "Master of the Senate," the third volume in his series "The Years of Lyndon Johnson." As a senator, Johnson was known to have a hamburger for lunch every day, and was the first president to host a cookout, on the West Terrace of the White House.
Click here for more of presidential food obsessions
More from Food & Wine: