Let's hope his potato salad is as superior as his online fundraising skills.
Zack Brown of Ohio has finished his Kickstarter campaign to make potato salad — yes, that picnic and BBQ staple — by raising a grand total of $55,492.
That's about 500,000 percent more than the original $10 goal Brown listed on the crowdfunding site.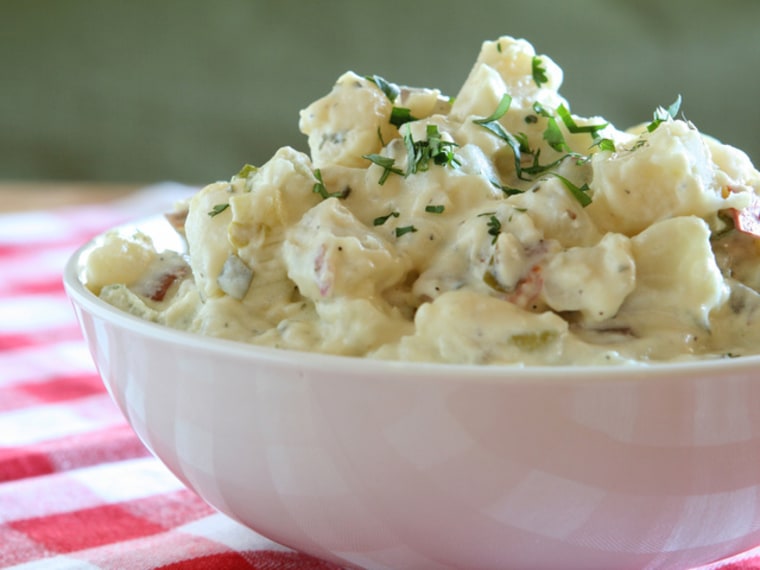 Nearly 7,000 people contributed to the campaign by the time it concluded Saturday. More than half of his donors gave $3 or less each. 
Brown now plants to host a huge potato salad-eating party on Sept. 27 in his hometown of Columbus, Ohio. He said he reserved an outdoor venue to hold what he is calling, "Potatostock 2014."
"All proceeds from selling concessions will go to a permanent fund to end hunger and homelessness in Central Ohio," he promised on his site in a recent update. Brown said he also plans to contribute a "significant portion" of the funds left after the potato salad party to the same charity.
"These types of funds gain interest every year and grow over time, so, while our little internet joke will one day be forgotten, the impact will be felt forever," he said in the update.
Follow TODAY.com writer Eun Kyung Kim on Google+ or on Twitter.