Cinnamon Toast Crunch and Rice Krispies had a love child — and she's even more beautiful than we imagined.
Meet Cinnamon Pebbles, a cereal I associate more with Rice Krispies because it would, like the morning classic, make an amazing topping for anything — from doughnuts to sundaes. I can also see it creating the best Rice Krispies Treats of all time.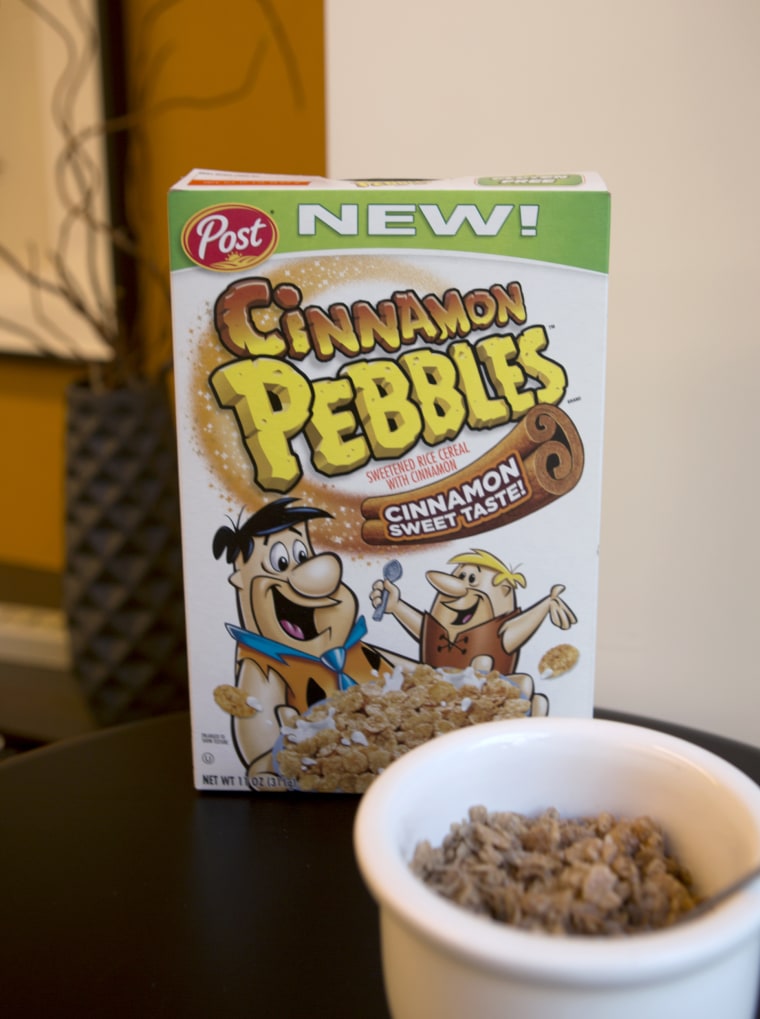 But why should a Cinnamon Toast Crunch lover try this? Well, the updated Pebbles have the cinnamon-sugar flavor we all know and love but also a very crunchy, easy-to-shovel, easy-to-chew form. If CTC has a flaw, it's that it isn't ergonomically designed for the spoon. It's easier to eat by hand.
The new cereal by Post Foods is very good dry, but when coated with milk, it takes on another life: The cinnamon-sugar taste is even more pronounced. And it stays crunchy for a while, so you don't need to shovel it quickly into your face to avoid sogginess (but it's so good, I did that anyway).
RELATED: Is there really a right way to eat your cereal? One writer has a secret trick
CTC defeats Pebbles in one major category, though: the leftover milk. Don't get me wrong — it's still good — but it's not quite as potent as CTC's. I think that's because the Pebbles are coated with less cinnamon sugar, so obviously there's less in the milk.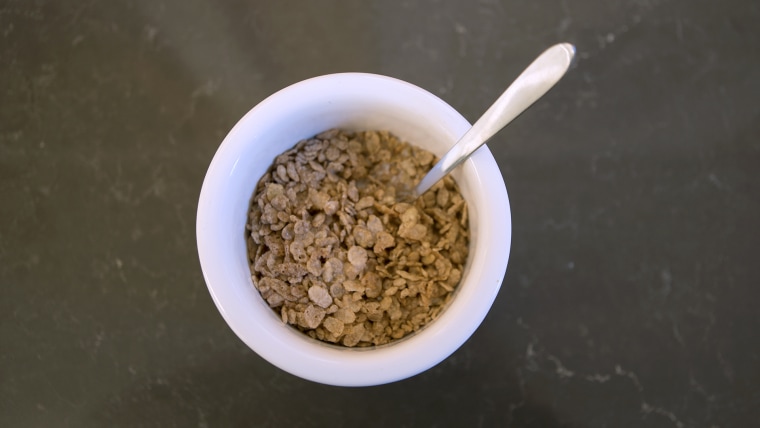 But if you don't drown it in milk and let it sit for just a little, Cinnamon Pebbles are deliciously slurp-worthy.
So turn on your cartoons and get your spoons in this stuff as soon as it comes out in January. It's really that good.