Nothing rings in the holidays quite like themed foods.
And for years, Coca Cola polar bears (who are doing a lot better than real polar bears right now) have graced store shelves, ushering in the festive season. But it turns out that the polar bears in these limited-edition cans, which debuted in 2016 and returned for the 2017 holiday season, have been hiding a little secret.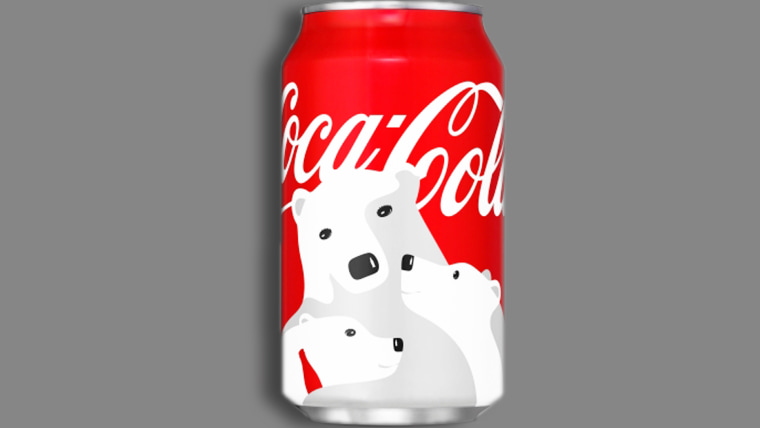 Look closely. Can you spot the hidden images?
Reddit user sunkist268 made the observation that the bears' eyes are actually Coca Cola bottle caps, and their snouts' sheen is actually shaped like Coca Cola bottles.
Whoa! It seems so clear all of a sudden, how have we not realized this before?! Many commenters on Reddit felt the same way.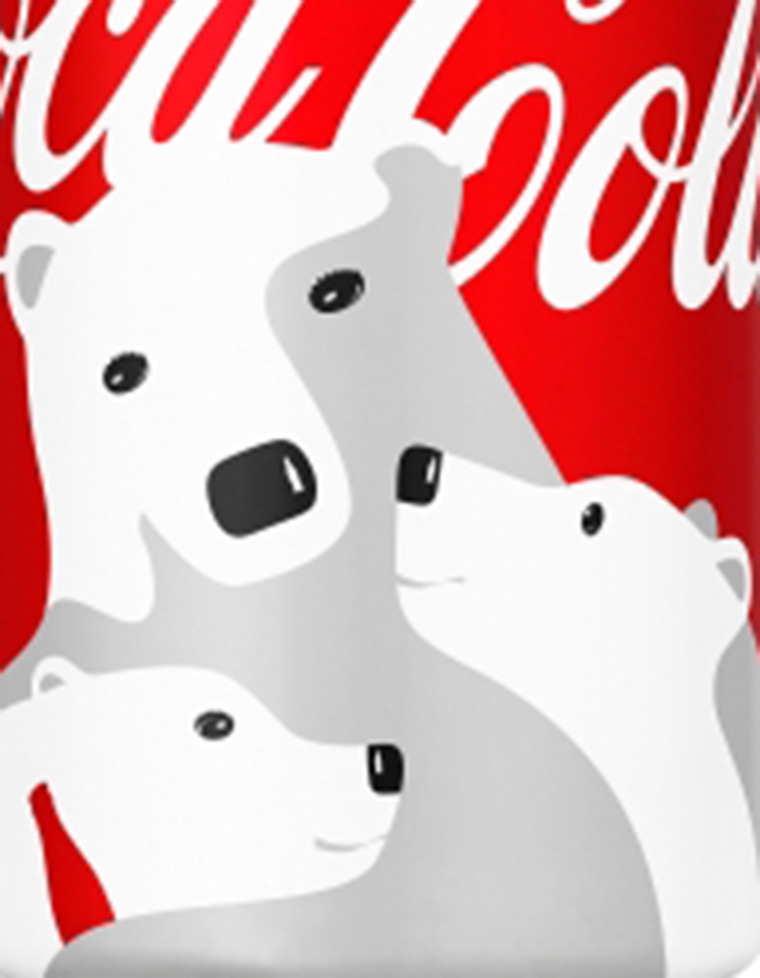 "Omg, I literally had to zoom in but when I did I experienced the magic of Christmas," one replied.
Various versions of the animated polar bears have been featured in Coca-Cola ads since 1993.
"This year, we wanted to keep the same look and personality while creating a more graphic illustration style that would be easy to print around the world," Frederic Kahn, Coca-Cola's design director, said in a statement. "We also wanted to embed signature Coca-Cola elements so the Coca-Cola polar bears could immediately be recognizable as our asset."
In addition to the eyes and snout elements, "when the bears are seen from the side, several have Coca-Cola dynamic ribbons as mouths, and we have some bears holding and drinking Coca-Cola from the contour bottle," Kahn added.
Now go forth and blow people's minds with this newfound nugget of Coke knowledge!