Think you need a gazillion fancy and expensive gadgets to be the master of your backyard barbecue? Not so! You really need just nine grilling tools to take care of most of you cookout tasks, according to pitmaster Chris Lilly, vice president and executive chef of Big Bob Gibson Bar-B-Q in Decatur Alabama and multi-time grand champion at the barbecue competition Memphis in May. Here, he shares his top picks, plus he reveals the one common grill tool you don't need.
The 9 grill tools you need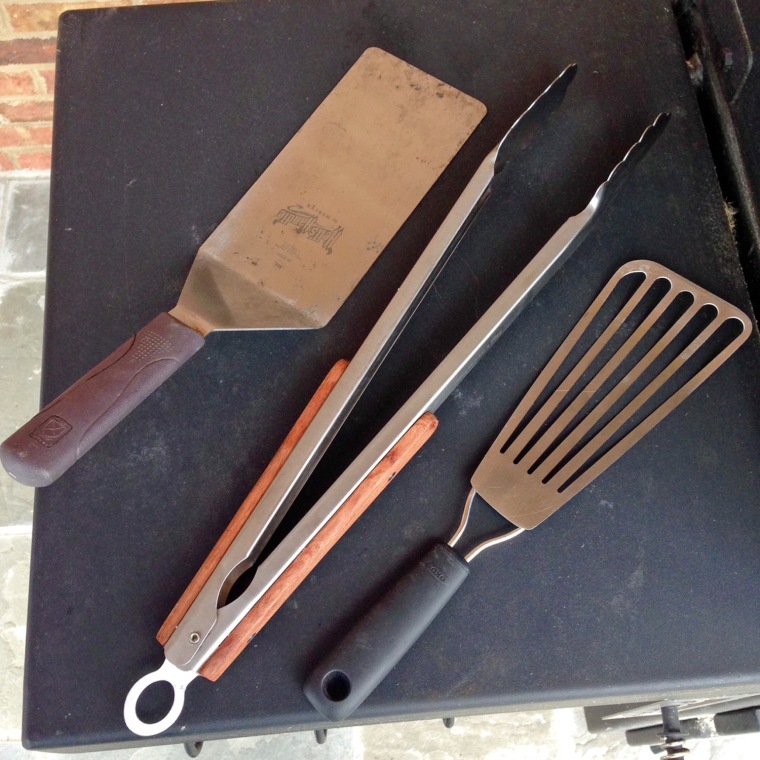 1. Big heavy-duty spatula: A Big heavy-duty spatula is the best tool for rearranging or removing larger cuts of meat from the grill. Additionally, it can be used for adjusting or removing hot grill grates.
2. Lighter weight spatula: A flexible, lighter weight spatula is perfect for fish, vegetables and smaller cuts of meat.
3. Tongs: Long-handle tongs are essential for turning and removing meat and vegetables while keeping your hand well away from the hot fire.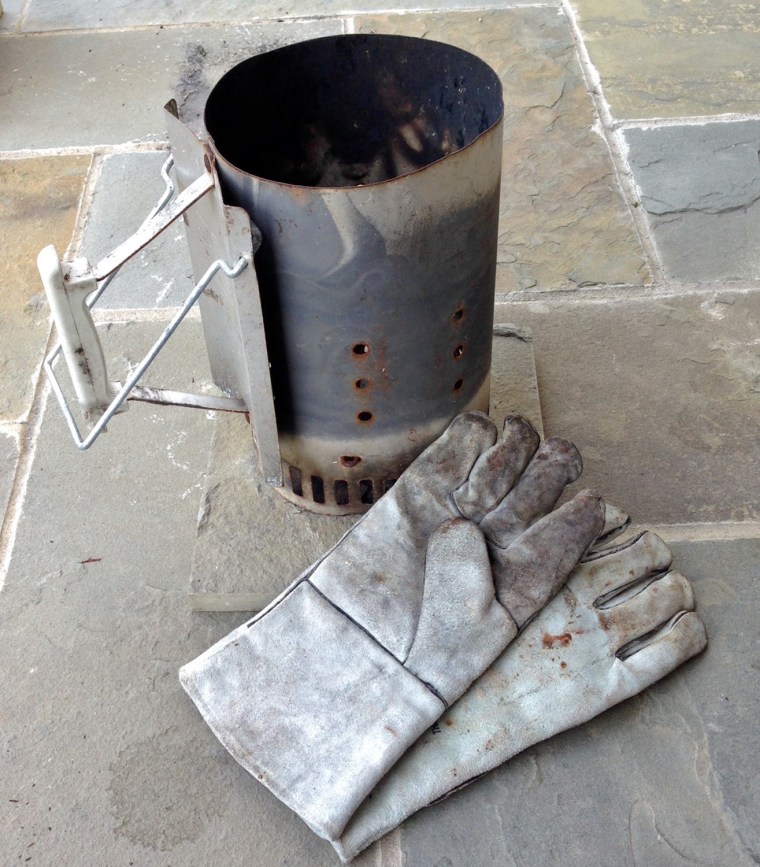 4. Charcoal chimney: A charcoal chimney is the most effective and inexpensive way to start a fire if you're using a charcoal grill rather than gas grill.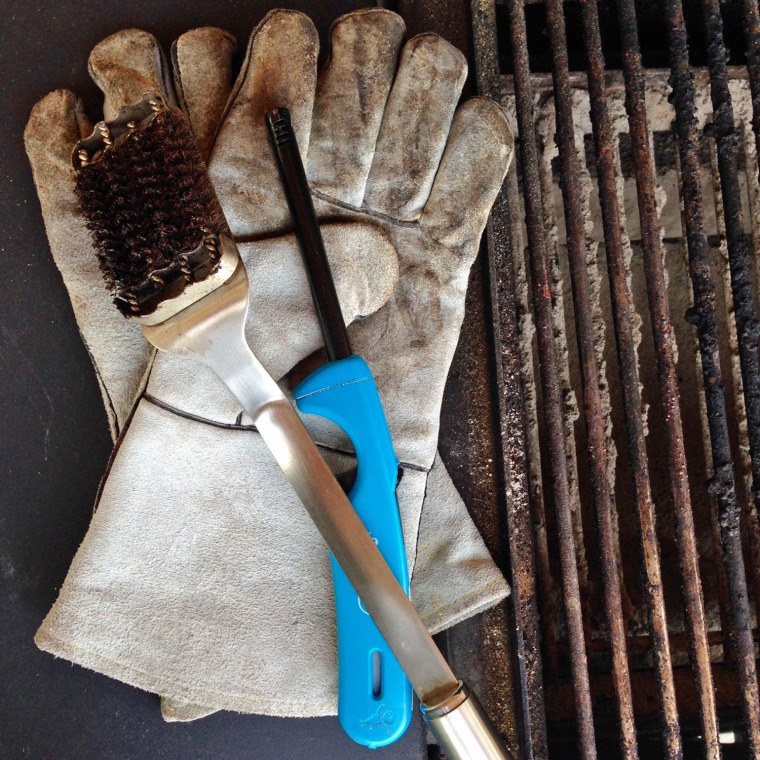 5. Lighter: A long utility or grill-specific lighter is safer and easier to use than a regular lighter or matches. This is a must when lighting a charcoal grill or gas grill when the igniter stops working (If you've ever owned a gas grill, you know all about that!).
6. Wire brush: A Wire brush is a must for cleaning the grill grates before each use.
Chris Lilly shares his must-read tips on cleaning and caring for your grill
7. Gloves: I like to have a pair of thick leather gloves or other grill-specific mitts to protect my hands from high heat. Because I work with hot coals and fire so often, my favorite is leather welder's gloves.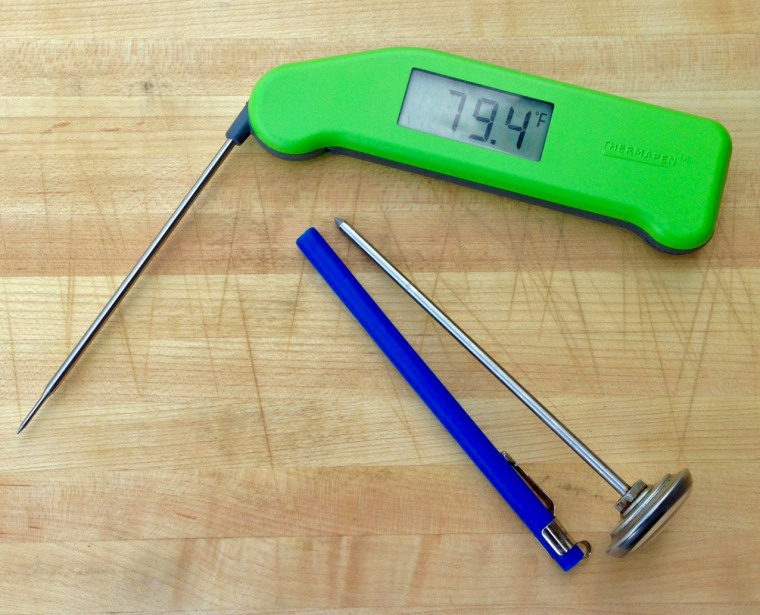 8: An internal meat thermometer: An internal meat thermometer ensures that poultry, meat and fish are cooked to a safe (and tasty) temperature. There are two common types that I use: a digital instant read thermometer (my favorite brand is Thermapen), and a dial thermometer (my favorite brand is Teltru).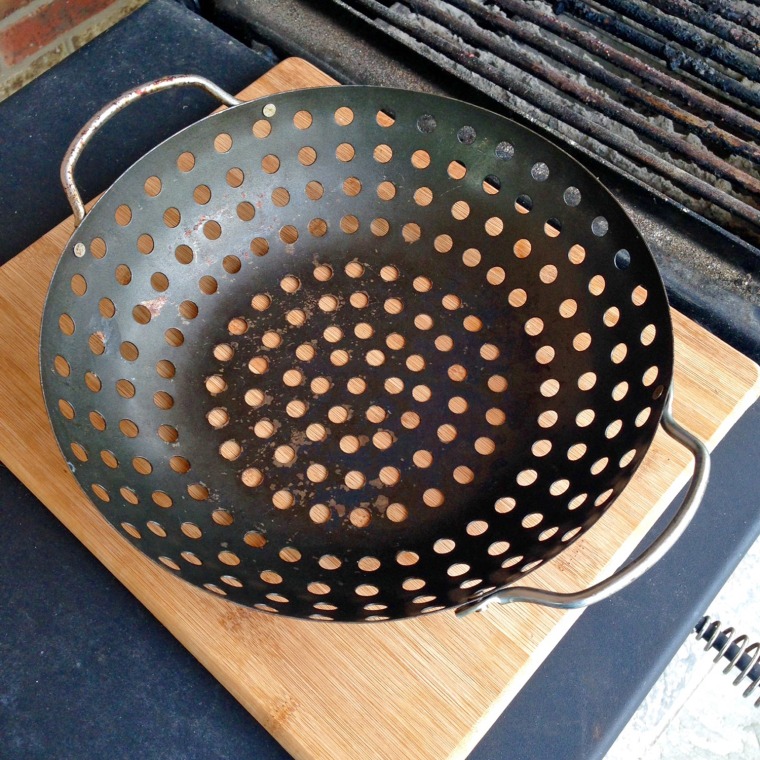 9. Perforated grill pan: I don't know if you would consider a pan a grill tool, but because I cook everything on the grill, a perforated grill pan is essential. This keeps small pieces of vegetables and meat from falling through the grates and into the fire.
The 1 grill tool you don't need
Grill fork: Grill forks are clumsy and result in food slipping off the prongs and into the fire or on the ground. Spearing burgers can cause them to split in two and become less juicy.