While the thought of serving specialty drinks at a summertime bash certainly has its appeal, who really wants to play bartender at his or her own party? Enter pitcher drinks, which go a long way and are so easy to make ahead of time.
This collection includes recipes for big-batch party drinks both alcoholic and nonalcoholic. Whip up a few pitchers before your next summer shindig or even a simple family dinner. Ah, so refreshing.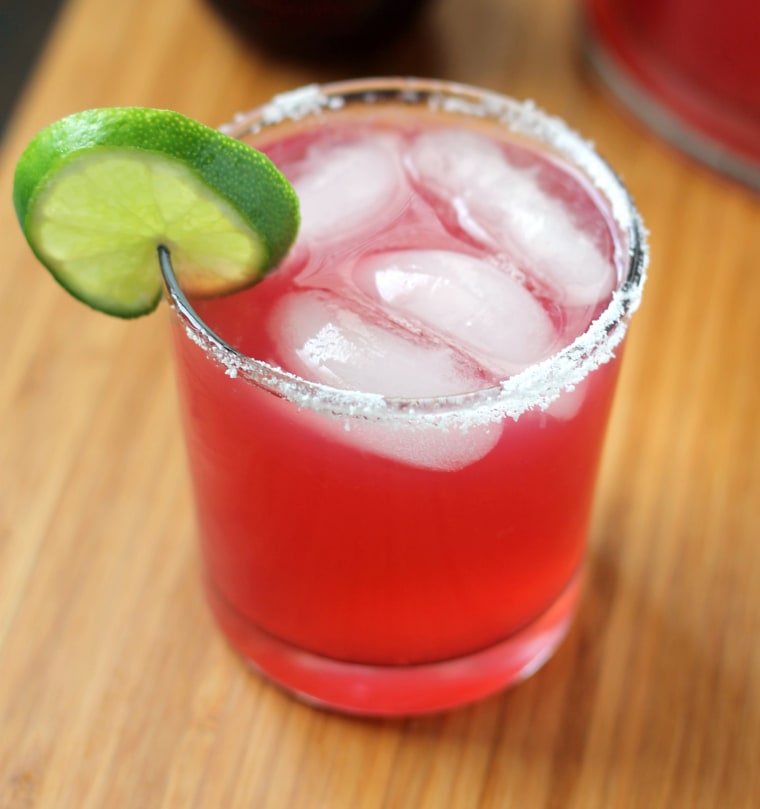 1. Three-Ingredient Pomegranate Margarita: Making these three-ingredient margaritas (with no sour mix in sight) is almost too easy. The secret ingredient? Frozen limeade concentrate.
Watch: Summer sipping! Cocktails and other drink pairings for your barbecue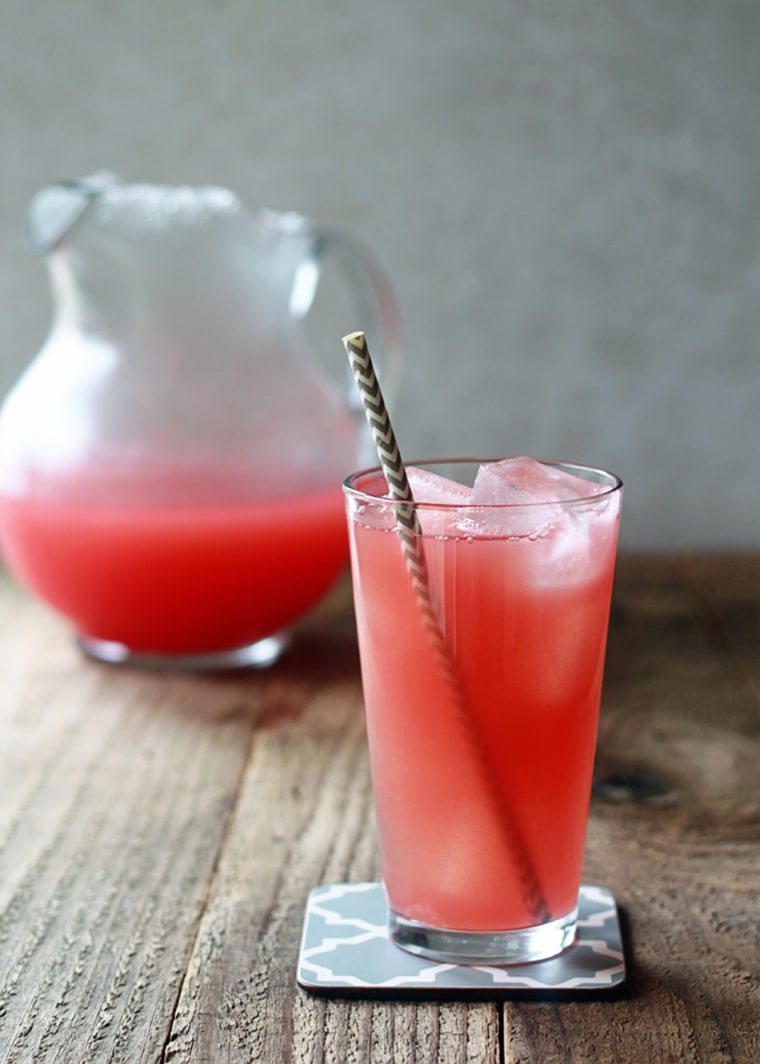 2. Watermelon Coconut Agua Fresca: This replenishing nonalcoholic quaff, also made with just three ingredients, is the perfect balm for a steamy summer day. Of course, you can spike it if you like – it would be nice with a shot of vodka or combined with sparkling wine.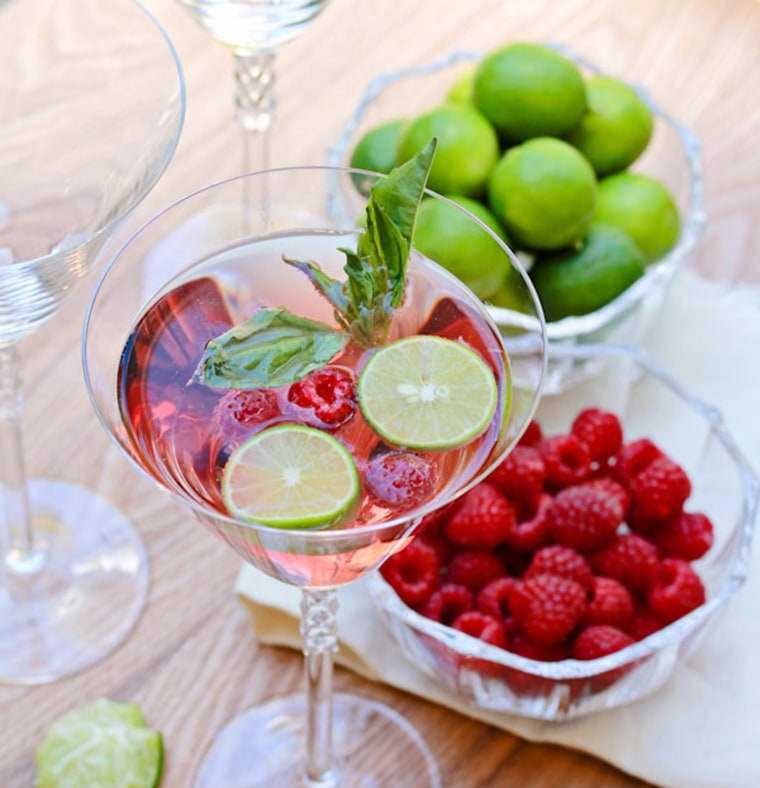 3. Basil Raspberry Mojitos: Specialty cocktail, served. Fresh raspberries give the classic mojito's sweetness a little edge and the basil lends a distinctive aromatic flair in this simple yet sophisticated cocktail.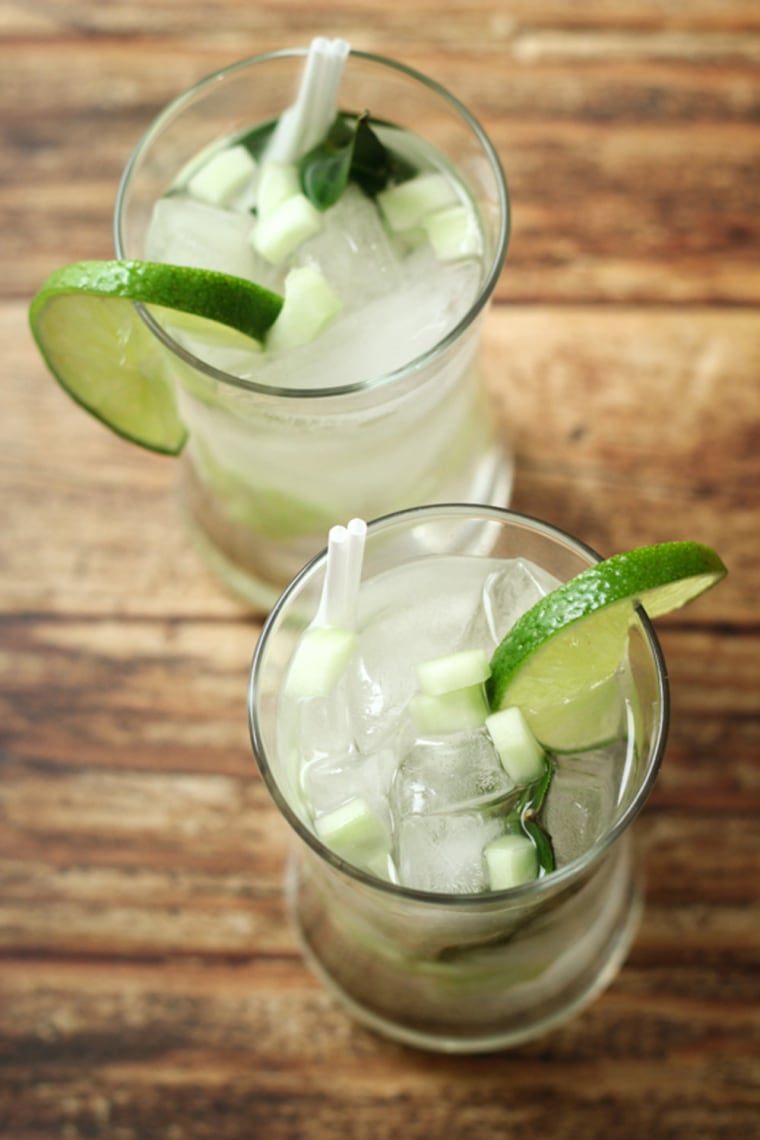 4. Thai Lime Leaf Cooler: The Wanderlust Kitchen Infused vodkas seem so fancy, but are actually quite simple to make. All you need is a little patience – and foresight. So use some already and start steeping those kaffir lime leaves in your favorite vodka so you can serve up what might be the most exotic cooler of your party hosting career.
Watch: Camila Alves shows how to make her luscious sangria with grilled peaches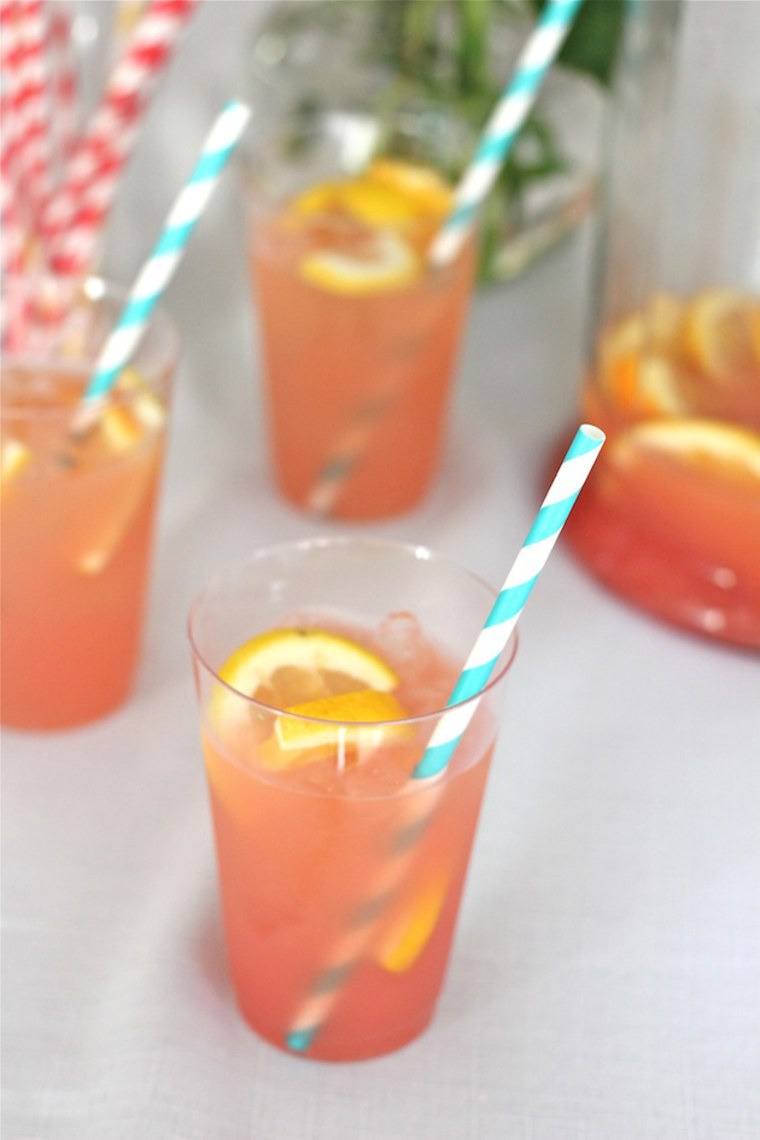 5. The Best Party Punch: If you like your punches tart and fruity, this just may be the best party punch for you. It's nonalcoholic — though those who want to spike it can add a shot of vodka — so everyone from kids to expecting mothers can raise a toast to sweet, sweet summertime.