Thanks to a viral video in which a man literally sings the praises of Patti LaBelle's Sweet Potato Pie, the tasty dessert, available exclusively at Wal-Mart, has sold out in stores across the country.
But on Friday morning, TODAY's Tamron Hall and Willie Geist were surprised with a couple of slices of the now-rare treat — and Miss LaBelle herself!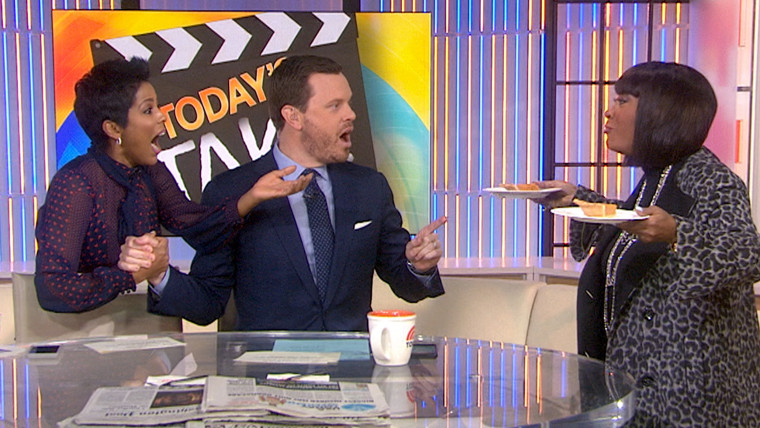 With pie in hand, the singing legend joined them in Studio 1A and absolutely wowed the anchors.
"Are you kidding me?!" Tamron exclaimed.
MORE: Patti LaBelle's sweet potato pie may be sold out, but we've got her recipe
"It's you! It's Patti LaBelle," Willie, still stunned, said with a hug.
But once they recovered from the special visit, it was time to dig in to the special sweet, and Willie's reaction said it all!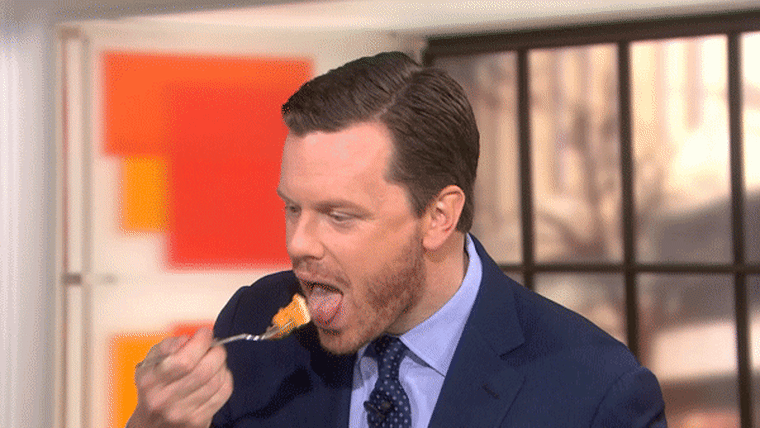 "On my ooooooown!" he sang, quoting one of LaBelle's biggest hits.
As for Tamron, she did a happy dance.
With responses like that, Sheinelle Jones wanted a bite for herself, but she settled for an amazing moment with the "Lady Marmalade" singer instead!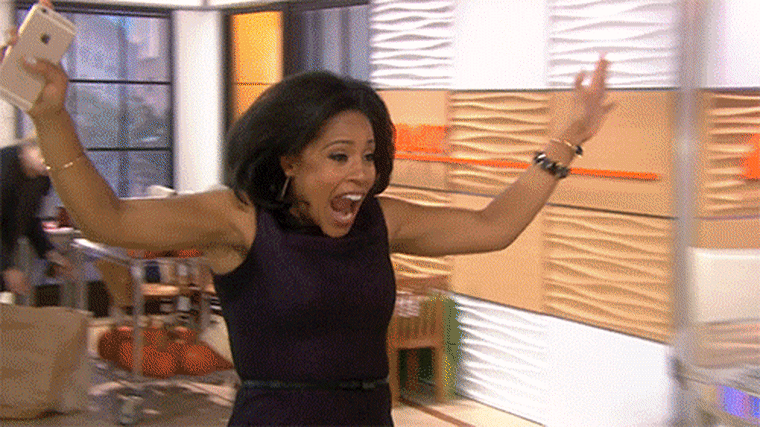 LaBelle couldn't be happier about the reception her creation got on-air and in stores, telling the TODAY gang, "It's like a blessing! I am so happy."
Follow Ree Hines on Twitter.