Attention, garlic fans!
Papa John's has announced it will be making some major pizza lovers' dreams come true when it begins selling its addictive garlic sauce by the jugful.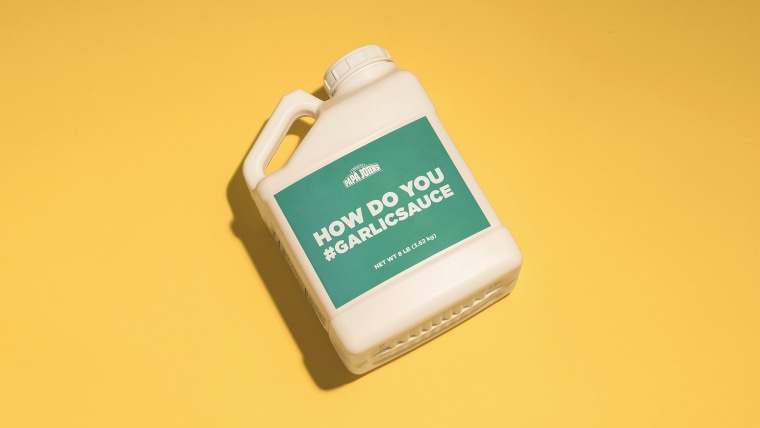 The popular pizza chain has confirmed that it will sell 1-gallon jugs on the website papajohns.fooji.com, beginning Friday. (The website will also go live then.)
According to Thrillist, the limited-edition jugs will cost $20 and will be available in select markets, though it did not specify which ones.
"We received such an overwhelming demand from Papa John's fans when we rolled out Garlic Gallons on April Fools' Day last year, we wanted to provide them with a golden opportunity to get the real thing," Peter Collins, Papa John's senior director of public relations, told TODAY in a statement.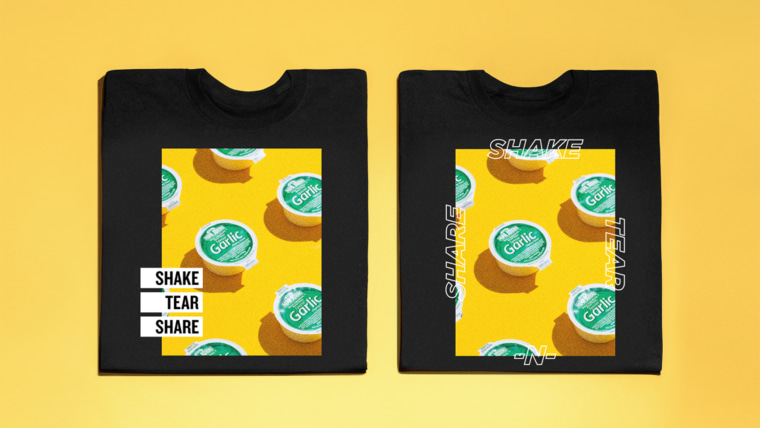 In 2017, Papa John's played a prank on its loyal customers with a tweet featuring a video boasting "128 fluid ounces" of garlic sauce on sale for $9.99. The brand later commented on its own tweet, revealing that it was actually just offering two additional cups of garlic sauce with a special promo code.
This isn't the first time that Papa John's has shared an unusual offer with its customers. Last year, the company tested out a new "Papa Priority" program that allowed customers to pay an additional fee to bump their pizza to the front of the line.
Its competitors, like Domino's, are trying new ways to entice hungry customers as well. In April, it revealed that it will now deliver to more than 150,000 outdoor hotspots, including places as unexpected as national monuments, parks and beaches.