When Pantone announced their official Color of the Year for 2015, fashionistas responded with a common reaction: hunger.
That's because Marsala, the earthy red hue of the moment, is named after the wine most popularly used in an Italian chicken dish. So if the recent announcement has sparked a craving, we have the recipe for you.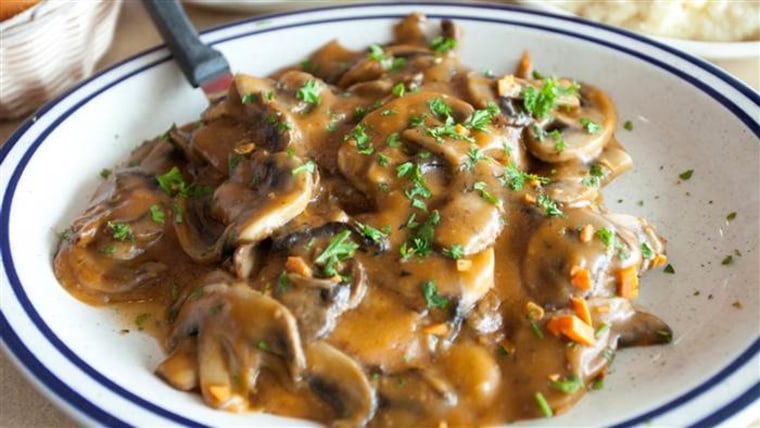 Check out some of the most hunger-inducing tweets as well as a mouth-watering recipe from Sal Scognamillo of Patsy's Italian Restaurant.
And the recipe you've been waiting for: