Who needs turkey or ham when you can stuff mac 'n' cheese between two slices of bread? For that matter, who needs bread when you can use a doughnut to make your sandwich? Behold: nine outrageous, insanely tasty sandwiches to try for National Sandwich Day, November 3.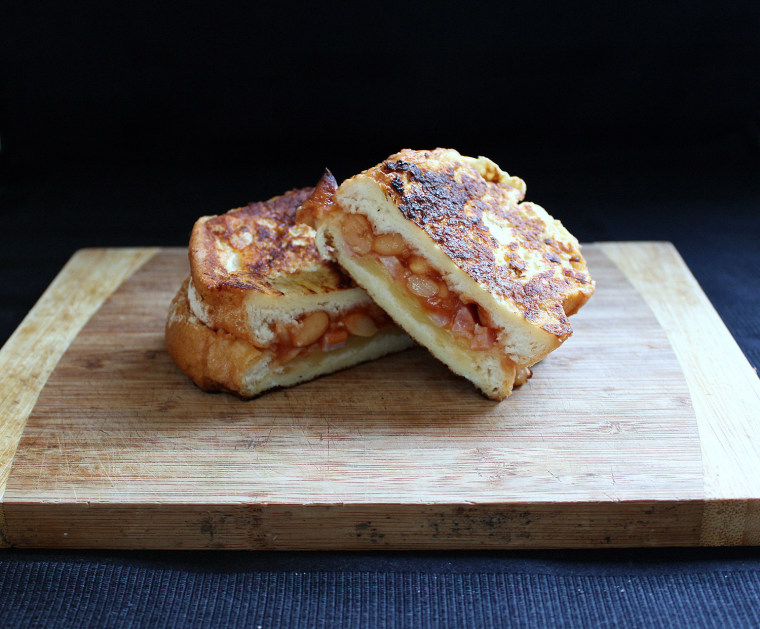 1. Baked bean French toast sandwich: There's just so much going on in this sandwich, it's hard to begin. For starters, the bread is French toast, but then it's filled with baked beans (with bacon!) and cheese. Don't ask questions, just eat the thing.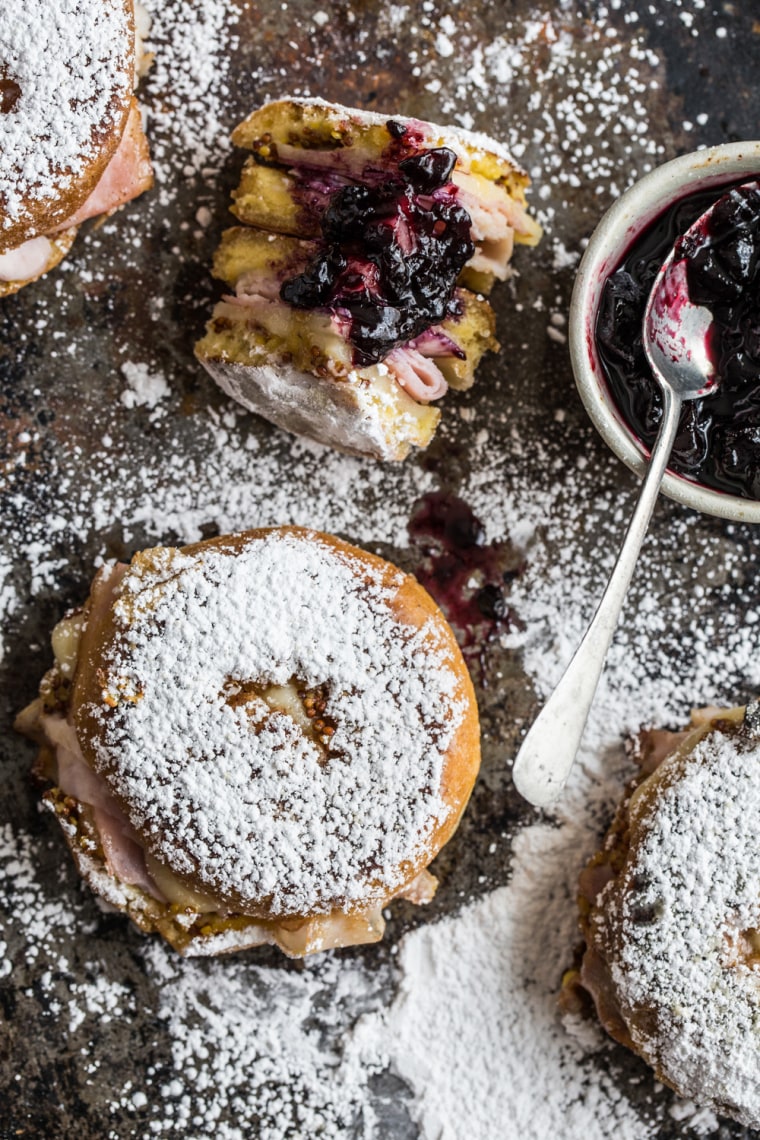 2. Doughnut Monte Cristo sliders: Some people like white bread for making sandwiches, and other people prefer sourdough. And then there are other people that go totally crazy and use doughnuts to make the most epic sandwich imaginable.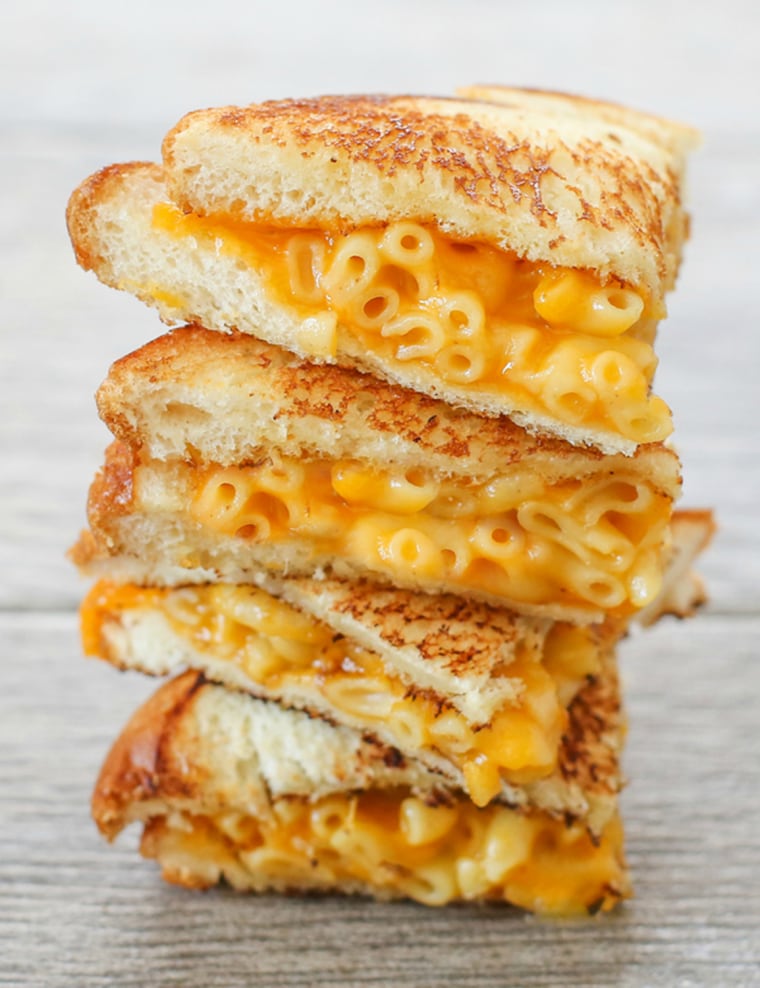 3. Grilled macaroni and cheese sandwich: You like macaroni and cheese. You like grilled cheese. Why wouldn't you just add them together?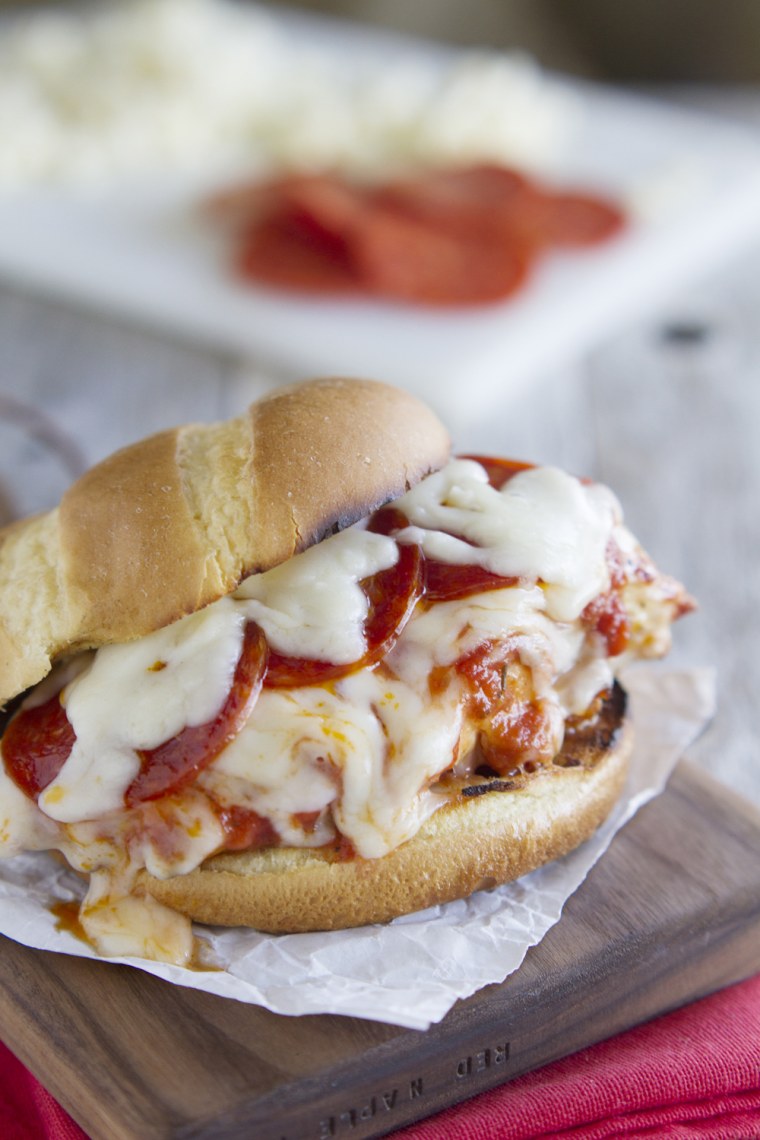 4. Pizza topped grilled chicken sandwich: Because what your sandwich really needs is a pizza.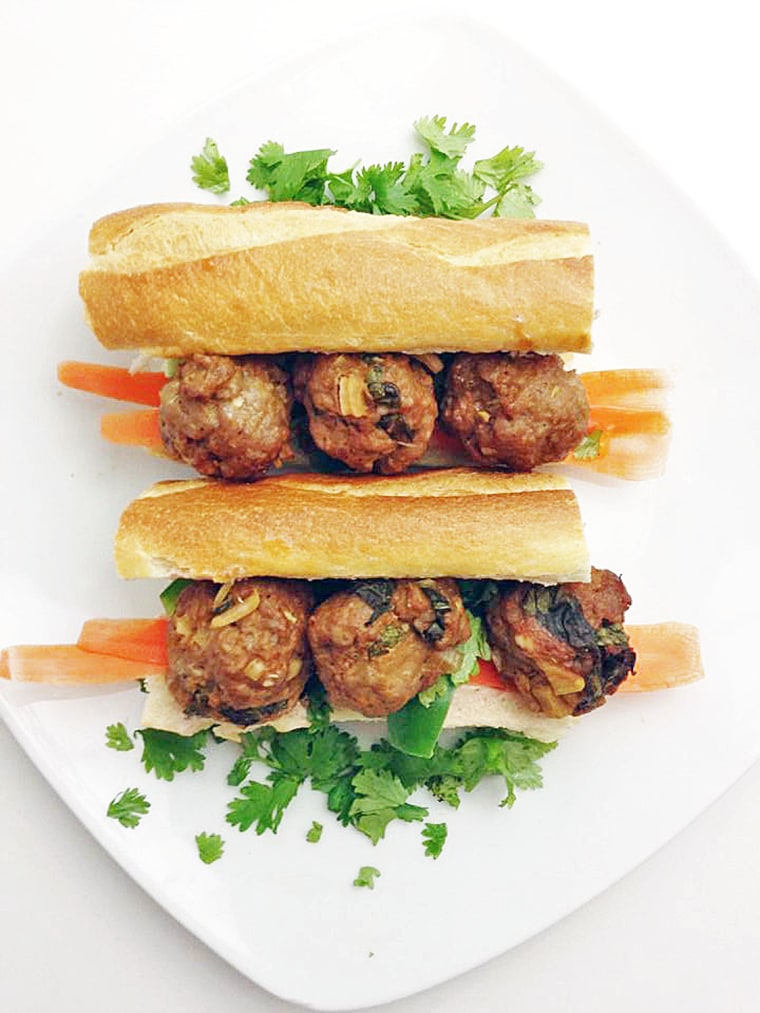 5. Banh mi meatball sub: What do you get when you cross a traditional Vietnamese sandwich with a meatball hoagie? A hero of heroic proportions, that's what.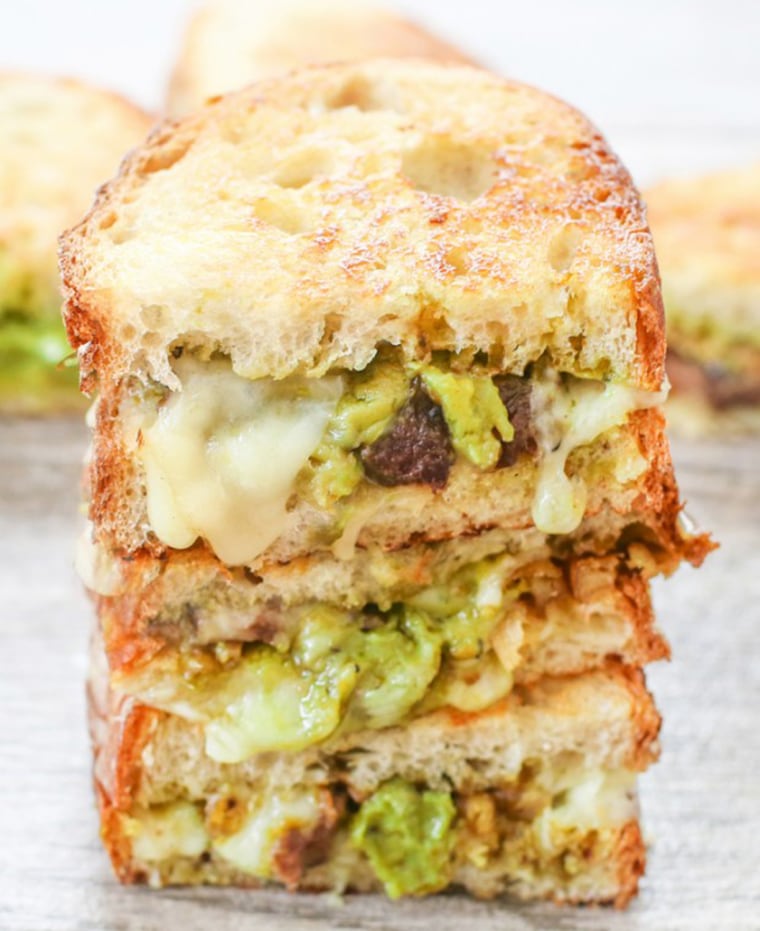 6. Burrito Grilled Cheese Sandwich: Can't decide between a burrito and a sandwich for lunch? Now you don't have to!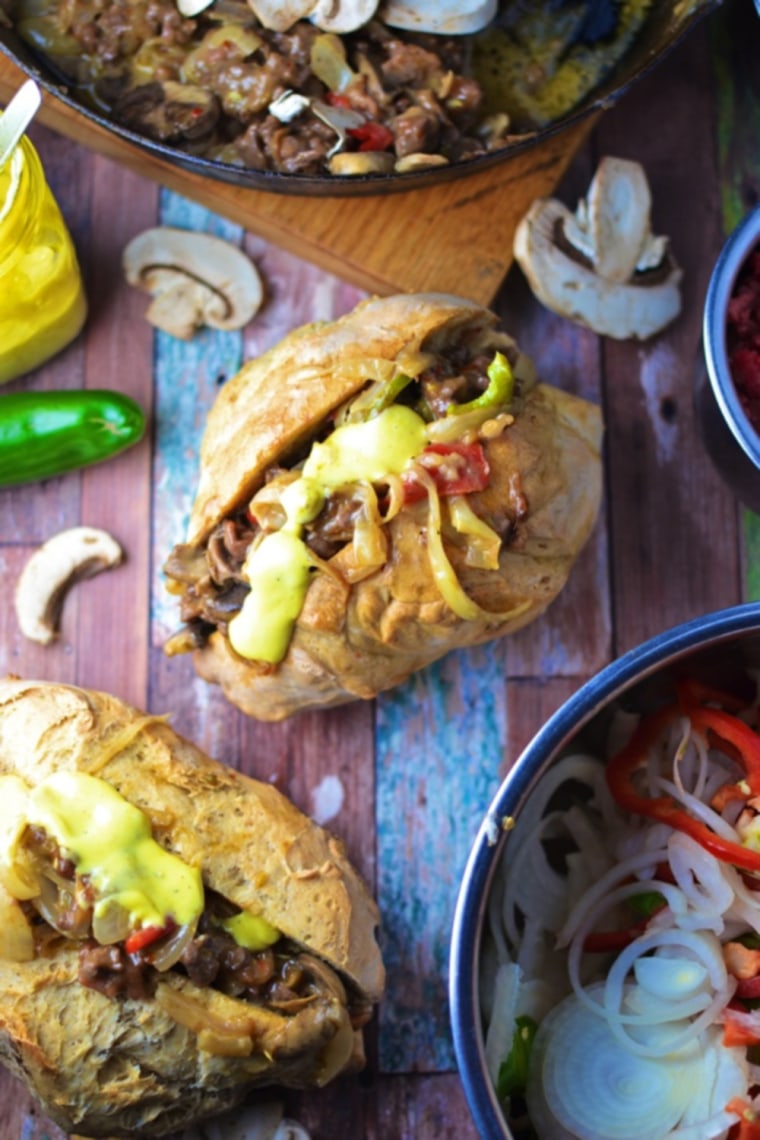 7. Red pepper chipotle cheese steaks: What doesn't this sandwich have on it? There's steak, two kinds of cheese, vegetables, mayo and, of course, bread. You could practically survive on this sammie for the rest of your life.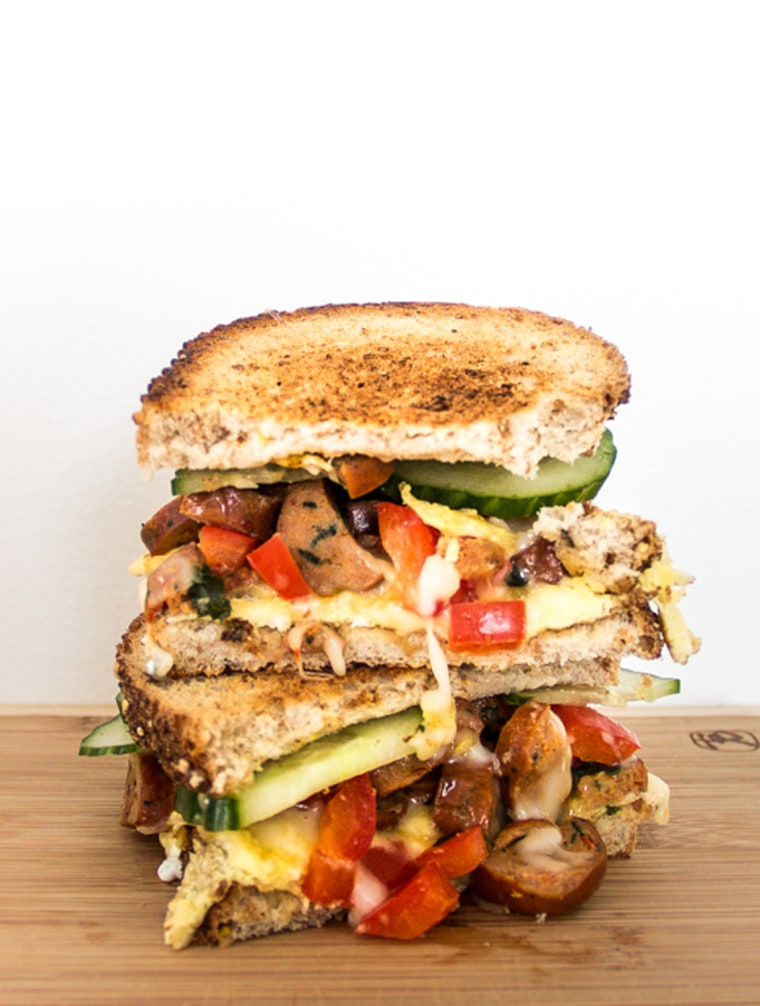 8. Omelet sandwich: Standard omelets can be boring, but when you put it into a sandwich? This recipe says it all.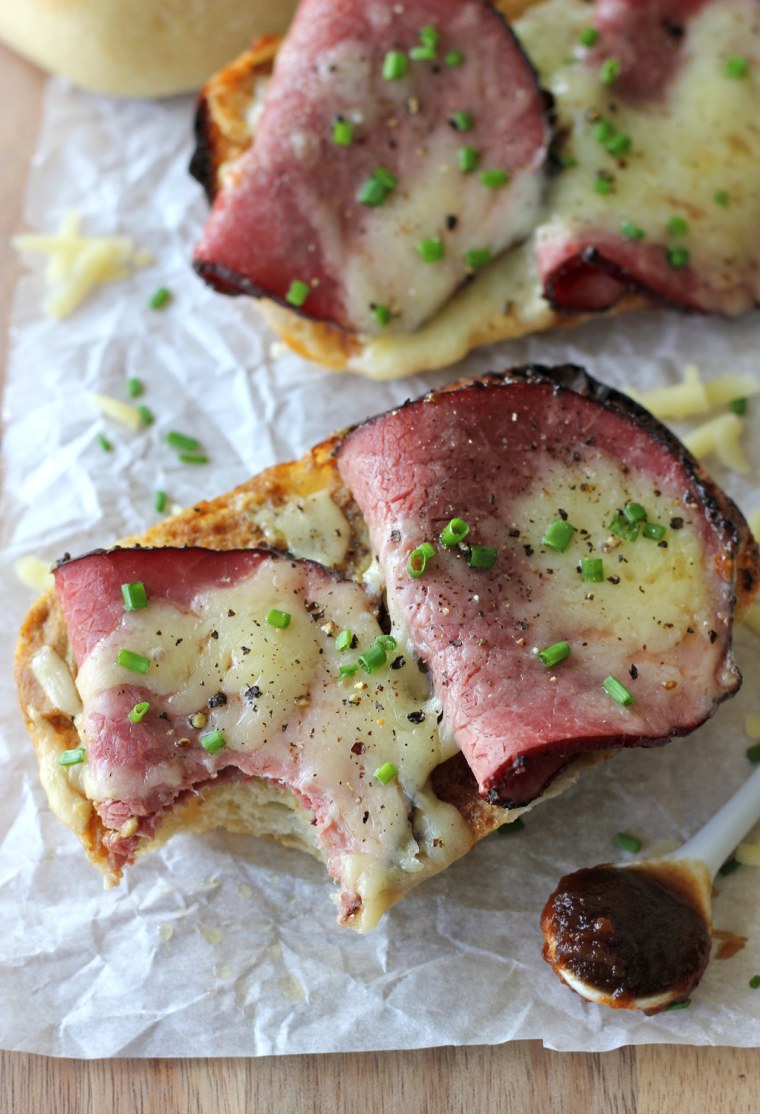 9. Open-faced apple butter pastrami sandwich: This is definitely not your standard pastrami sandwich recipe. And it's just so beautiful.