We've all heard of strange pregnancy cravings (pickles and ice cream, anyone?), and now two intrepid bloggers have turned them into stunning gourmet meals.
Inspired by a friend's hankerings, Vicky Jacob-Ebbinghaus and Juarez Rodrigues embarked on a mission to find out what other weird cravings have hit expectant moms.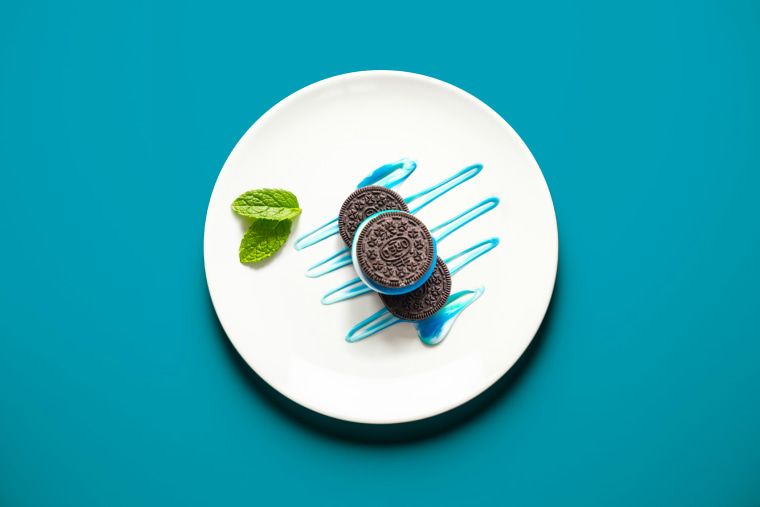 Related: TODAY readers share their pregnancy cravings
"We already knew some stories, like our friend who was craving Oreos and toothpaste the whole day and would sneak out and eat them in the bathroom at night," Jacob-Ebbinghaus, an advertising copywriter, told TODAY.com.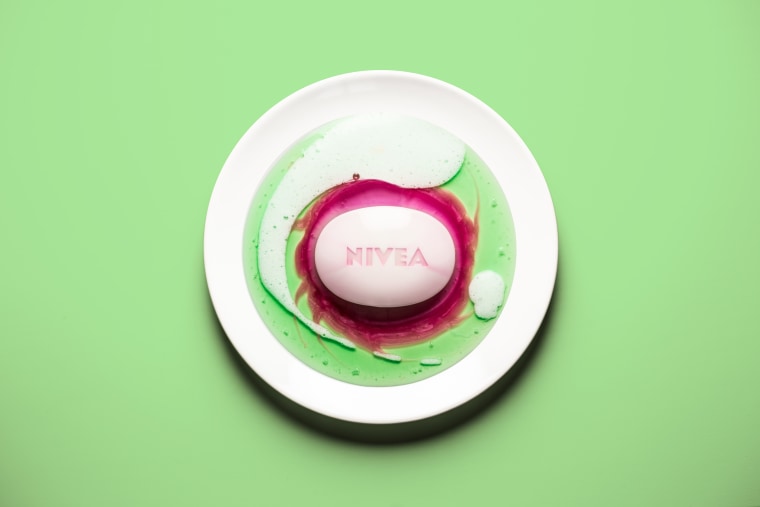 To date, they've featured 15 dishes on Eating for Two, culling ideas from people they know, but also expectant moms they met during travels to Spain, Iceland and South Africa. They not only brought the combinations to life in their Hamburg, Germany, kitchen and photographed the artfully-plated results—the two actually sampled and rated them.
"We did it for the art and it was pretty terrible," laughed Rodrigues, an advertising art director by day.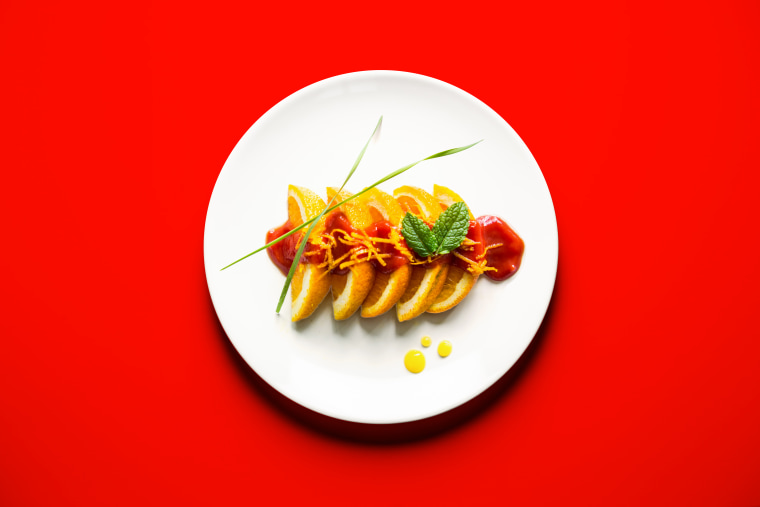 They knew that inedible items, like the soap, would be hard to stomach (it ultimately received a zero star rating because "if we gave it half a star, every other dish would be five stars"), but there were food combinations that actually tasted worse — oranges with ketchup, for example.
"It's one of those things that you don't think tastes as bad as it does," said Rodrigues. "Orange is nice and tomato is nice, but that combination together is awful."
Still, moms-to-be have been able to relate and dozens have already sent in examples of their crazy cravings through the Eating for Two website.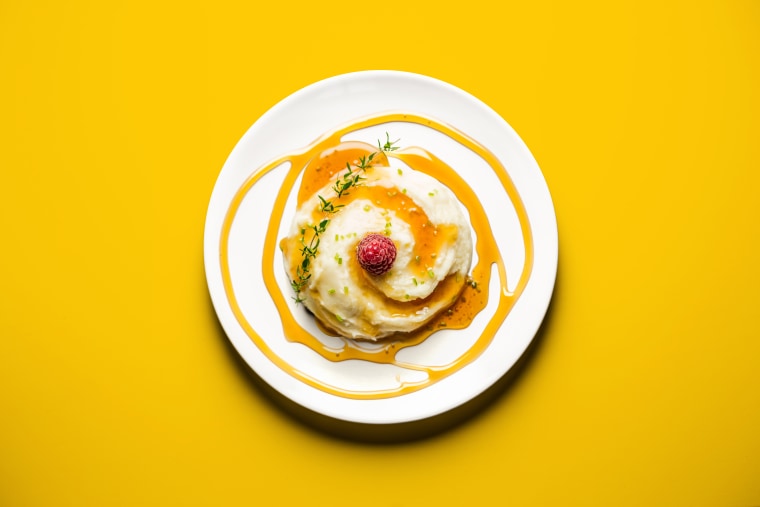 As for the Oreos and toothpaste? Rodrigues thought it was surprisingly tasty.
"Mint and chocolate kind of go well together."