Milk's favorite cookie is getting a gourmet twist this spring.
Back in December, a spokesperson for Oreo confirmed to TODAY Food that the company would be releasing a tiramisu-flavored cookie in the coming months, but added that it would only be available for a limited time.
Now that it's April, the cookies have been spotted on supermarket shelves across the country.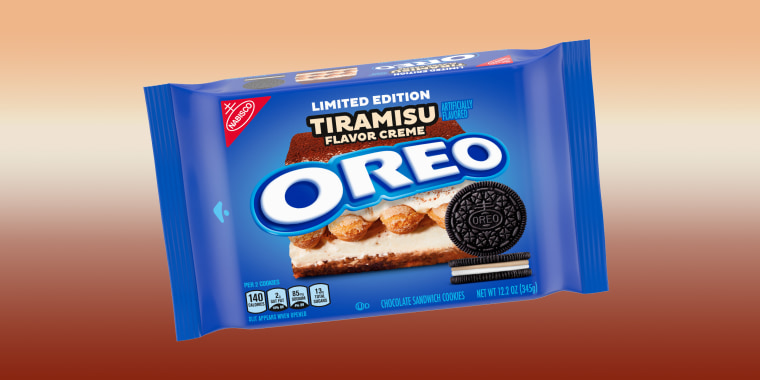 The new treat features Oreo's crunchy chocolate sandwich cookies and two types of creme to really bring home the tiramisu flavor. The Italian dessert is traditionally made with layers of ladyfinger cookies soaked in coffee and mascarpone, then drizzled with espresso and cocoa powder for the perfect finishing touch.
Rumors of the new flavor started circulating around social media when an Instagram account posted a photo of the Tiramisu Oreo packaging in late December. The account @TheJunkFoodAisle regularly shares posts of soon-to-be-released snacks that often don't have an official debut date.
Fans who have already tried Oreo's latest cookie are totally on board.
The cookies have been spotted at Albertsons, Kroger's, Walmart, Target and several other large grocery chains.
This spring might be the first time snackers in the U.S. will be treated to a tiramisu-Oreo mashup, but some people overseas have been eating them for years.
Tiramisu Oreo Thins were released in South Korea several years ago.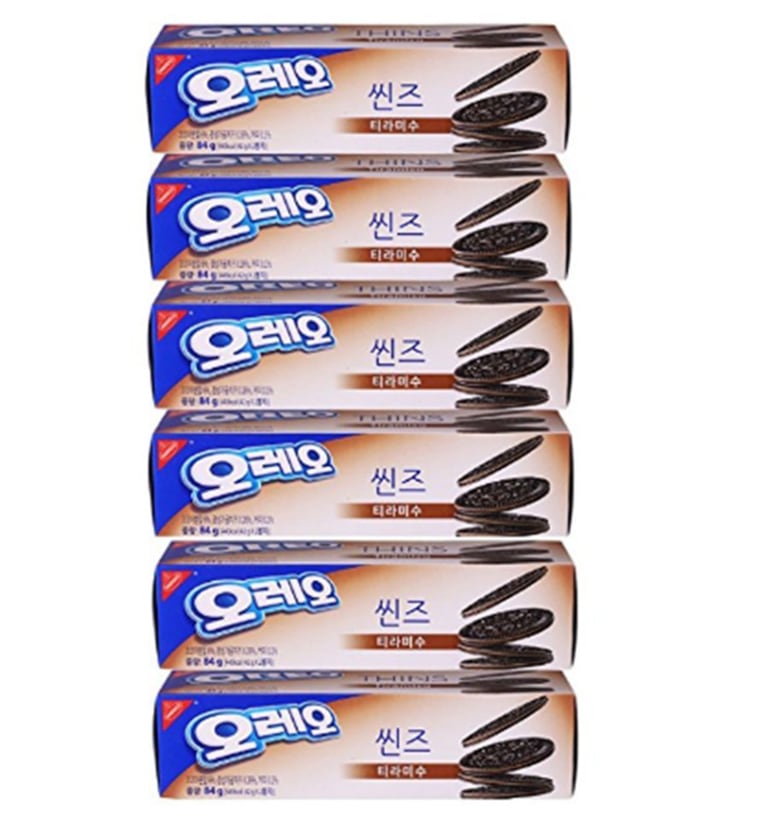 Based on the packaging, that version only had one type of creme, so the American release has a higher creme-to-cookie ratio.
Also hitting store shelves this spring are Chocolate Marshmallow and Caramel Coconut Oreos, as confirmed by the brand in November.