In general, food does not strike back when it's being prepared for a meal. A rare exception: onions, which regularly make cooks tear up the minute the vegetable is sliced open. It's like they can force you to mourn them.
But, no longer! Here comes the "Sunion," a sweet, crunchy new crossbreed of onion that won't make you cry when slicing and dicing it.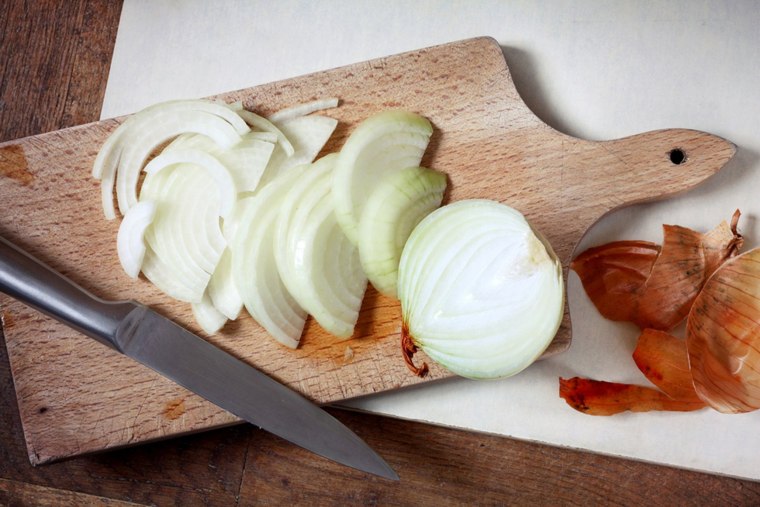 According to reports, the Sunion was developed through a natural breeding program started by farmers in the 1980s. And for many people, learning that it developed slowly and naturally is a benefit, as many are concerned about genetically modified foods.
What makes us well up when we cut onions is a compound called lachrymatory-factor synthase, which forms sulfuric acid when it contacts the water in your eyes. Sunions won't create this reaction.
This means we might be able to toss away all of our only-kinda-work solutions to preventing the problem of blurry-eyed hacking at a tough allium with a sharp implement.
But what about taste?
"Sunions maintain that onion flavor over time," Lyndon Johnson, crop sales manager at Bayer, told the Huffington Post. "It's just that aftertaste that really disappears. The flavor experience should be one that has an onion flavor but it doesn't leave that aftertaste on the back of your palate."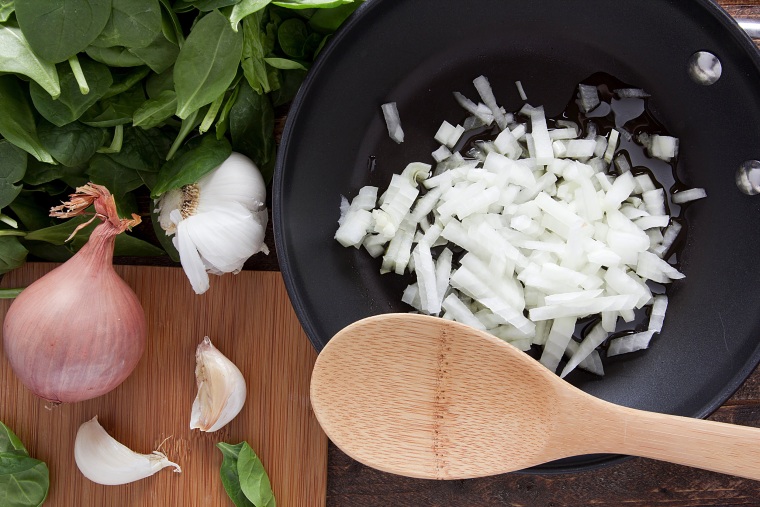 So do they work? HuffPo put three reporters on the project, and noted that not a single tear was shed. According to The Washington Post, they're sweet enough to eat "like popcorn" and have no strong aftertaste.
For now, Sunions are only being grown in Nevada and Washington, and are expected to be available starting in March.
"Sunions growers are currently working diligently with stores and supermarkets across the country to find the best locations to offer this groundbreaking product," a spokesperson told the New York Post.
We just can't wait for our own slice of onion-y heaven!
Follow Randee Dawn on Twitter.