Comfort and ease ruled 2013 when it came to the recipes TODAY.com readers clicked on most. From one-pot meals and crispy chicken to pasta, dessert and, of course, the Mac Attack Burger, take a look at the top recipes for 2013.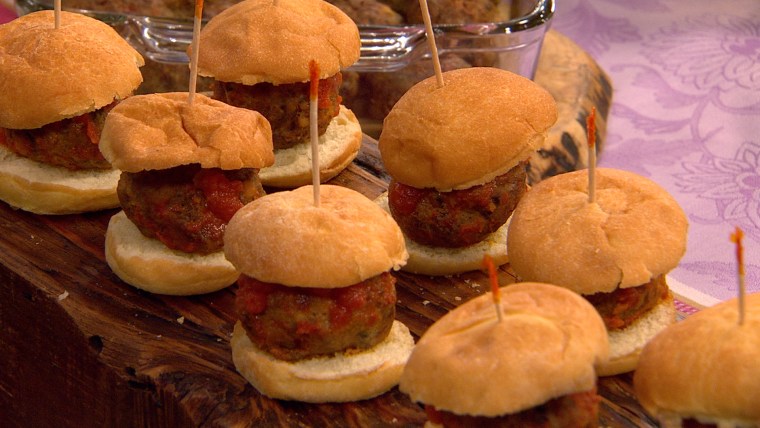 The Meatball shop's recipe for beef meatballs in classic tomato sauce, served up in sliders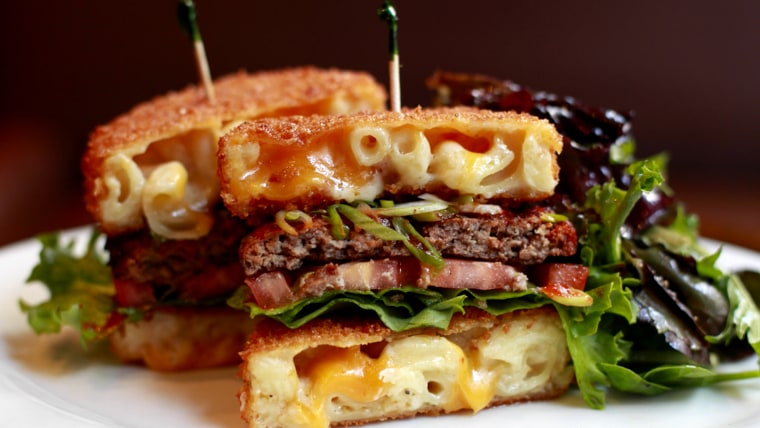 The Mac Attack Burger recipe from Rockit Ranch — that's right, a comfort food mashup of mac 'n cheese and hamburger.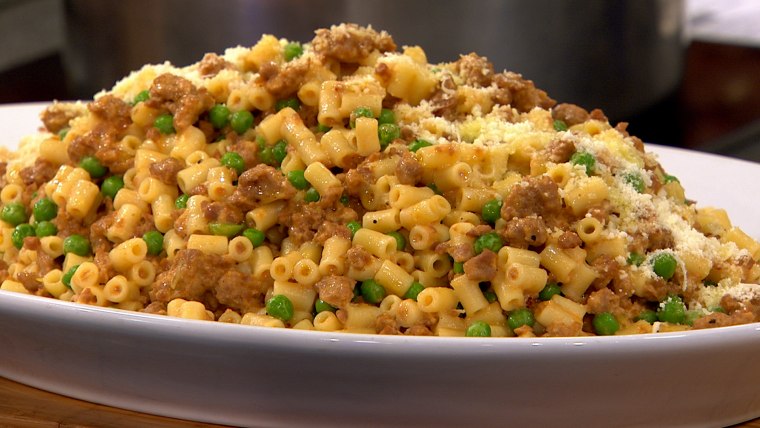 The Scottos' one-pot Italian meals, including this ditali with sweet Italian sausage and peas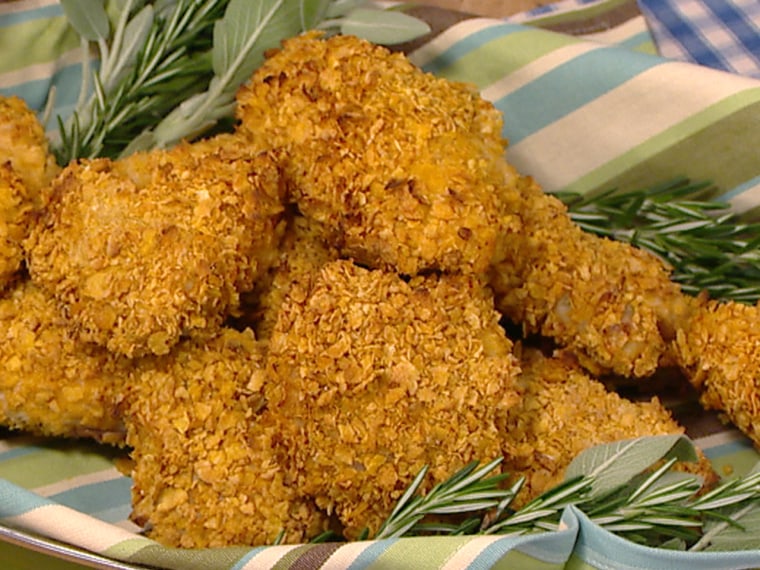 Cat Cora's crunchalicious baked "fried" chicken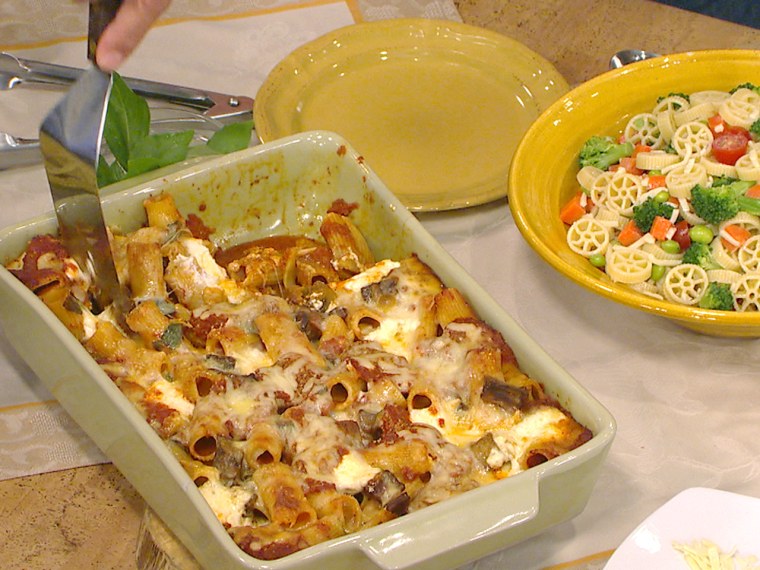 Jamie Deen's lightened up recipes, including baked eggplant rigatoni with four cheeses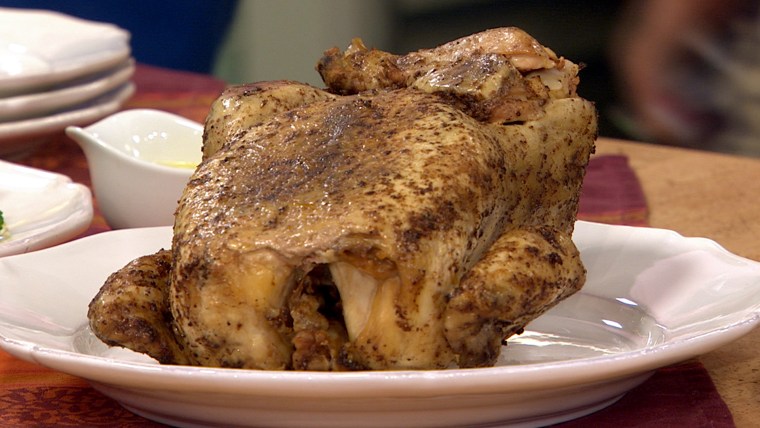 Chris Kimball's slow cooker whole "roast" spice-rubbed chicken, garlicky shrimp and fudgy brownie wedges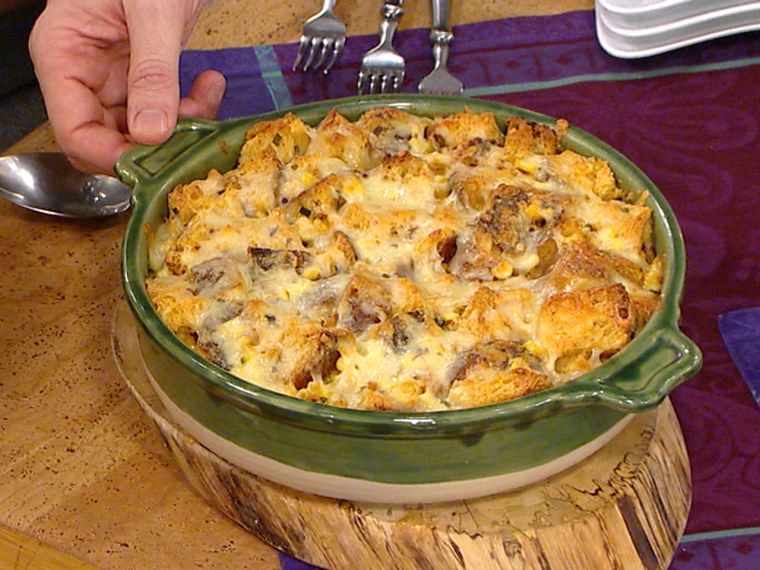 Tanya Holland's savory bread pudding with corn, cheddar and thyme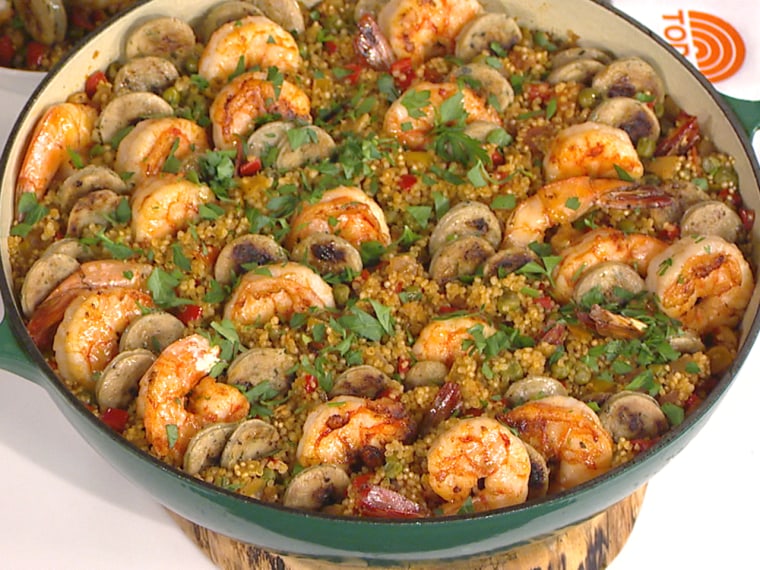 Healthy one-pot paprika shrimp and sausage quinoa paella, chicken couscous and more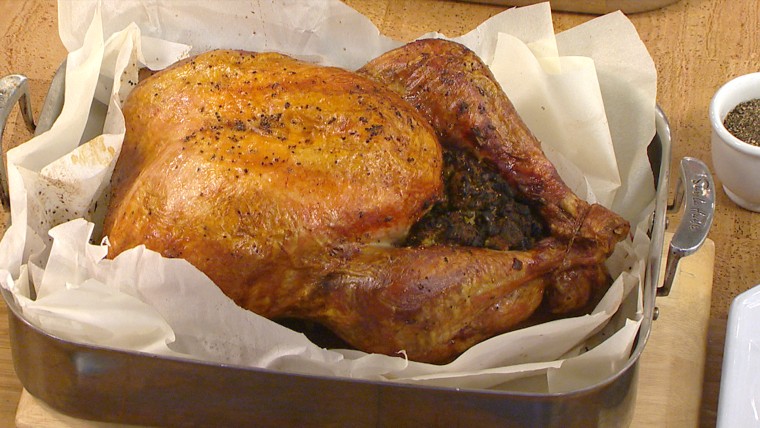 Martha Stewart's roasted turkey in parchment and mashed potatoes with cream cheese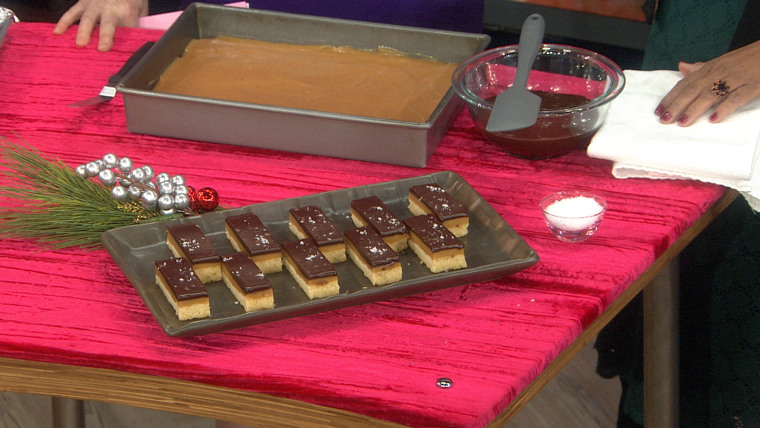 Viewers made their versions the anchors' favorite cookies, including Mahrukh Nasir's salted caramel chocolate shortbread bars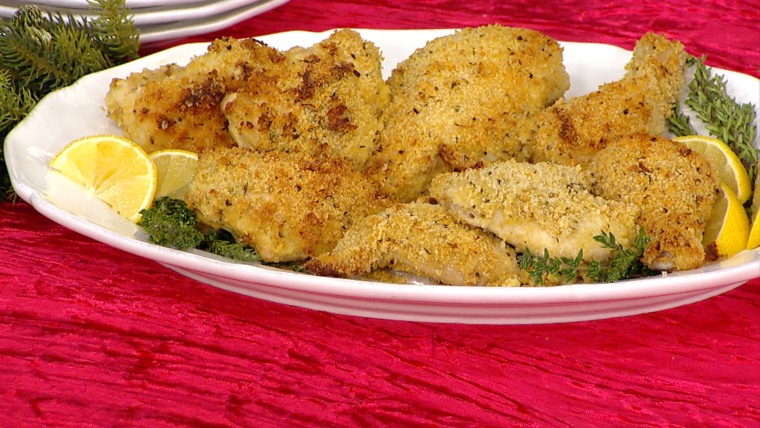 Ina Garten's crispy mustard-roasted chicken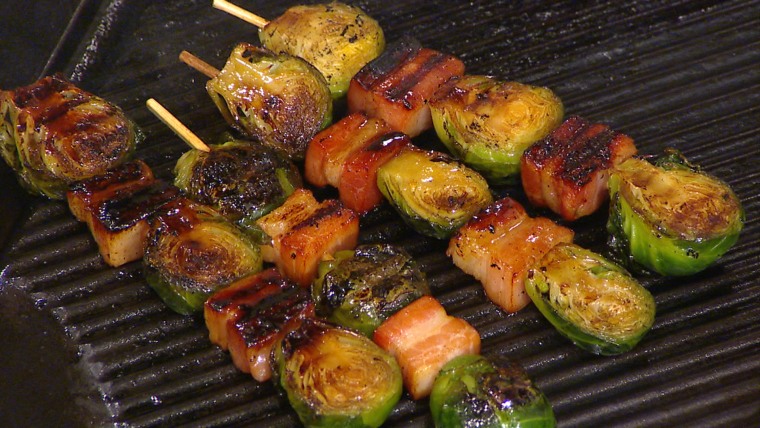 Giada De Laurentiis' bacon bourbon Brussels sprout skewers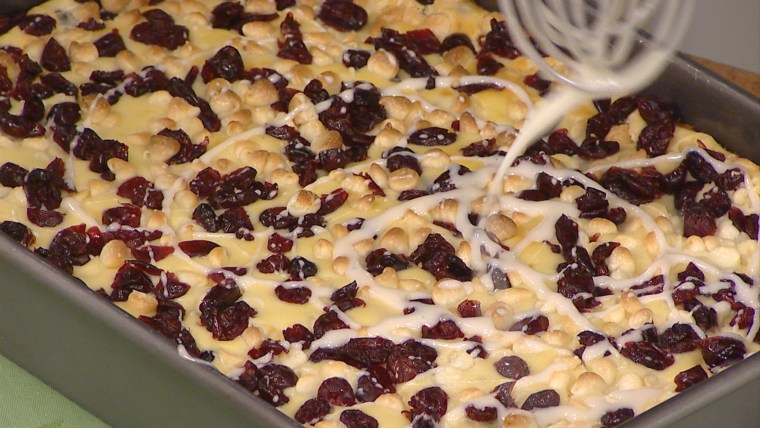 Sandra Lee's baked cranberry cheesecake bars