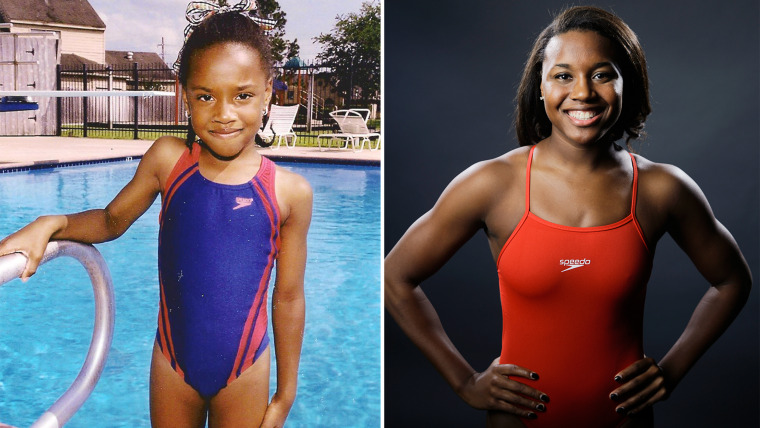 Simone Manuel made history in Rio, becoming the first African American woman to win gold at an individual swimming event in the Olympics. She's also the first American woman to have won the women's 100 meter freestyle since 1984 AND she broke and Olympic record.
RELATED: Ryan Lochte eats 8,000 calories a day, and THIS is his favorite dish
Not only does she blast through barriers with her amazing performance, but she proves that pasta can do a body good. Her mom, Sharron, is originally from New Orleans, but raised Simone and her two older brothers in Texas. She gave us a recipe for the Cajun shrimp pasta dish that's a favorite of Simone's. Creamy, decadent and flavorful, if this if what it means to eat like an Olympian, we're ready to train!