It was a radical experiment for a popular chain restaurant — increase menu prices, pay service staff higher wages and get rid of the long tradition of tipping.
And six months later, it's a failed experiment. Mostly.
In November, Joe's Crab Shack — which has more than 130 locations nationwide — announced that it would enact a no-tipping policy at 18 locations.
"It's simple, really. We believe that consistently great service should always be included in the menu price, so we are taking the responsibility for paying the service staff," Ray Blanchette, the then-CEO of parent company Ignite Restaurant Group, said in a statement. "I personally believe tipping is an antiquated model and you have seen most businesses in America migrate away from it over the last 50 to 100 years."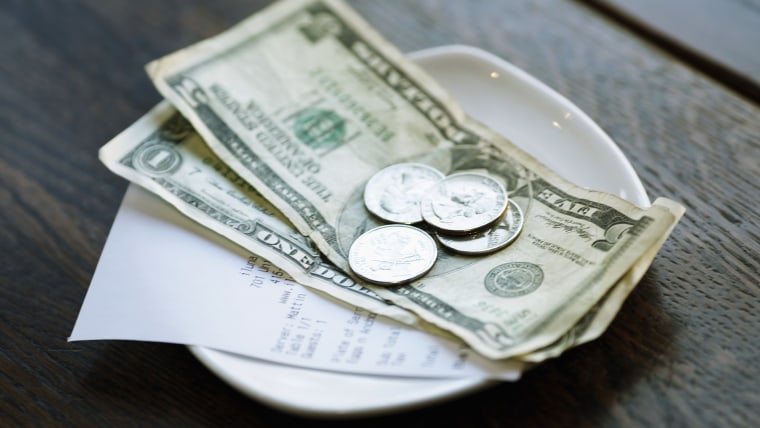 MORE: Should American restaurants abolish tipping?
However, current CEO Bob Merritt, now plans to reinstate tipping at 14 of those experiment locations, because it simply didn't work.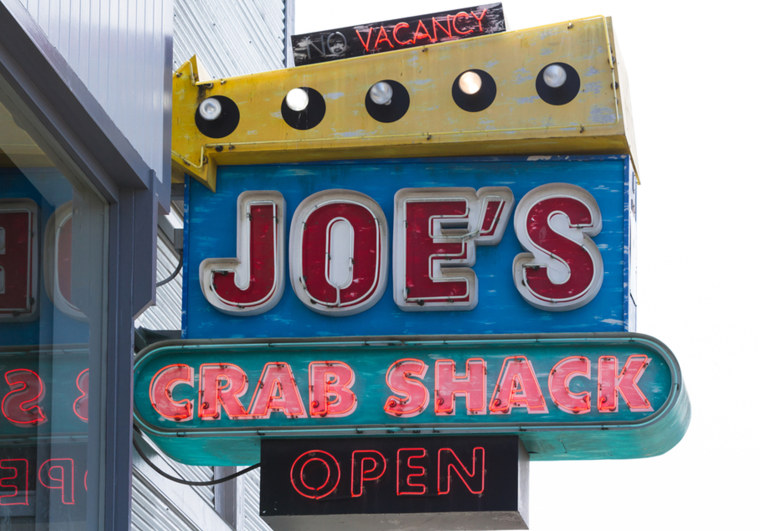 "The system has to change at some point but our customers and staff spoke very loudly," Merritt say in an analyst call last week, according to Nation's Restaurant News. "And a lot of them voted with their feet."
It seems customers felt that tipping was an incentive to better service, and without it, the number of customers fell 8 to 10 percent on average.
MORE: The end of tipping? What Danny Meyer's no-tipping policy really means
While the experiment failed at the 14 locations that are now returning to tips, it's still going strong at the other four.
"We are going to try to figure out why it worked in some places and why not in others," Merritt said. "The way we look at it is: We are really continuing the tests in place with where it works."
Follow Ree Hines on Twitter.