When boiling summer temperatures strike, baking may be the last thing on your mind. But that doesn't mean you should forgo dessert. These completely no-cook recipes for decadent brownies, cake, cookie bars and more make it possible to get your sweet fix without ever breaking a sweat.
Dried dates and rich, raw cocoa powder give these no-bake brownies their fudgy consistency. A hint of maple syrup and a few chai tea bags add layers of flavor.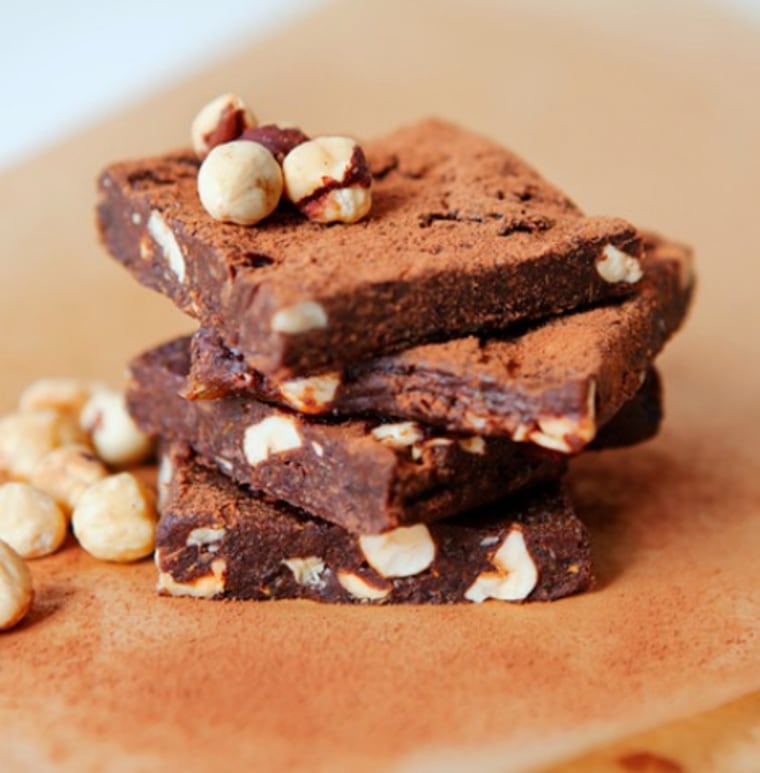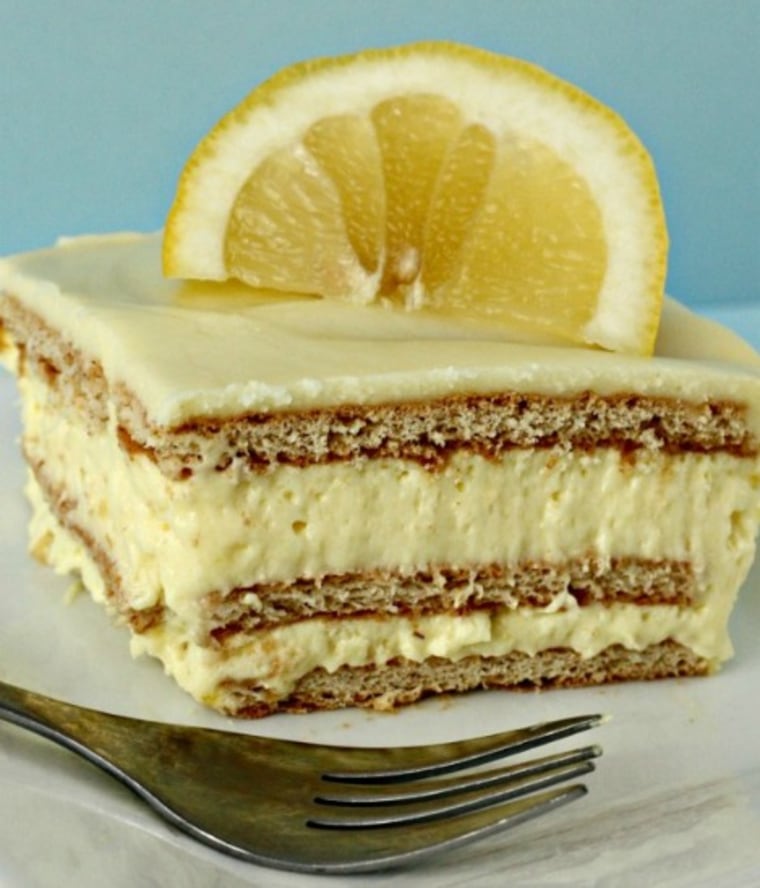 Would you believe every last one of this cake's lemony layers come together with just a bowl and a spoon? Packaged graham crackers add crunch and contrast.
Hazelnut mousse strawberry pretzel parfaits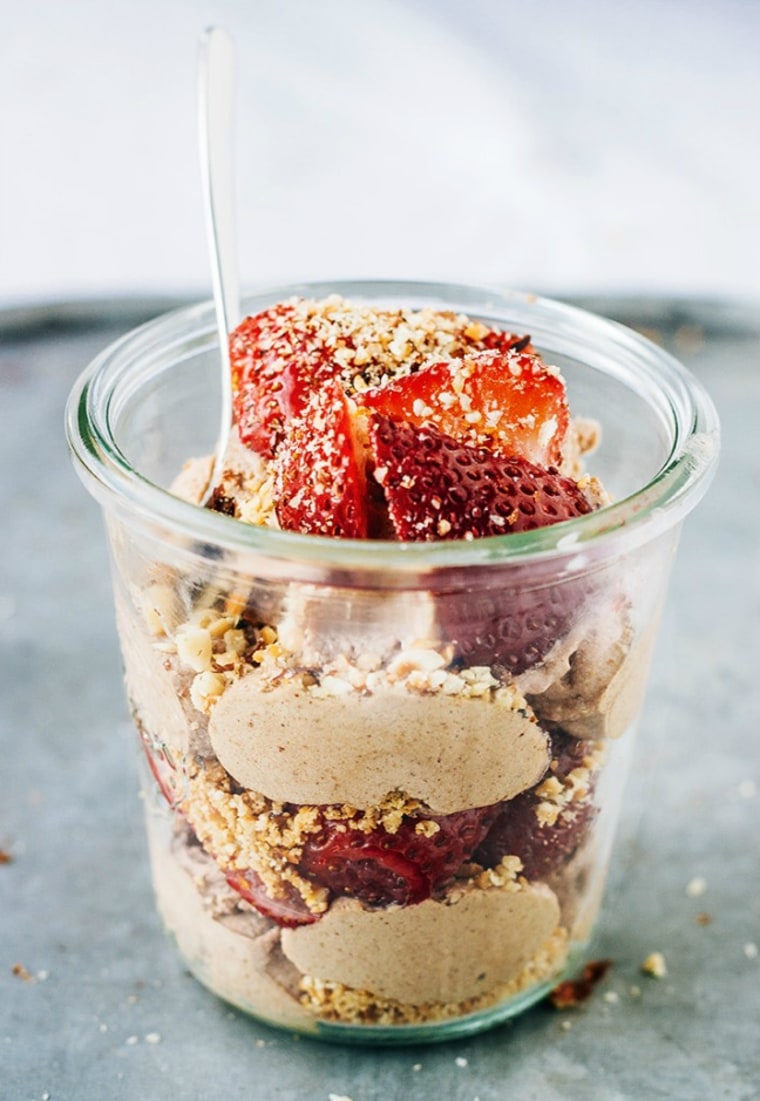 These parfaits make a perfect summer dessert—or breakfast: They're loaded with fresh ripe berries, toasty hazelnuts and creamy coconut milk.
Blackberry cheesecake popsicles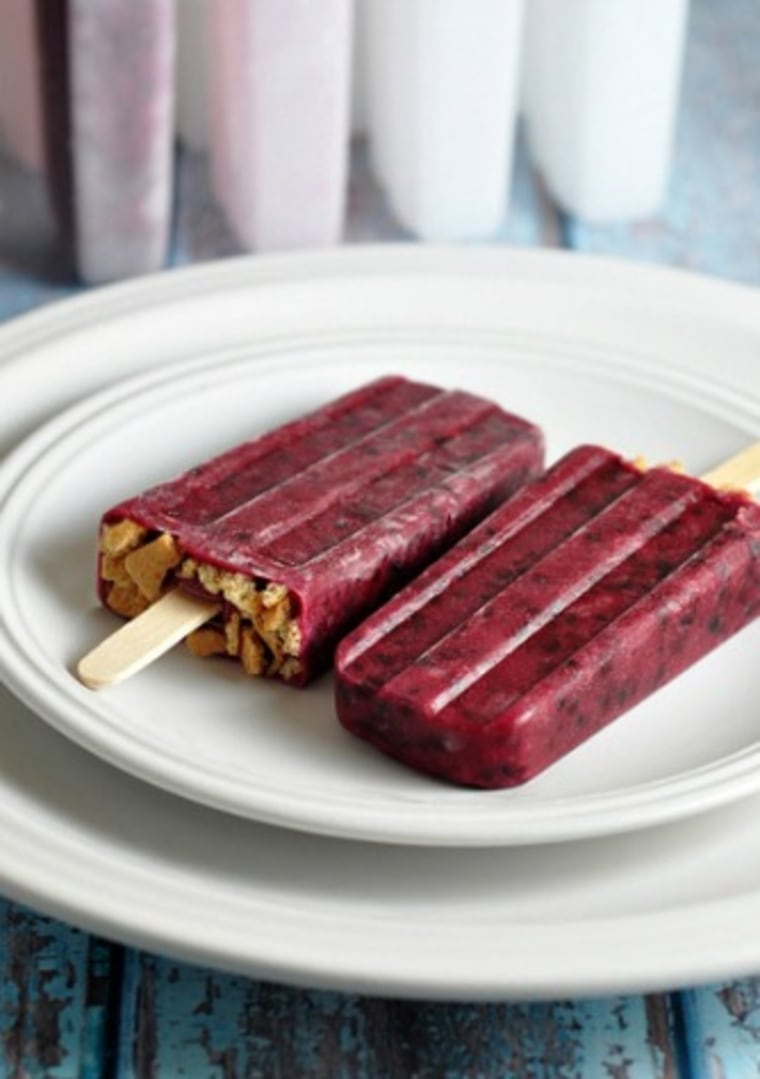 Smashed summer blackberries give juicy flavor to these purple pops, and a hint of creamy dairy and a graham cracker "crust" bring the rich, cheesecake-esque flavor.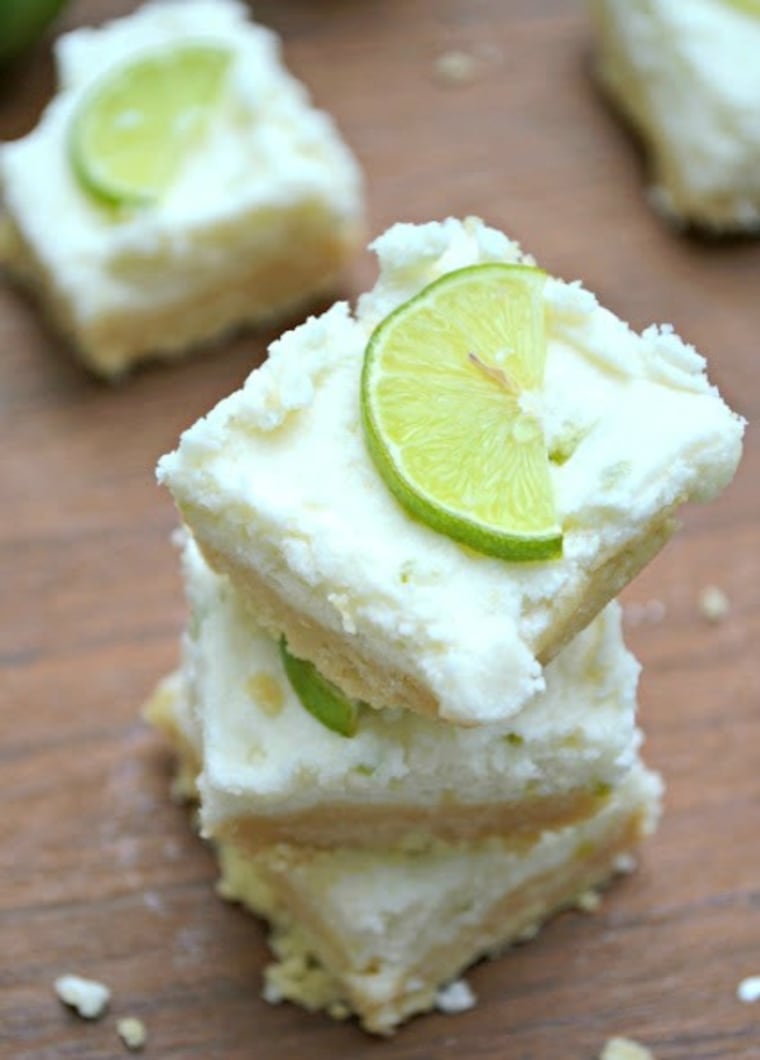 Love Key lime pie? Try this tangy-sweet alternative: All you need to make these no-bake cookie bars are a few Key limes, crumbled sugar cookies, butter and sugar.