Back in this reporter's day, the closest we could dream of getting to our favorite boy banders was snagging a backstage pass to one of their concerts. Nowadays, we can tweet at them, snap selfies with them in the stands, and even eat at their restaurants.
But today brings sad news for fans of Nick and Drew Lachey, co-owners of Lachey's sports bar and grill in Cincinnati, Ohio. The restaurant will be closing its doors forever — and its oven will be going from "98 Degrees" to zero.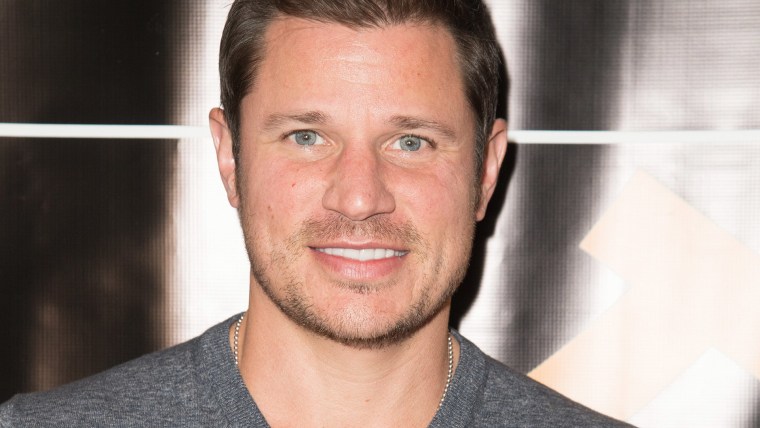 "We regret to inform everyone that Lachey's will be closing its doors on Sunday, February 11th," read a statement posted to Lachey's website on Tuesday. "This week will be our last week of operations. Party with Nick and Drew at Lachey's one last time this weekend as a final farewell!"
The brothers, 44 and 41, opened Lachey's in 2015 in a former warehouse space just blocks from where they attended the nearby School for the Creative and Performing Arts. The bar is known for its pub food, plenty of beer on tap, cocktails, and — of course, given the brothers' musical roots — a resident DJ spinning on weekends.
Sorry to hear we won't be able to experience "Una Noche" of laid-back, expertly-soundtracked fun while passing through Cincinnati any longer.