Empower Brands is recalling nearly a half million waffle makers due to a potential burn hazard.
On May 18, the U.S. Consumer Product Safety Commission announced in a news release that Empower Brands of Madison, Wisconsin would be recalling 456,000 PowerXL Stuffed Wafflizer waffle makers due to a burn risk posed by the appliances. 
According to the CPSC, there have been 44 reports of incidents involving the waffle maker, including 34 burn injuries with three requiring medical attention.
"Hot pieces of the waffle or stuffing can be expelled from the waffle maker during use or upon opening the product, posing a burn risk to consumers," reads a hazard warning from the CPSC in the news release.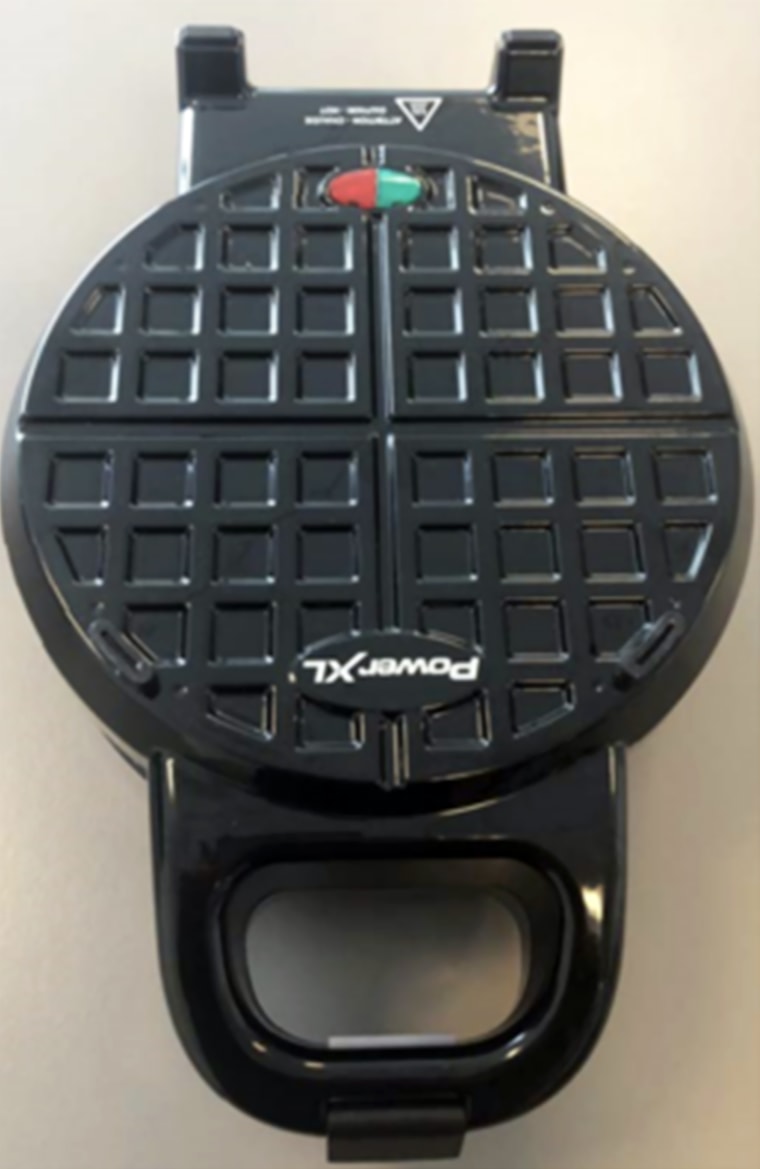 The recall involves two models, one five inch and one seven inch of the Stuffed Wafflizer waffle makers, both with a PowerXL logo on top of the appliances. The waffle makers in question were sold in 11 colors which included black, white, red, gray, sage and others from July 2021 through October 2022. Models were sold for between $30 and $60.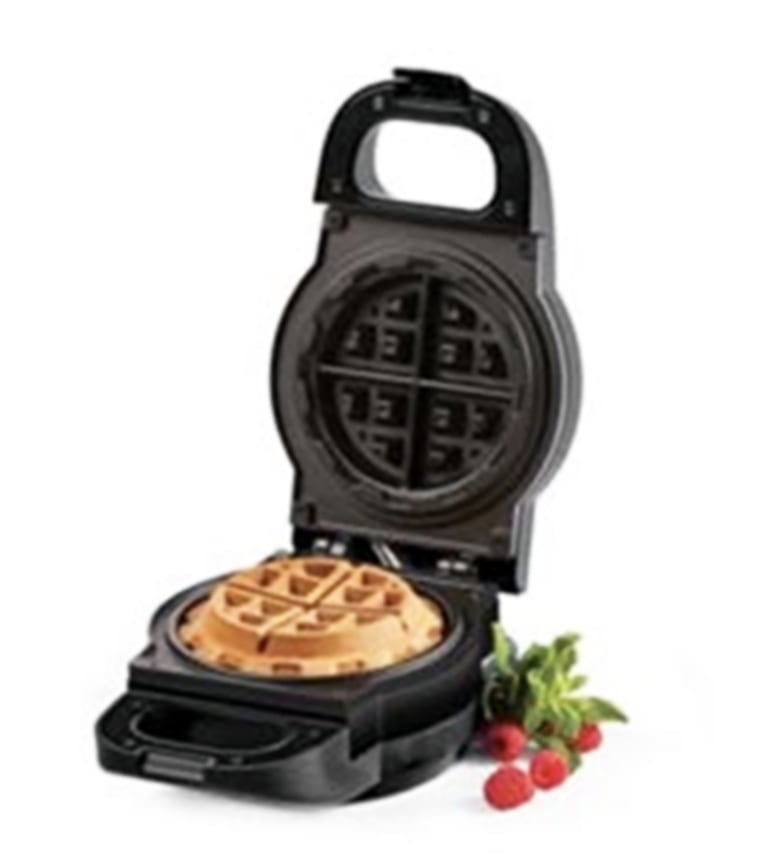 The affected models were sold at multiple stores, including Walmart, Kohls, Big Lots, BJ's Wholesale Club, Best Buy, The Home Depot, Target, Sam's Club and other home goods stores nationwide.
The Wafflizers were also sold online at QVC, Walmart, Kohls and other websites, like Amazon, which appears to have taken down its listing as of May 22.
The recall warns that anyone with an affected Wafflizer should stop using it immediately and contact the company for repair.
Customers affected can contact Empower Brands to receive a free latch adaptor part and written instructions to complete repairs to their machine. The adaptor can be received by registering online via a webpage devoted to the recall.
"When installed on your Stuffed Wafflizer, will release the latch when it recognizes a set internal pressure level," reads the Safety Notice on PowerXL's recall webpage. "This resolves the potential issue."
Anyone with questions about the recall can contact by calling Empower Brands toll-free at 1-866-276-0063 from 8 a.m. to 4:30 p.m. CT, Monday through Friday. Affected customers can also email  the company at wafflizerrecall@brandprotectplus.com or visit websites with information about the recalls at either ProdProtect or PowerXL.