Few things are as ingrained in the American psyche more than the packaging of some iconic brands, particularly the look and feel of the country's top cola brands. So, when a brand changes its logo, it's a big deal.
On March 28, PepsiCo announced that its flagship brand, Pepsi, will be using a new logo and visual identity system on its cans, bottles and more — the first update to the logo in 14 years.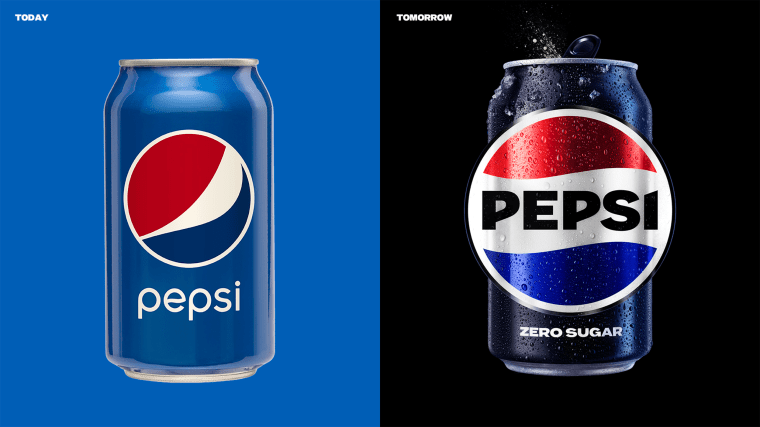 For the brand's 125th anniversary, Pepsi will roll out the new look in North America starting this fall and will subsequently roll out the new look across the globe in 2024. 
"The new design evolves the Pepsi brand to represent its most unapologetic and enjoyable qualities, and will span across all physical and digital touchpoints, including packaging, fountain and cooler equipment, fleet, fashion and dining," said Pepsi in a press release.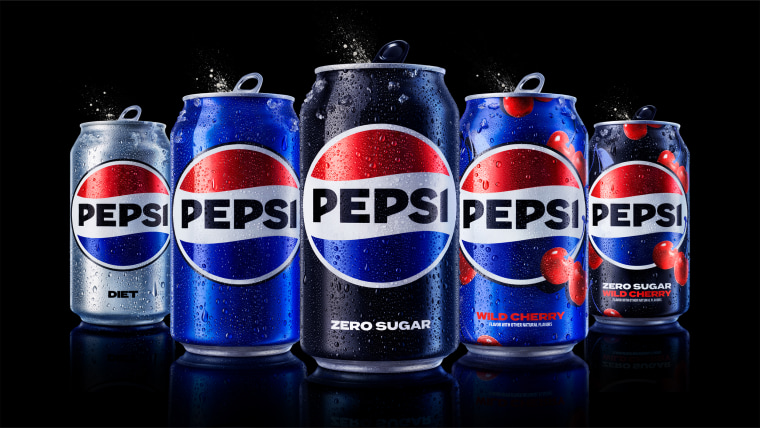 "The new logo and visual identity pays homage to the brand's rich heritage while taking a big leap toward the future," the brand added.
The new identity will be reflected online and across its suite of products ranging from its well-known canned beverages to merchandise. The brand even plans to upgrade its trucking fleet with these new visuals.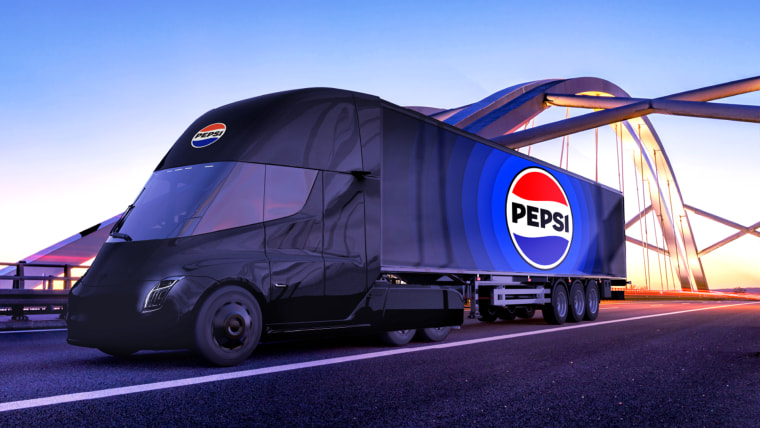 Pepsi has gone through six logo changes over the last 125 years. The first logo was created by Caleb D. Bradham, a pharmacist and the inventor of the formula for the first Pepsi-Cola in New Bern, North Carolina in 1898. Since then, the font and the globe motif behind it have changed for the better, and according to some critics on the last logo's latest retiree, for the worse.
Still, the brand's new logo has already been receiving well wishes and good reviews on social media.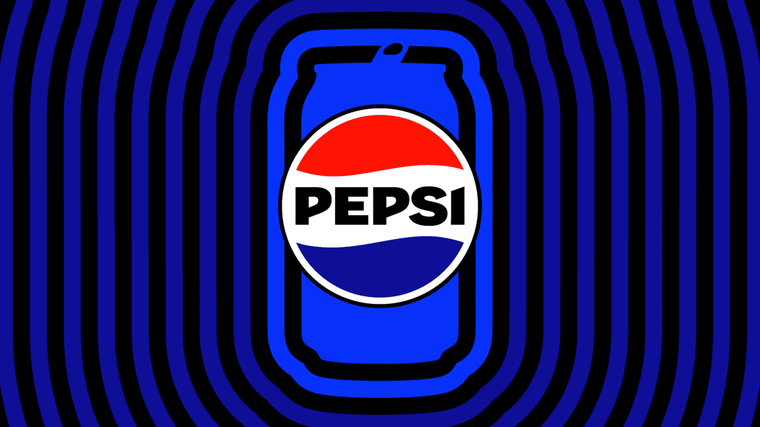 The new identity was created in-house by a team led by senior vice president and chief design officer for PepsiCo Mauro Porcini, who joined the corporation in 2012. "At PepsiCo, we design our brands to tell a compelling and holistic story. Pepsi is a shining example of a brand that has consistently reinvented itself over 125 years to remain a part of pop culture and a part of people's lives," said Porcini in the press release.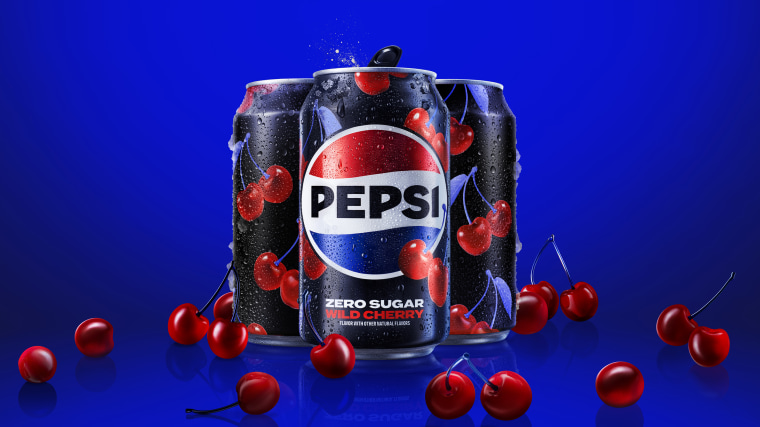 "We designed the new brand identity to connect future generations with our brand's heritage, marrying distinction from our history with contemporary elements to signal our bold vision for what's to come," Porcini added.
According to Pepsi, in addition to its new custom typeface, key design elements include the Pepsi globe and wordmark reuniting, an updated color palette that now includes a deeper electric blue with black to bring contrast, vibrancy, and a contemporary edge, as well as an all-new can silhouette.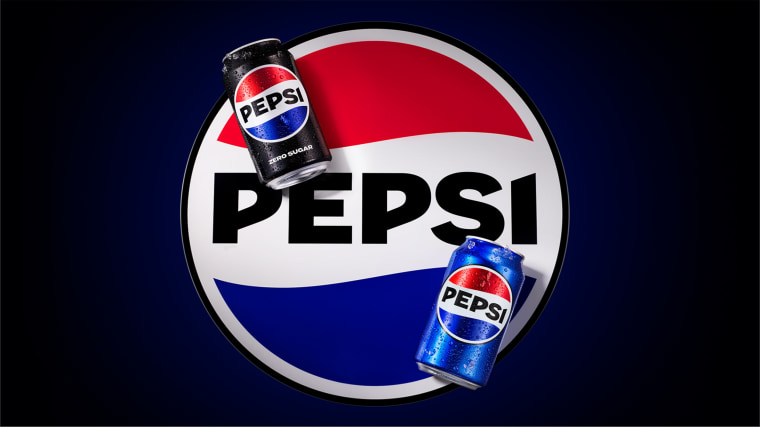 "The signature Pepsi pulse evokes the 'ripple, pop and fizz' of Pepsi-Cola with movement," reads the release. "It also brings the rhythm and energy of music, an important and continuing part of the Pepsi legacy.
Pepsi is well-known for its music collaborations with pillars of the music world. Stars of past iconic concerts, commercials and partnerships including Cardi B, Beyoncé, David Bowie, Doja Cat, Ray Charles, Michael Jackson, Madonna, Freddie Mercury and Britney Spears, to name a few.